Predodžbe o Jevrejima u bosanskohercegovačkoj franjevačkoj književnoj tradiciji: od antijudaizma do antisemitizma?
Perceptions of Jews in the Bosnian Franciscan literary tradition: from anti-judaism to anti-semitism?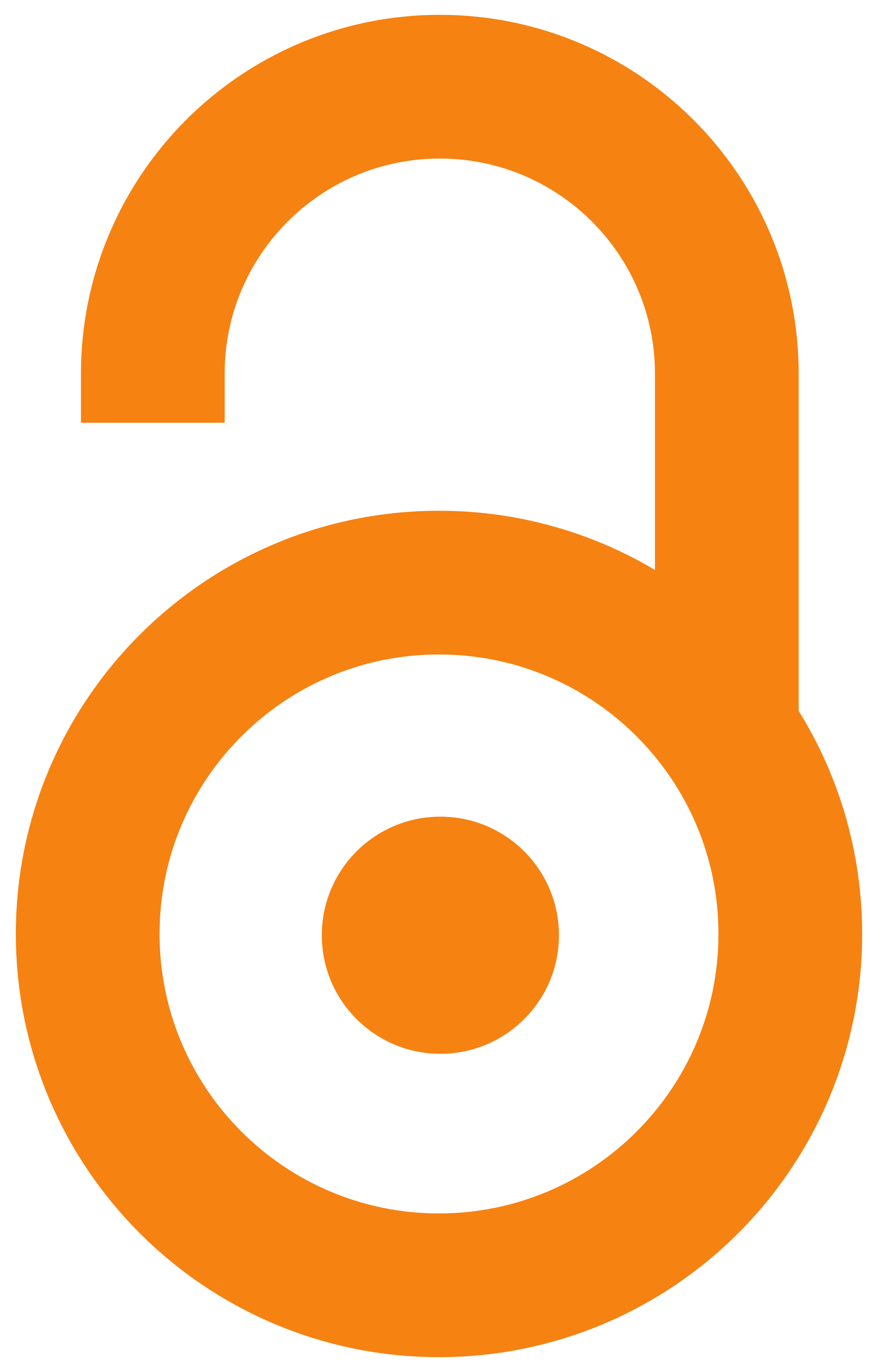 2022
Article (Published version)

Abstract
Književni opus bosanskih franjevaca višestruko je zanimljiv s imagološkoga stajališta: i s obzirom na autopredodžbe i s obzirom na heteropredožbe, koje su konstruirane s polazišta važnosti vjeroispovijesti kao elementa identiteta zajednice. U radu se analizom imagotipskog potencijala religijskih i etničkih podjela rekonstruiraju prijepori između kršćanstva i judaizma, ali i lingvistički elementi, narodni običaji i savremena zbilja. Na ishodištu bosanske franjevačke književnosti, na početku 17. stoljeća, stoji Divković, koji, kako je to često u predmodernoj kulturi, povezuje vjersko drugo s etničkim drugim. Tu tradiciju nastavljaju i osamnaestostoljetni franjevački ljetopisci (Lastrić, Benić i Bogdanović) dok kod Martića, Jukića i Kneževića, koji su zakoračili u preporodno doba hrvatskog ilirizma, možemo pratiti različite normativne implikacije međuodnosa političkog, etničkog, rasnog i religijskog identiteta. Budući da su bosanski franjevci tog vremena pripadnici crkvene i intelektualn
...
e elite među katoličkim stanovništvom u Bosni, imagotipski iskazi o Jevrejima u njihovom opusu odraz su kako kršćanskog naslijeđa kroz povijest tako i evropocentričnog pogleda na Druge. Stoga rekonstruiranje imaginarija bosanskih franjevaca o Drugom i Drugačijem ujedno je i rekonstruiranje geneze narativa o Drugom, odnosno društvenih i vjerskih stereotipa i predrasuda te kontinuiteta govorenja o sebi govorom o Drugačijem.
The literary opus of the Bosnian Franciscans is interesting in many ways from the imagological point of view: both concerning self-perceptions and hetero-perceptions, which were constructed based on the importance of religion as an element of community identity. Analyzing the imagotype potential of religious and ethnic divisions, the paper reconstructs the controversies between Christianity and Judaism, as well as linguistic elements, folk customs, and contemporary reality. At the source of the Bosnian Franciscan literature, at the beginning of the 17th century, we find Divković, who, as is often the case in pre-modern culture, relates the religious Other to the ethnic Other. This tradition is continued by the 19th century's Franciscan chroniclers (Lastrić, Benić, and Bogdanović), while Martić, Jukić, and Knežević, who stepped into the era of the rebirth of Croatian Illyrianism, we can trace various normative implications of the relationship between political, ethnic, racial and religi
...
ous identity. Since the Bosnian Franciscans of that time, we remember the ecclesiastical and intellectual elite among the Catholic population in Bosnia, the imagotypical statements about Jews in their works reflect both the Christian heritage through history and the Eurocentric view of the Others. Therefore, reconstructing the Bosnian Franciscans' perceptions and ideas about the Other and the Different is, at the same time, reconstructing the genesis of the narrative about the Other, i.e., social and religious stereotypes and prejudices, as well as the continuity of talking about oneself by talking about the Different.
Keywords:
Jevreji - bosanski franjevci / imagologija / stereotipi / predodžbe / slika Drugog / religijski Drugi / antijudaizam / antisemitizam / Jews - Bosnian Franciscans / imagology / stereotypes / perceptions / the image of the Other / the image of the Other / the religious Other / anti-Judaism / anti-Semitism
Source:
Društvene i humanističke studije DHS, 2022, 7, 4 (21) decembar, 69-88
Publisher:
Tuzla : Univerzitet u Tuzli, Fakultet humanističkih i društvenih nauka