Medijski prikazi jevrejske zajednice Bosne i Hercegovine: analiza sadržaja bosanskohercegovačkih dnevnih novina (2005-2021)
Media representation of the Jewish community of Bosnia and Herzegovina: content analysis of Bosnian daily newspapers (2005-2021)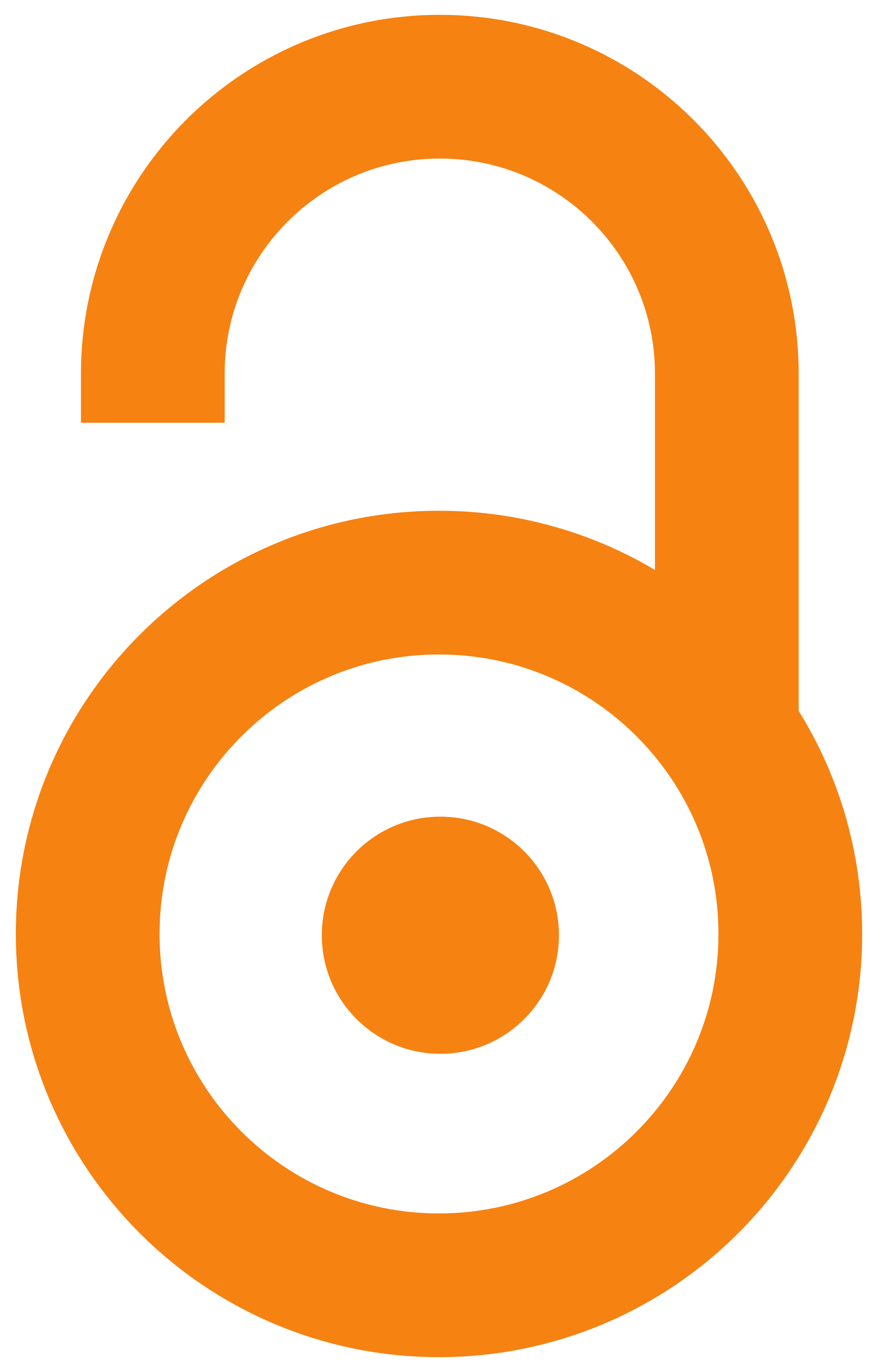 2022
Article (Published version)

Abstract
Rad je imao za cilj ispitati obilježja izvještavanja bosanskohercegovačkih dnevnih novina o jevrejskoj zajednici Bosne i Hercegovine za period 2005-2021. Korištena je metoda analize sadržaja relevantnih novinarskih poruka (N=1173), kako bi se ustanovila učestalost njihova pojavljivanja, načini pozicioniranja i formatiranja, dominantne tematske oblasti, distribucija glasova i sveukupni ton. Rezultati analize upućuju na proturječna obilježja praksi medijskog tretmana bosanskohercegovačke jevrejske zajednice, ograničenu mogućnost za ostvarivanje "simboličkog kontakta" s manjinskom zajednicom i afirmativni kontekst predstavljanja. Za razliku od dosadašnjih radova, koji su većinom sekundarno proučavali ove prakse u kraćim vremenskim intervalima, provedeno istraživanje pruža konkretne rezultate, izvedene na osnovu sagledavanja djelatnosti medijskih organizacija tokom 16-godišnjeg perioda, a koji omogućavaju bolje razumijevanje procesa novinarskog praćenja manjinskih grupa u multietničkim drž
...
avama obilježenim historijom nasilnih konflikta. Ukazuje se na relevantnost konceptualizacije novinarstva kao performativne prakse koja sudjeluje u procesu (re)definiranja simboličkih granica između različitih društvenih grupa.
The study aimed to examine the characteristics of Bosnian daily newspaper coverage of the Bosnia and Herzegovina Jewish community for the period 2005-2021. Content analysis of relevant journalistic messages (N=1173) was employed to examine the frequency of their appearance, positioning and formatting patterns, dominant thematic fields, distribution of voices, and overall tone. The results of the analysis point to the contradictory features of media coverage of the Bosnian Jewish community, the limited possibility of achieving "symbolic contact" with the minority community, and the affirmative context of presentation. The study yields empirically grounded insights that allow a better understanding of the process of journalistic coverage of minority groups in multi-ethnic states marked by a history of violent conflicts. The study highlights the relevance of the theoretical knowledge of journalism as a performative practice that participates in the process of (re)defining symbolic boundar
...
ies between different social groups.
Keywords:
mediji / novinarstvo / štampa / jevrejska zajednica Bosne i Hercegovine / media / journalism / press / Jewish Community of Bosnia and Herzegovina / content analysis
Source:
Društvene i humanističke studije DHS, 2022, 7, 4 (21) decembar, 161-186
Publisher:
Tuzla : Univerzitet u Tuzli, Fakultet humanističkih i društvenih nauka
Note: