Jakov M. Ovadija - fanatik šaha
Jakov M. Ovadia - chess fanatic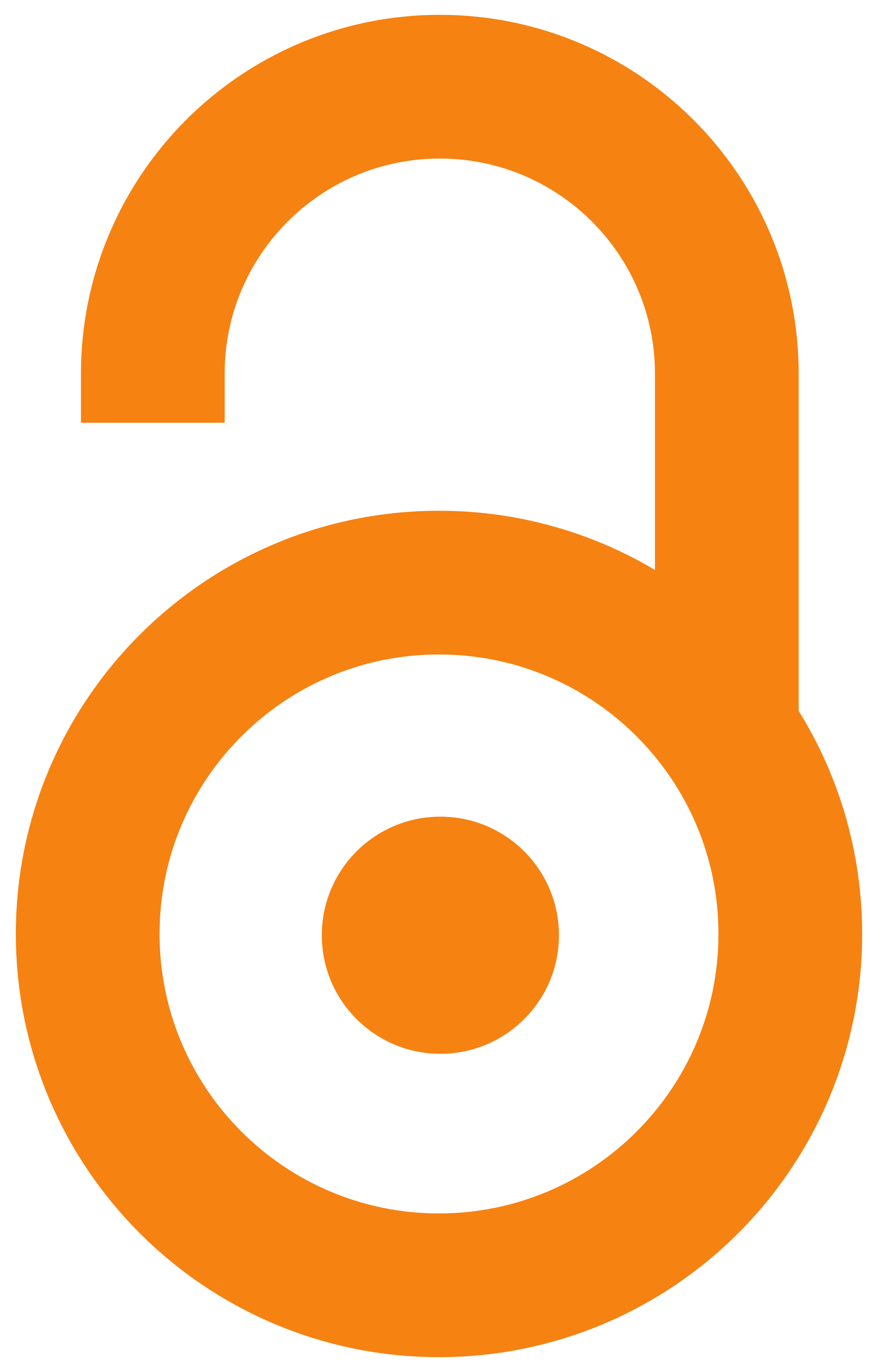 2008
Book (Draft)

Abstract
U istorijatu beogradskog šaha i šaha u Srbiji u celini, ne može a da se ne pomene Jakova M. Ovadije. Dopisni, problemski i turnirski šah u Srbiji u začetku su duboko vezani za uglednog beogradskog advokata Žaka - Jakova M. Ovadiju. Osim toga, Jakov M. Ovadija se smatra prvim šahovskim novinarom u Srbiji, i jednim od najupornijih i najdoslednijih promotera ove čudesne drevne igre kod nas u prvoj polovini 20. veka. Ono što je Jakov M. Ovadija učinio za afirmaciju šaha u Beogradu nije dovoljno dokumentovano niti u potpunosti vrednovano. Retki znaju da je Jakov M. Ovadija bio jedan od potpisnika za osnivanje Međunarodne šahovske organizacije - FIDE, u Parizu 1924. godine. U svoje vreme je u Beograd i okolinu, dovodio najpoznatije šahiste sveta, među kojima i aktuelnog svetskog prvaka Aleksandra Aljehina, kao i bivšeg šampiona sveta dr Emanuela Laskera. Ova saznanja i još mnogo toga povodi su da se kompletnije osvetli život, pre svega šahovski, ovog neponovljivog šahovskog fanatika.
In the history of Belgrade chess and chess in Serbia, it is impossible not to mention Jakov M. Ovadija. In the beginning, correspondence, problems and tournament chess in Serbia were deeply connected to the distinguished Belgrade lawyer Žak - Jakov M. Ovadija. In addition, Jakov M. Ovadia is considered the first Serbian chess journalist, and one of the most persistent and consistent promoters of this marvellous ancient game in our country in the first half of the 20th century. What Jakov M. Ovadija did for the affirmation of chess in Belgrade is not sufficiently documented or completely evaluated. Few people know that Jakov M. Ovadija was one of the signatories to the founding of the International Chess Organization - FIDA, in Paris in 1924. In his time, he brought the world's most famous chess players to Belgrade and its surroundings, including the current world champion Alexander Alekhine, as well as former world champion Dr Emanuel Lasker. These findings and many more are the reason
...
s to shed more light on the life, primarily chess, of this inimitable chess fanatic.
Keywords:
Ovadija, Jakov M. (1878-1942), advokat i šahista / Ovadija, Jakov M. (1878-1942), lawyer and chess player / šah - Srbija / chess - Serbia
Source:
2008, 1-50
Publisher:
Nova Pazova : J. G. Vuković
Note:
Ovaj rad je 2008. godine na 52. nagradnom konkursu Saveza jevrejskih opština Srbije, dobio nagradu Otkup (In 2008, at the 52nd award competition of the Federation of Jewish Communities of Serbia, this novel received the buyout award).