Jevrejske vjerske škole u Sarajevu do 1941. godine: Sarajevska sefardska ješiva (La yeshiva de Saray) i Jevrejski srednji teološki seminar u Sarajevu (El seminario rabiniko Saraylisko)
Jewish religious schools in Sarajevo until 1941: the Sephardic yeshiva of Sarajevo (La yeshiva de Saray) and the Jewish secondary theological seminary in Sarajevo (El seminario rabbiniko Saraylisko)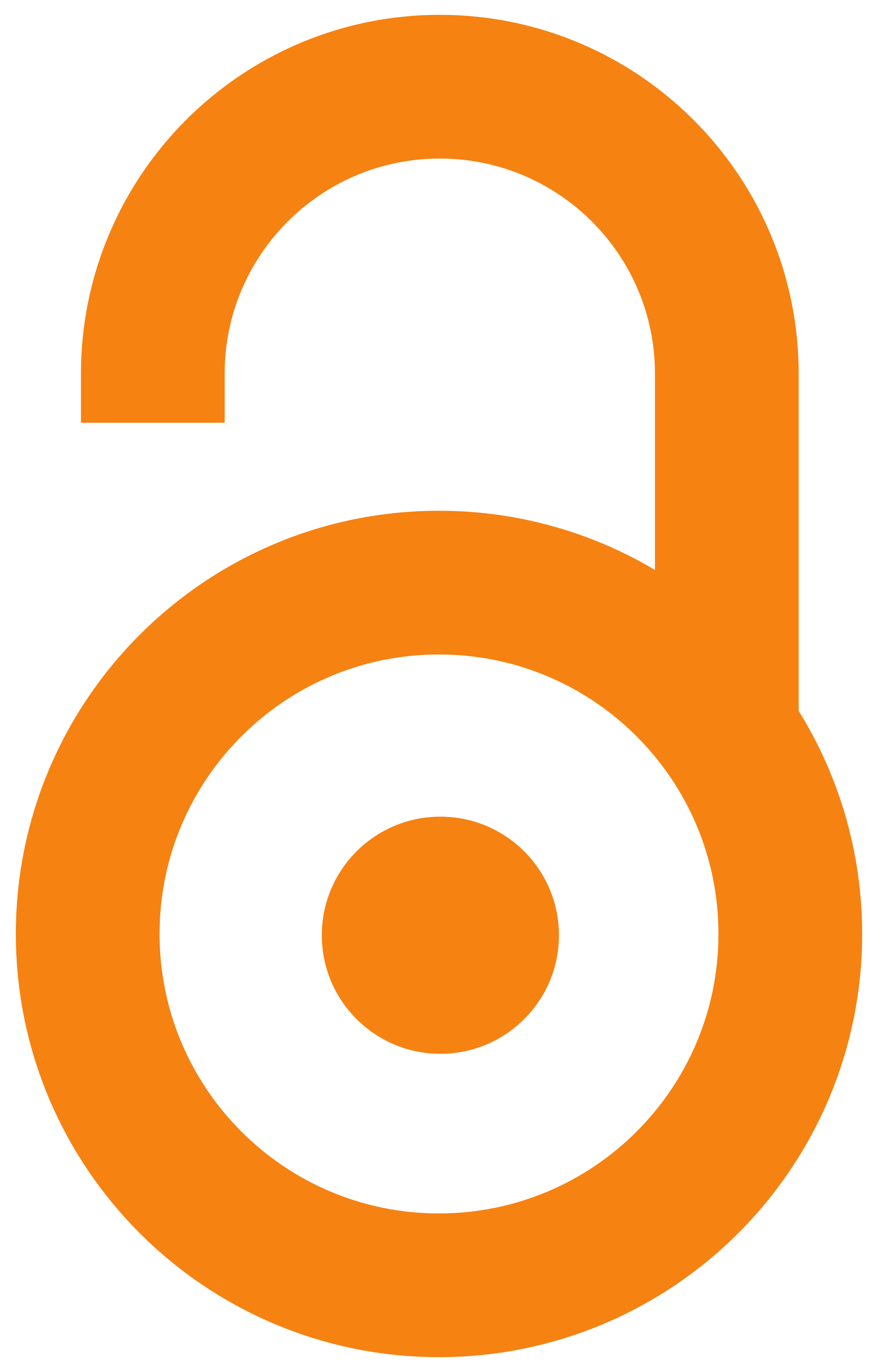 2022
Article (Published version)

Abstract
U Sarajevu od vremena formiranja Jevrejske vjeroispovjedne opštine razvija se i vjerska naobrazba djece. Prvo su se javile osnovne četverorazredne škole u koje su išla prevashodno muška djeca. Kasnije, u XVII vijeku, djeluje srednja škola Talmud-Tora, dok se Ješiva formira tek u drugoj polovini XVIII stoljeća. Do osnivanja prvo Beogradske ješive od strane Rav Jeude Lerme (Yehuda Lerma) 5395. (1635) i Sarajevske ješive od strane Rav Davida Parde (David Pardo) 5528. (1768), na teritorijama zapadnog Balkana nije bilo rabinske škole, a takođe ni domaćih rabina. U Kraljevini Srba Hrvata i Slovenaca, kasnije Kraljevini Jugoslaviji, javila se potreba za kvalifikovanim kadrom za vjersko vaspitanje jevrejske djece i omladine po opštim zakonima, u nižim i srednjim školama. 13. juna 1928. osniva se Srednji jevrejski teološki zavod, koji je počeo sa radom 25. novembra iste godine. Zavod je radio sve do 6. aprila 1941. Cilj rada je predstaviti razvoj jevrejskog vjerskog školstva od dolask
...
a Sefarda u Sarajevo u XVI stoljeću do 1941. godine kao i prikazati značaj rabinskog i talmudskog studija na prostoru BIH, te ugleda sarajevskih jevrejskih vjerskih škola koji su imale u Evropi i svijetu.
In Sarajevo, since the formation of the Jewish religious community, the religious education of children has developed simultaneously. First, four-grade elementary schools, where mostly male children went, came forward. Later in the 17th century, Talmud-Torah secondary school was developed, while Yeshiva was only formed in the second half of the 18th century. Until the establishment of the Belgrade Yeshiva by Rav Yehuda Lerma in 5395 (1635) and the Sarajevo Yeshiva by Rav David Pardo in 5528 (1768), there were no rabbinical schools in the territories of the Western Balkans and neither rabbis. In the Kingdom of Serbs, Croats, and Slovenes, later the Kingdom of Yugoslavia, there was a need for qualified personnel for the religious education of Jewish children and youth according to general laws, in lower and secondary schools. On June 13, 1928, the Jewish Secondary Theological Seminary was opened, which began operating on November 25, 1928. The Seminary operated until 1941, when
...
it was closed on April 6 by Nazzi Germans. The paper aims to present the development of Jewish religious education from the arrival of Sephardim to Sarajevo in the 16th century until 1941. To show the importance of the development of rabbinic and Talmudic studies in Bosnia and Herzegovina, as well as the reputation of Sarajevo's Jewish religious schools in Europe and the world.
Keywords:
Sefardi - Sarajevo / Sefardi - Bosna i Hercegovina / Ješiva / verska škola / Sephardi - Sarajevo / Sephardi - Bosnia and Herzegovina / Yeshiva / religious school
Source:
Društvene i humanističke studije DHS, 2022, 7, 4 (21) decembar, 187-196
Publisher:
Tuzla : Univerzitet u Tuzli, Fakultet humanističkih i društvenih nauka
Note:
Related items
Showing items related by title, author, creator and subject.
Rožman, Milica

(Beograd : Odeljenje za istoriju umetnosti Filozofskog fakulteta u Beogradu,

2015

)

Pinto, Avram; Pinto, David

(Sarajevo : Jevrejska opština,

1974

)

Damjanović, Miloš M.

(Sarajevo : Jevrejska zajednica Bosne i Hercegovine - Jevrejska opština Sarajevo,

2019

)