Bosanski Sefardi u djelima Laure Papo Bohorete
Bosnian Sephards in the works of Laura Papo Bohoreta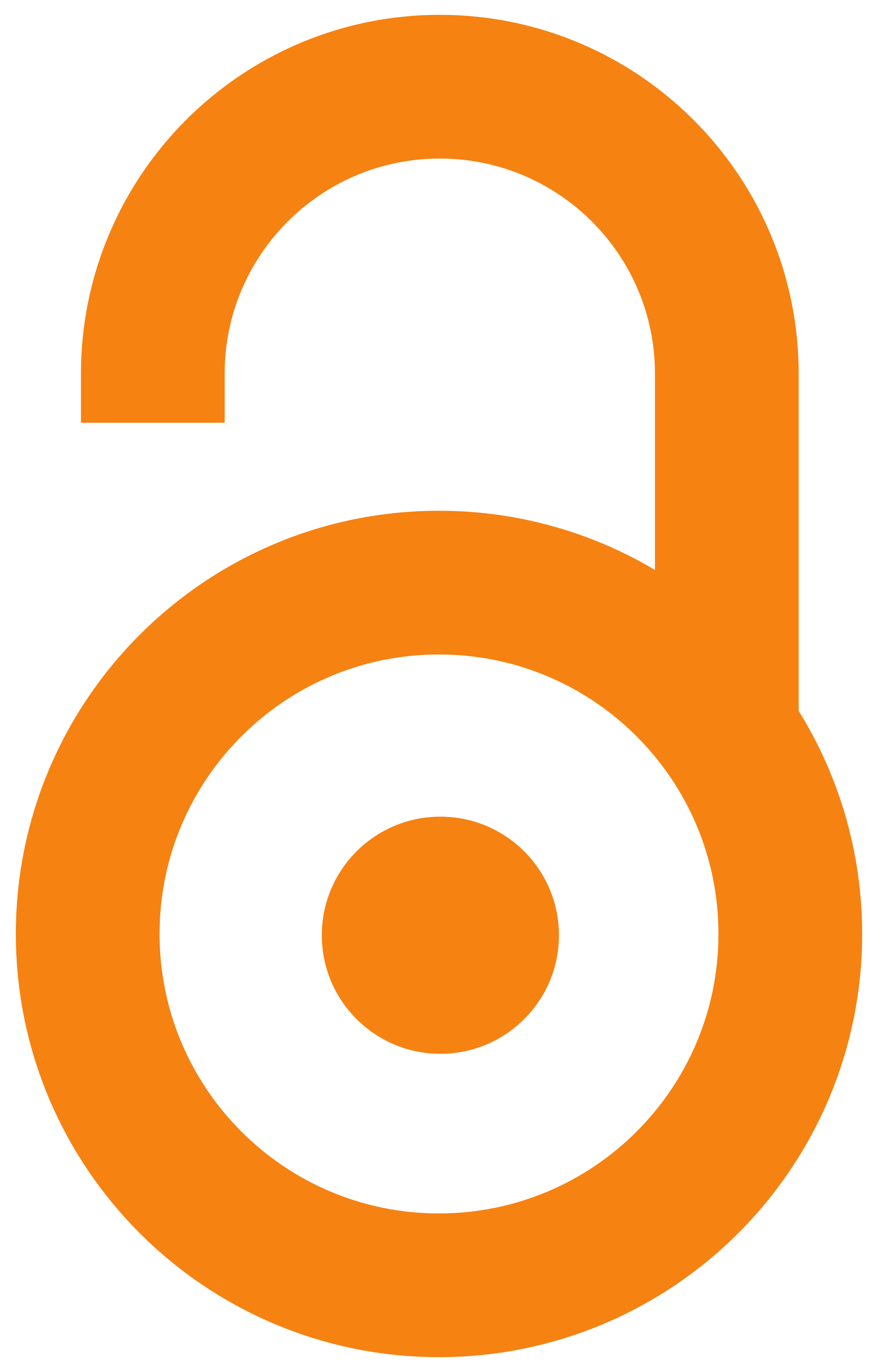 2022
Article (Published version)

Abstract
U ovom radu bavit ćemo se djelom Laure Papo Bohoreta, sefardske spisateljice koja je živjela i stvarala u prvoj polovici 20. stoljeća. S obzirom da su sva njena djela pisana na maternjem jevrejskošpanskom jezikom, ovim radom cilj nam je ukazati na specifičnosti njenog stvaralaštva kako bismo ga približili široj čitalačkoj publici. Naročito nam je cilj istaknuti njenu prosvjetiteljsku ulogu, te ulogu čuvarice tradicije, kulture i jezika na kojem je stvarala i koji je baštinila. Posebno važan segment na kojem se bazira njeno ukupno stvaralaštvo je uloga žene u ondašnjem društvu. Ovim radom ukazat ćemo kako je Laura Papo, kroz svoje ženske likove i njihovu borbu, popločala put kojim žene Sefartkinje postižu svoj intelektualni razvoj i proces afirmiranja žene izvan njenog doma.
In this paper, we will look into the work of Laura Papo Bohoreta, a Sephardic author who lived and created in the first half of the twentieth century. Given that all her works are written in her native Jewish-Spanish language, our goal in this work is to point out the specifics of her creativity, to bring it closer to a wider readership. We especially aim to emphasize her enlightening role, and the role of guardian of tradition, culture, and language which she created and inherited. A particularly important segment on which her overall creativity is based is the role of women in society at that time. With this work, we will show how Laura Papo, through her female characters and their struggle, paved the way for Sephardic women to achieve their intellectual development and the process of affirming a woman outside her home.
Keywords:
Laura Papo Bohoreta - spisateljica / Laura Papo Bohoreta - čuvarica tradicije / jevrejskošpanski jezik / Ladino / Sefardi - Bosna i Hercegovina / Laura Papo Bohoreta - writer / Laura Papo Bohoreta - guardian of tradition / Jewish Spanish language / Sephardi
Source:
Društvene i Humanističke Studije DHS, 2022, 7, 4 (21) decembar, 103-116
Publisher:
Tuzla : Univerzitet u Tuzli, Fakultet humanističkih i društvenih nauka
Note:
Related items
Showing items related by title, author, creator and subject.
Kamhi, David; Kamhi Papo, Mirta

(Trieste : Mediterránea - Centro di studi interculturali, Dipartimento di studi umanistici - Università di Trieste,

2016

)