The column "Para noče de šabat" as a local strategy of memory of the Judeo-Spanish tradition
Rubrika "Para noče de šabat" kao lokalna strategija sećanja na judeo-špansku tradiciju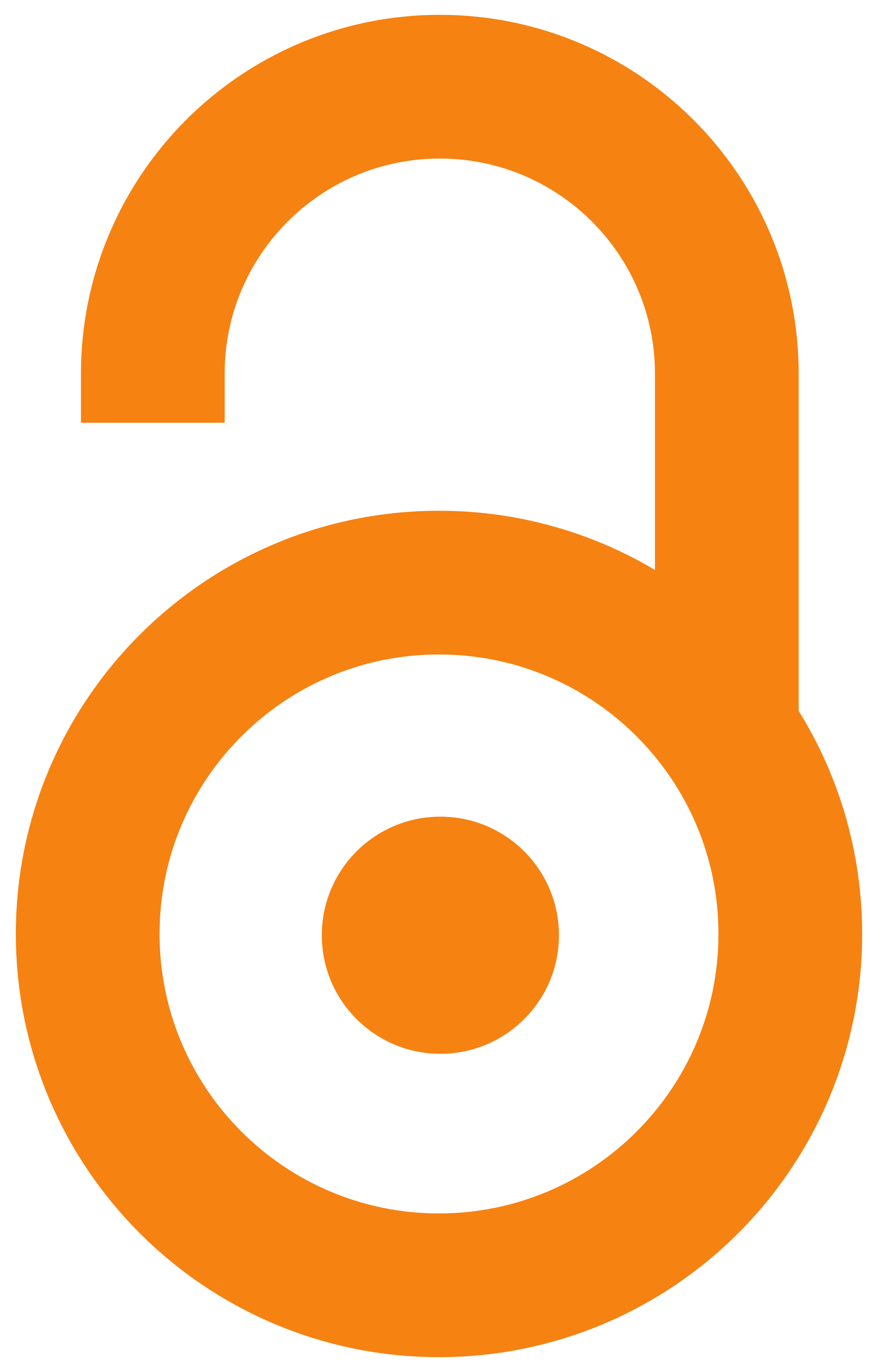 2018
Article (Published version)

Abstract
The article elaborates on the attempts of the editors of the Jewish weekly "Jevrejski glas" (published in Sarajevo in 1928-1941) to support fostering of the Sephardi tradition and Judeo-Spanish language during the period in which an inevitable process of language shift took place among the Sephardi citizens of Bosnia. The column "Para noče de šabat", created with the help of the weekly's readers, was one of the means serving that purpose. In the majority of the texts the main characters were Sephardi women, especially of the older generation, the women called tijas (aunts). For that reason, the paper presents how the authors showed female characters in the context of memory of "the true Sephardi spirit and tradition". Additionally, we provide basic information on the gathered texts: linguistics and sociolinguistics of the language of the prose (its condition, lexis and local features), as well as the characteristics of narration.
U članku se razrađuju pokušaji urednika jevrejskog nedeljnika "Jevrejski glas" (izlazio u Sarajevu 1928-1941) da podrže negovanje sefardske tradicije i judeo-španskog jezika u periodu u kojem se odvijao neizbežni proces jezičke promene među sefardskim građanima Bosne. Rubrika "Para noče de šabat", nastala uz pomoć čitalaca nedeljnika, bila je jedno od sredstava koje je služilo toj svrsi. U većini tekstova glavne junakinje bile su žene Sefardi, posebno starije generacije, žene zvane tijas (tetke). Iz tog razloga, u radu je prikazano kako su autorke prikazale ženske likove u kontekstu sećanja na "pravi sefardski duh i tradiciju". Pored toga, dajemo osnovne podatke o prikupljenim tekstovima: lingvistiku i sociolingvistiku jezika proze (njegovo stanje, leksiku i lokalne karakteristike), kao i karakteristike pripovedanja.
Keywords:
jevrejska štampa - Sarajevo / judeo-španski jezik / ladino / pripovetke / crtice / amaterska proza / pamćenje / Jewish press - Sarajevo / Judeo-Spanish / Ladino / short stories / amateurish prose / memory
Source:
Studia Judaica, 2018, 21, 1 (41), 175-202
Publisher:
Kraków : Wydawnictwo Uniwersytetu Jagiellońskiego (Jagiellonian University Press)
Note:
Tema ovog broja: "Balkanske Jevrejke" (the topic of this issue: "Balkan Jewish women").