Tailoring identities: displacement in the self-portrayals of Jewish women escaping to Albania
Krojenje identiteta: izmeštanje u samoportretima Jevrejki koje su pobegle u Albaniju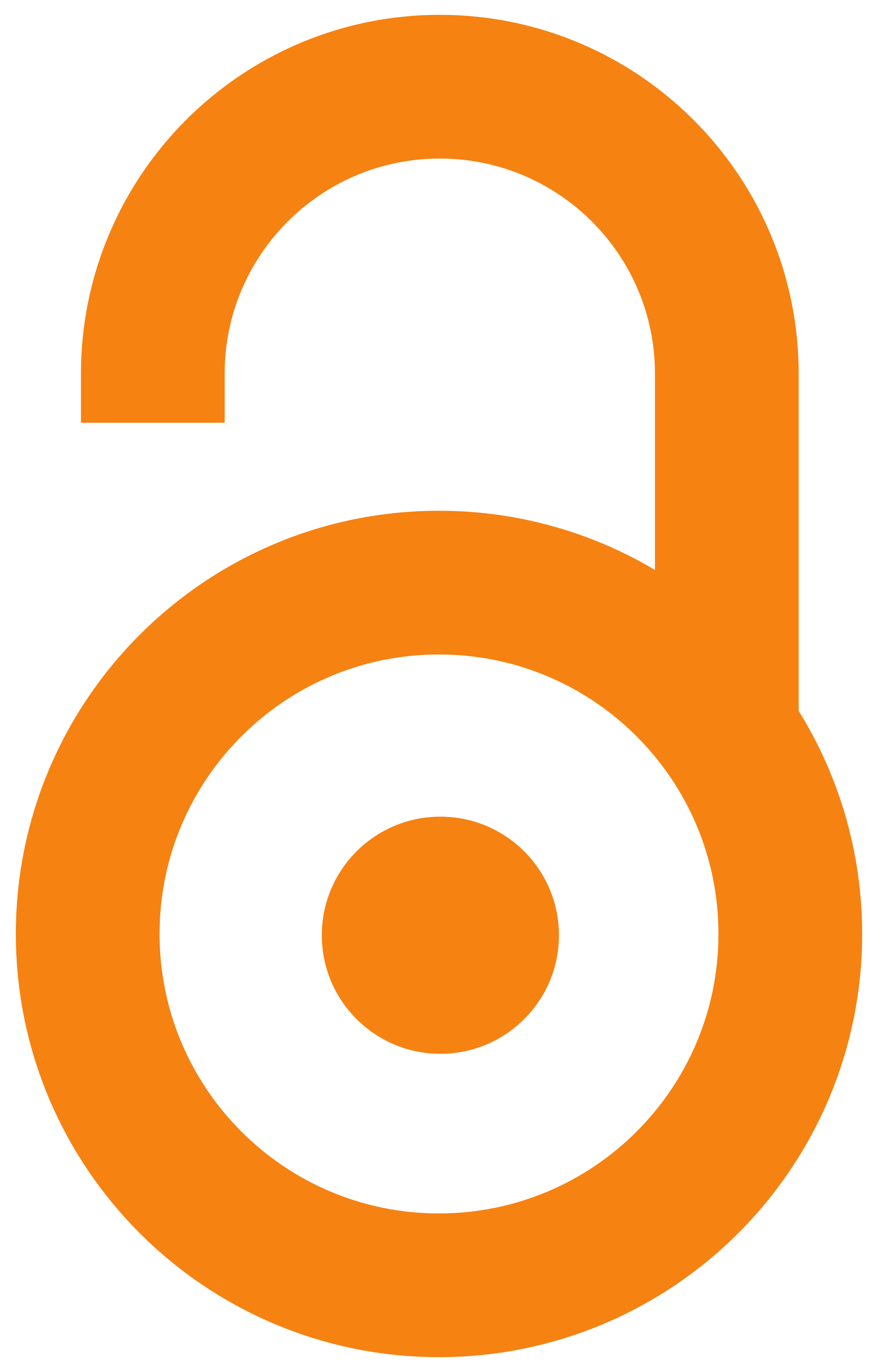 2018
Article (Published version)

Abstract
This article aims to analyze the works of Jewish women autobiographers who wrote about the Holocaust in the context of Albanian cultural tradition. My research appears in the framework of the wider Holocaust women's literature and its strong performance in collective memory studies. Another very important element of these narratives is the reflection on representations of war from a female perspective. The article focuses on the notion of identity displacement of Jewish women escaping to Albania during World War II and acts of crypto-conversion into the Muslim or Catholic religions. Accordingly, I will concentrate on two autobiographies of Jewish women escaping to Albania: Jutta Neumann and Irene Grünbaum. These autobiographies are introduced to the reader through an approach of self-portrayal, connecting the issues to the traumatic impact of war and its representations, which serve as a process to conceptualize memory and trauma. One aim here is to show how during World War II in Alba
...
nia women writers explored the personal and historical impact of these events in autobiographical writings. The two self-portrayals of Jewish women survivors escaping to Albania are presented here to emphasize a feminine aspect through proclamations of resistance. Despite the obstacles and difficulties caused by the traditional Albanian social structure and the (dis)placement of the Other, the analyzed narratives are infused with reflections of autobiographers concerning the world immersed in a crisis.
Ovaj članak ima za cilj da analizira radove jevrejskih autobiografkinja koje su pisale o Holokaustu u kontekstu albanske kulturne tradicije. Moje istraživanje se pojavljuje u okviru šire ženske literature o Holokaustu i njenog snažnog učinka u studijama kolektivnog pamćenja. Drugi veoma važan element ovih narativa je refleksija o predstavama rata iz ženske perspektive. Članak se fokusira na pojam izmeštanja identiteta Jevrejki koje su pobegle u Albaniju tokom Drugog svetskog rata i činove kripto-konverzije u muslimansku ili katoličku religiju. Shodno tome, koncentrisaću se na dve autobiografije Jevrejki koje su pobegle u Albaniju: Juta Nojman i Irena Grinbaum. Sa ovim autobiografijama se čitalac upoznaje kroz pristup samoportretiranja, povezujući pitanja sa traumatskim uticajem rata i njegovim predstavama koje služe kao proces konceptualizacije sećanja i traume. Jedan od ciljeva ovde je da se pokaže kako su tokom Drugog svetskog rata u Albaniji pisci istraživali lični i istorijski
...
uticaj ovih događaja u autobiografskim spisima. Ovde predstavljena dva autoportreta Jevrejki koje su preživele bekstvo u Albaniju naglašavaju ženski aspekt kroz proklamacije otpora. Uprkos preprekama i teškoćama koje izaziva tradicionalna albanska društvena struktura i (izmeštanje) Drugog, analizirani narativi su prožeti refleksijama autobiografa o svetu koji je uronjen u krizu.
Keywords:
Albanija - Jevrejke / identitet / autobiografije Holokausta / otpor / Juta Nojman / Irena Grinbaum / Albania - Jewish women / identity / Holocaust autobiographies / resistance / Jutta Neumann / Irene Grünbaum
Source:
Studia Judaica, 2018, 21, 1 (41), 159-173
Publisher:
Kraków : Wydawnictwo Uniwersytetu Jagiellońskiego (Jagiellonian University Press)
Note:
Tema ovog broja: "Balkanske Jevrejke" (the topic of this issue: "Balkan Jewish women").