Rachel (Rae) Dalven: an accomplished female Romaniote historian, translator, and playwright
Rejčel (Rej) Dalven: uspešna istoričarka, prevodilac i dramski pisac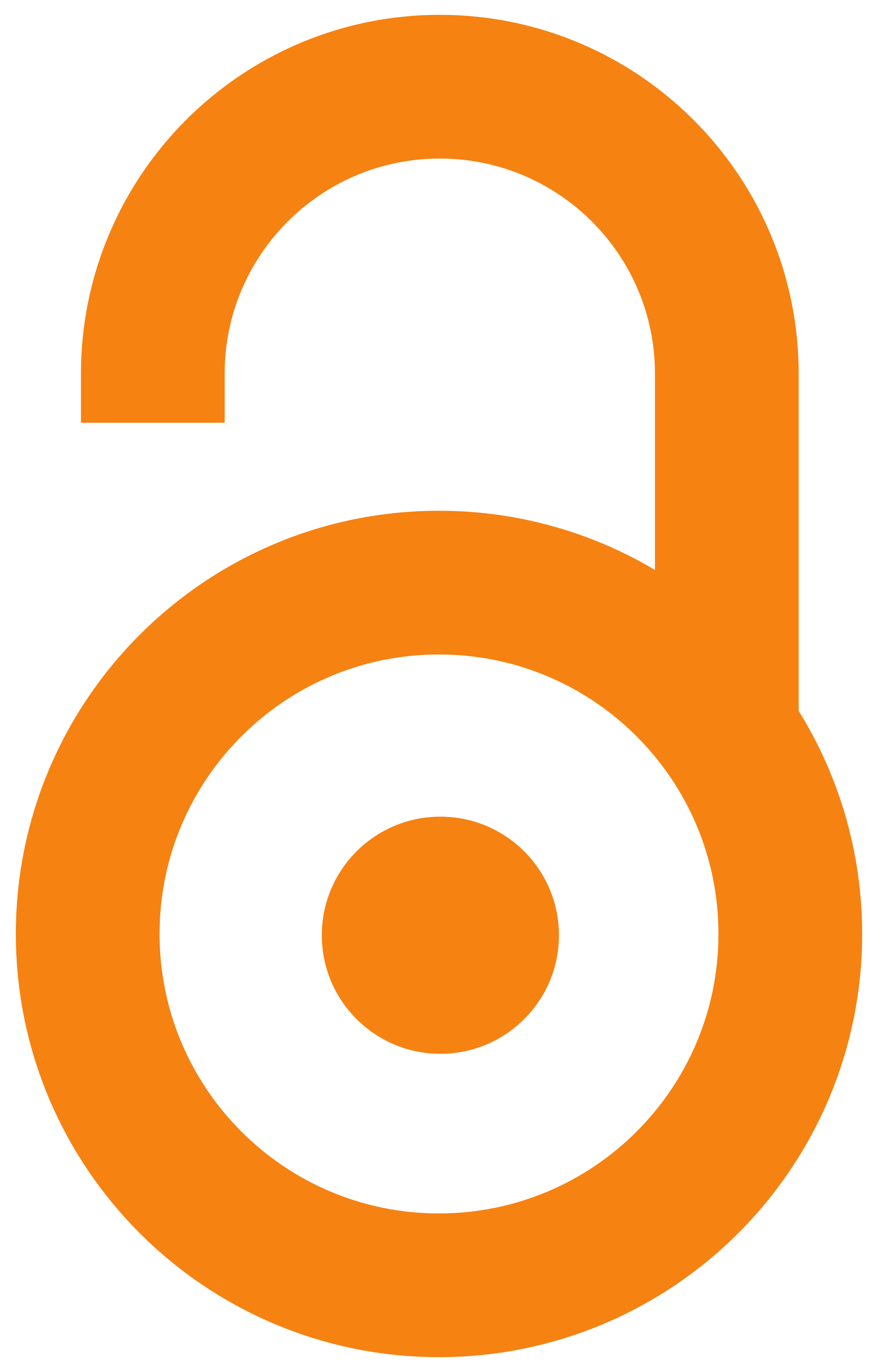 2018
Article (Published version)

Abstract
Rachel Dalven was a Romaniote Jew, translator of modern Greek poetry, playwright, and historian of the Jews of Ioannina, Greece. She was an educated and well-travelled independent woman, who brought to English-speaking audiences in the West the poets Cavafy, Ritsos, and Yosef Eliya as well as many female Greek poets. She visited the Jewish community of Ioannina several times in the 1930s and wrote about the deportation and annihilation of the Jews from Ioannina in Auschwitz-Birkenau. She was a cross between a Greek-speaking Romaniote Jew and a Sephardic Jew, both little-known subgroups within the Jewish minority. Residing in New York City, she benefited from being in a rich cultural hub with its connections and benefits in encouraging and enabling translation, poetry, theatre, academic research, publishing, and travel grants.
Rejčel Dalven je bila romaniotska Jevrejka, prevodilac moderne grčke poezije, dramaturg i istoričar Jevreja Janjine, Grčka. Bila je obrazovana i nezavisna žena, koja je publici engleskog govornog područja na Zapad dovela pesnike Kavafija, Ristosa i Josefa Eliju, kao i mnoge grčke pesnikinje. Posetila je jevrejsku zajednicu Janjine nekoliko puta tokom 1930-ih i pisala o deportaciji i uništenju Jevreja iz Janjine u Aušvic-Birkenau. Bila je mešavina romaniotske i sefardske Jevrejke, obe malo poznate podgrupe u okviru jevrejske manjine, govorila je grčki. Boraveći u Njujorku, imala je koristi od toga što je bila u bogatom kulturnom okruženju i svoje veze koristila u svrhu podsticanja prevođenja, poezije, pozorišta, akademskog istraživanja, izdavaštva i grantova za putovanja.
Keywords:
Dalven, Rejčel (1904-1992) / Judeo-grčki prevod / Holokaust - Grčka / Dalven, Rachel (1904-1992) / Judeo-Greek translation / Holocaust - Greece
Source:
Studia Judaica, 2018, 21, 1 (41), 139-158
Publisher:
Kraków : Wydawnictwo Uniwersytetu Jagiellońskiego (Jagiellonian University Press)
Note:
Tema ovog broja: "Balkanske Jevrejke" (the topic of this issue: "Balkan Jewish women").