The hidden conflicts with an unorthodox translator: Dora Gabe's contributions to the Jewish press in Bulgaria
Skriveni sukobi sa neortodoksnim prevodiocem: doprinosi Dore Gabe jevrejskoj štampi u Bugarskoj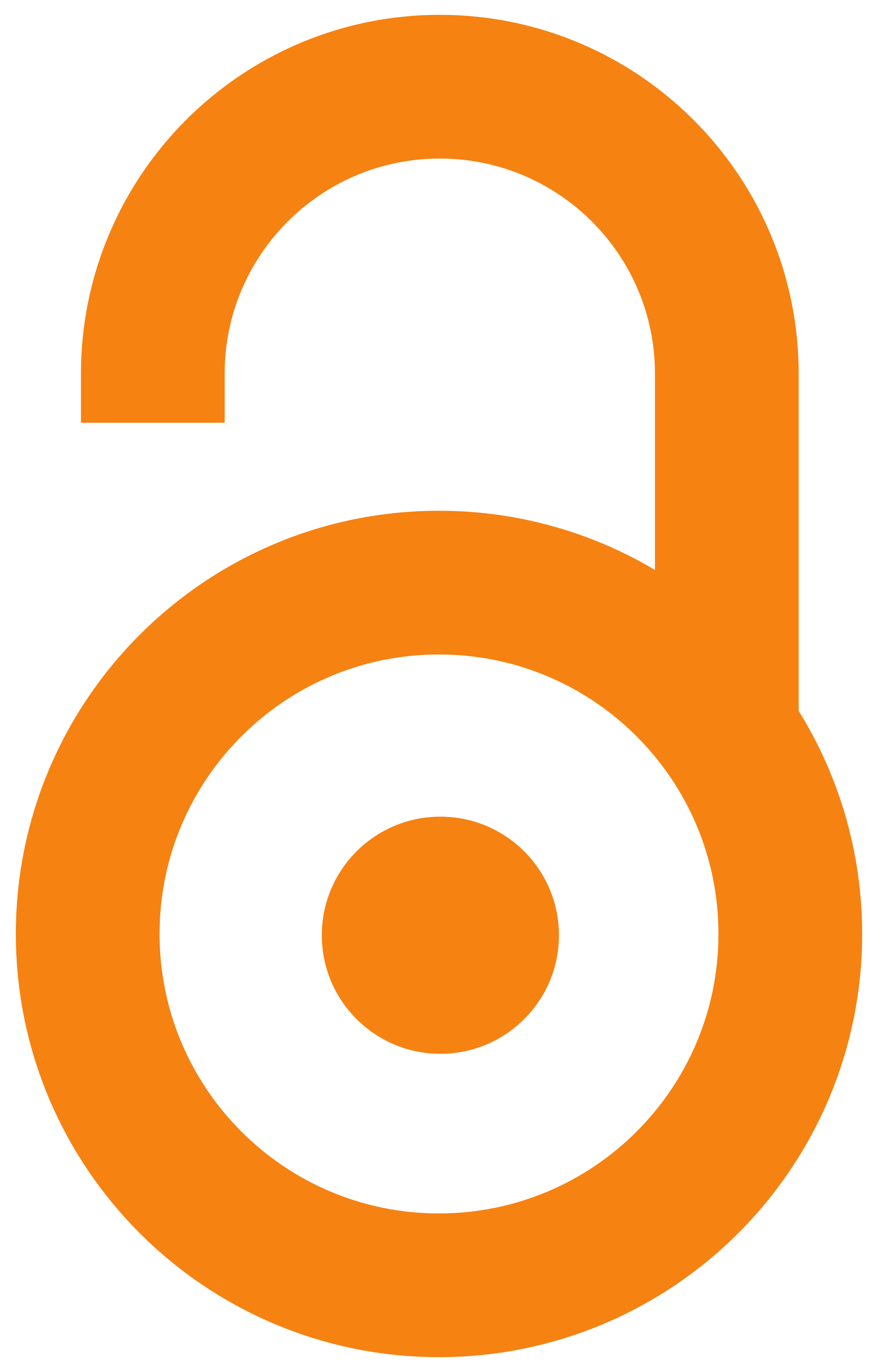 2018
Article (Published version)

Abstract
The article presents the contributions of Dora Gabe to the Jewish newspaper "Maccabi", published in Sofia from 1920 to 1940. She cooperated with the paper both as a translator and an original author. Gabe's texts in "Maccabi" have not been reprinted and are almost forgotten. This factor explains why they need to be revisited. First, I trace Edmond Fleg's influence on Gabe's ideas on Jewish identity, as the poet is a vivid promoter and a keen translator of Fleg's work. Then this topic is represented in light of a hidden conflict between other journalists from Maccabi circles and Dora Gabe. The main argument of the text is that Gabe was criticized not only for assimilating into Bulgarian society but mostly because of her feminist ideas and her original, paradoxically anti-national viewpoints on the Zionist movement.
U članku su predstavljeni doprinosi Dore Gabe jevrejskom listu "Makabi", koji je izlazio u Sofiji od 1920. do 1940. godine. Ona je sa listom sarađivala i kao prevodilac i kao originalni autor. Tekstovi Dore Gabe u Makabiju nisu preštampani i skoro su zaboravljeni. Ovaj faktor objašnjava zašto ih treba ponovo razmotriti. Prvo, pratim uticaj Edmonda Flega na ideje Dore Gabe o jevrejskom identitetu, pošto je pesnikinja živopisan promoter i strastveni prevodilac Flegovog dela. Zatim je ova tema predstavljena u svetlu skrivenog sukoba između ostalih novinara iz Makabijevih krugova i Dore Gabe. Glavni argument teksta je da je Gabe kritikovana ne samo zbog asimilacije u bugarsko društvo, već najviše zbog njenih feminističkih ideja i njenih originalnih, paradoksalno antinacionalnih stavova o cionističkom pokretu.
Keywords:
bugarska književnost / istorija prevođenja / jevrejska štampa / cionistički pokret - Bugarska / Dora Gabe (1888-1983) / Bulgarian literature / history of translation / Jewish press / Zionist movement - Bulgaria
Source:
Studia Judaica, 2018, 21, 1 (41), 117-137
Publisher:
Kraków : Wydawnictwo Uniwersytetu Jagiellońskiego (Jagiellonian University Press)
Note:
Tema ovog broja: "Balkanske Jevrejke" (the topic of this issue: "Balkan Jewish women").