The saving narratives of Daša Drndić
Spasonosni narativ Daše Drndić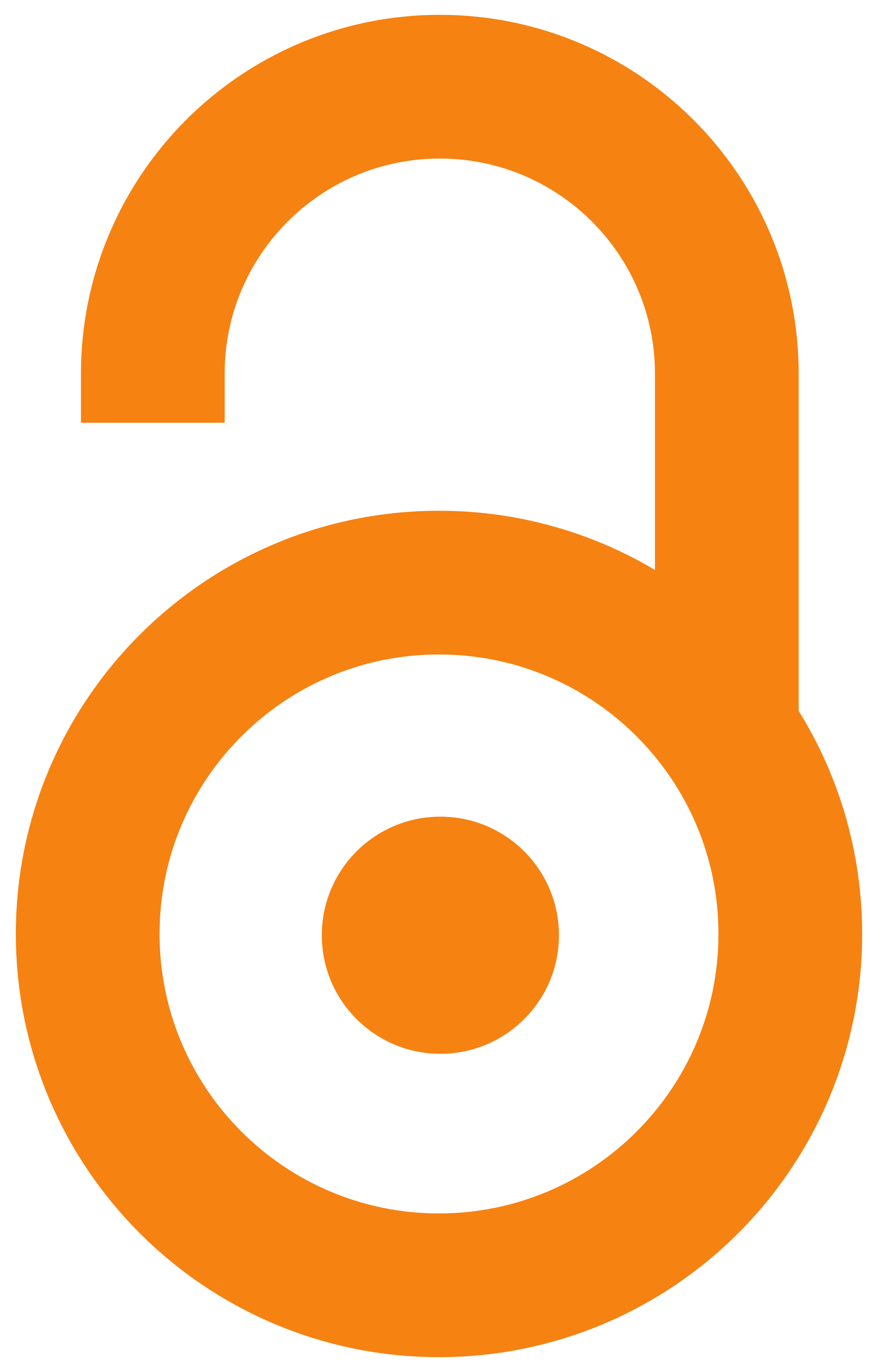 2018
Article (Published version)

Abstract
The starting point for this paper is the assumption that by obsessive revisiting the events of World War II, the Croatian writer Daša Drndić attempts to influence indirectly the present. It parallels her narrators' declarations who - with a great dose of probability - can be simultaneously read as her alter egos. Hence, the article investigates and describes the strategy whose main aim is to retain memory about the past. In Drndić's texts, this function is achieved through the acts of archiving, writing down, and grouping. These acts constitute non-standard ways to enhance the literary text with, for example, whole pages filled with the victims' names (integrated within the text or acting as a peculiar supplement to the volume).
Polazna osnova za ovaj rad je pretpostavka da opsesivnim osvrtom na događaje iz Drugog svetskog rata hrvatska književnica Daša Drndić pokušava da posredno utiče na sadašnjost. To je paralelno sa izjavama njenih naratora koji se sa velikom dozom verovatnoće mogu istovremeno čitati kao njen alter ego. Stoga se u članku istražuje i opisuje strategija čiji je glavni cilj zadržavanje sećanja na prošlosti. U njenim tekstovima ova funkcija se ostvaruje činovima arhiviranja, zapisivanja i grupisanja. Ova dela predstavljaju nestandardne načine da se poboljša književni tekst, na primer, celim stranicama ispunjenim imenima žrtava (integrisanim u tekst ili delujući kao svojevrsna dopuna svesci).
Keywords:
Holokaust - hrvatska književnost / sećanje / arhivi / deca / etika / Holocaust - Croatian literature / memory / archives / children / ethics
Source:
Studia Judaica, 2018, 21, 1 (41), 97-116
Publisher:
Kraków : Wydawnictwo Uniwersytetu Jagiellońskiego (Jagiellonian University Press)
Note:
Tema ovog broja: "Balkanske Jevrejke" (the topic of this issue: "Balkan Jewish women").