Border biography: the image of the past in Eva Nahir Panić's memories as presented in Dane Ilić's "Eva"
Granična biografija: slika prošlosti u sećanjima Eve Nahir Panić prikazana u "Evi" Daneta Ilića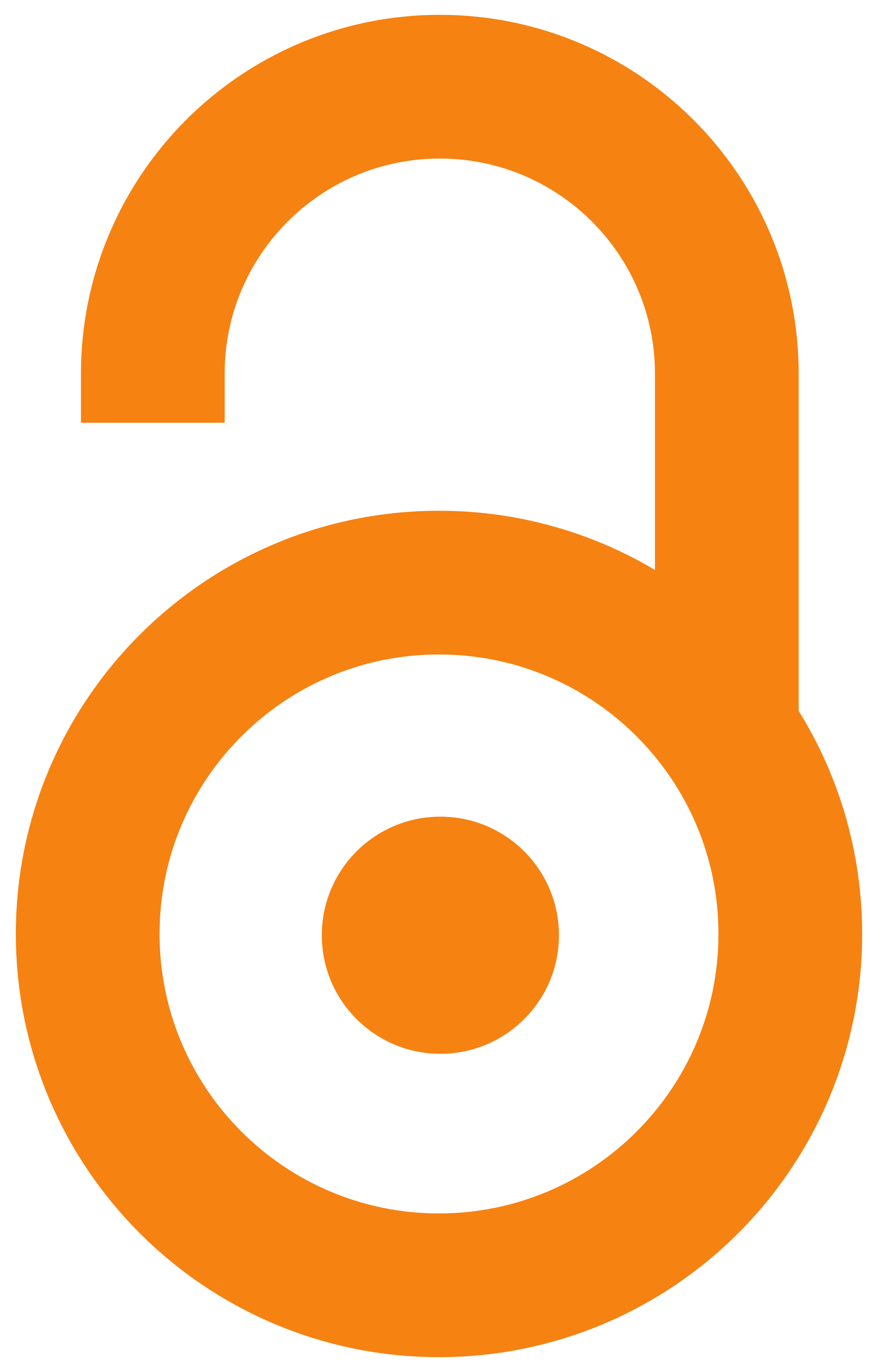 2018
Article (Published version)

Abstract
The primary objective of this text is an analysis of Eva Nahir Panić's biography (she lived from 1918 to 2015) titled "Eva", written by Dane Ilić. The protagonist of this story is a Jewish woman born in Čakovec, who married a Serbian officer, survived the Holocaust, went through the camp for the Cominformists, and finally immigrated to Israel. An interpretative category that creates a framework for reading the text is the term "borderline," which encompasses two meanings here. The first includes borderline situations (such as the Holocaust and the stay in the Sveti Grgur prison camp) which Nahir Panić had to face in her life and which left an indelible mark on her (the burden of her traumatic experience is passed on to the next generation, in Eva's daughter, Tijana - signifying a post-memory issue). The second pertains to how she functioned in the borders between cultures which directly influenced her fate. With reference to Ewa Domańska's concept of the rescue history project executed
...
in Poland, I suggest that the life of Eva Nahir Panić, though undoubtedly filled with painful experiences, ought to be considered not in terms of victimization, but of rebirth and affirmation. Nahir Panić's life story is a highly personalized narrative, which presents her own identity project, and through it, the reader discovers the potential of the community. This may also provide a starting point for reflecting on the history of Yugoslavia.
Osnovni cilj ovog teksta je analiza biografije Eve Nahir Panić (živela od 1918. do 2015. godine) pod nazivom "Eva", autora Dane Ilića. Protagonista ove priče je Jevrejka rođena u Čakovcu, koja se udala za srpskog oficira, preživela Holokaust, prošla logor za kominformiste i na kraju emigrirala u Izrael. Interpretativna kategorija koja stvara okvir za čitanje teksta je termin "granični", koji ovde obuhvata dva značenja. Prvi uključuje granične situacije (kao što su Holokaust i boravak u logoru Sveti Grgur) sa kojima se Nahir Panić morala suočiti u svom životu i koje su ostavile neizbrisiv trag na nju (teret njenog traumatskog iskustva se prenosi na sledeće generacije, kod Evine ćerke, Tijane označavajući pitanje postmemorije). Drugi se odnosi na to kako je funkcionisala u granicama između kultura koje su direktno uticale na njenu sudbinu. Pozivajući se na koncept Eve Domanske o projektu istorije spasavanja koji je izveden u Poljskoj, predlažem da život Eve Nahir Panić, iako je ne
...
sumnjivo ispunjen bolnim iskustvima, treba posmatrati ne u smislu viktimizacije, već preporoda i afirmacije. Životna priča Eve Nahir Panić je visoko personalizovan narativ, koji predstavlja njen sopstveni identitetski projekat, a kroz njega čitalac otkriva potencijal zajednice. Ovo takođe može biti polazna tačka za razmišljanje o istoriji Jugoslavije.
Keywords:
Nahir Panić, Eva (1918-2015), biografija / Goli otok - Holokaust / identitet / postmemorija / Nahir Panić, Eva (1918-2015), biography / Goli otok (Bare island) - Holocaust / identity / postmemory
Source:
Studia Judaica, 2018, 21, 1 (41), 77-95
Publisher:
Kraków : Wydawnictwo Uniwersytetu Jagiellońskiego (Jagiellonian University Press)
Note:
Tema ovog broja: "Balkanske Jevrejke" (the topic of this issue: "Balkan Jewish women").