Strategies of Survival: Balkan Jewish Women and Cultural Representations of Memory: Preface
Strategije preživljavanja: balkanske Jevrejke i kulturne reprezentacije sećanja: predgovor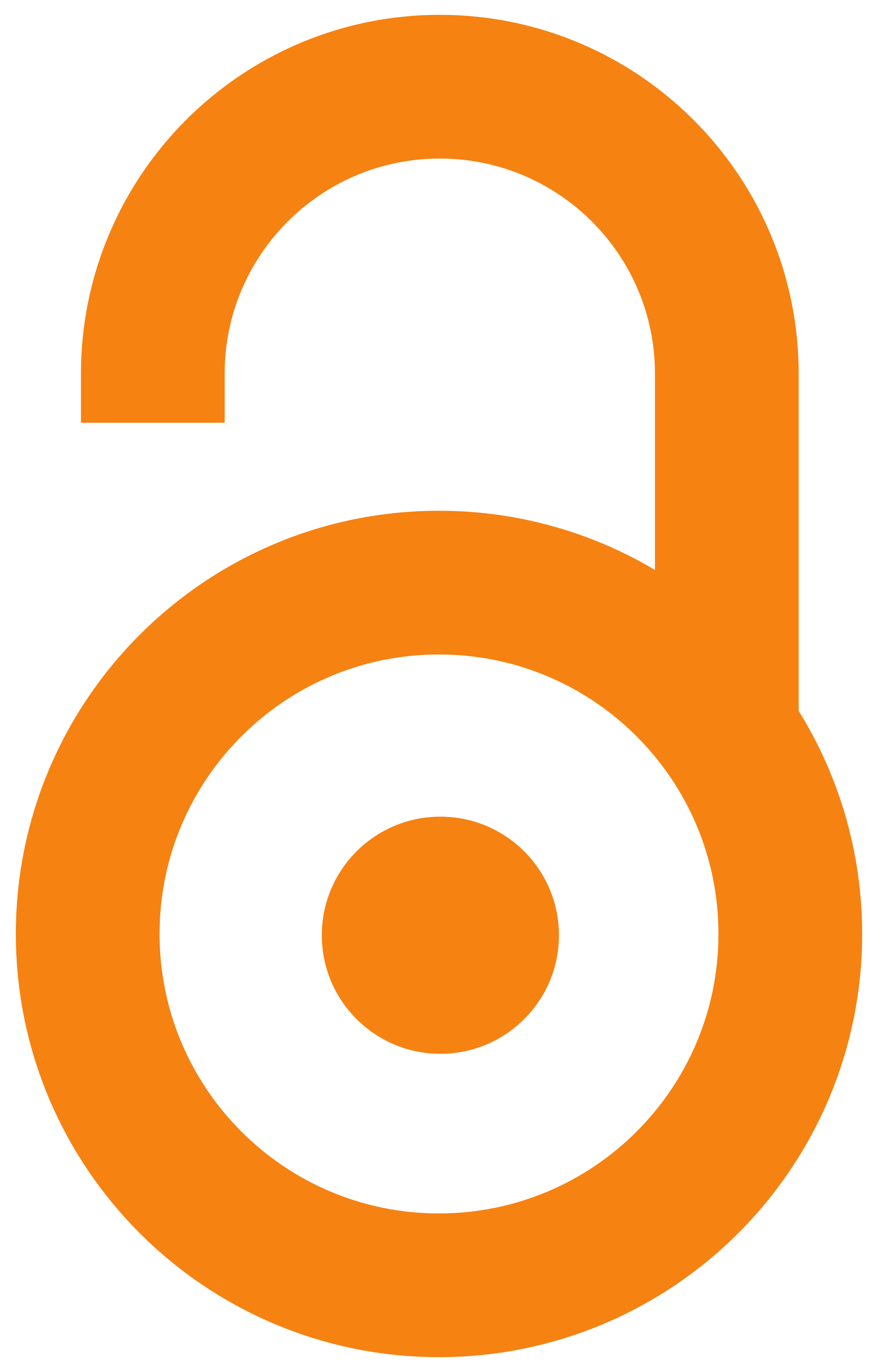 2018
Article (Published version)

Abstract
This issue of Studia Judaica is with its focuses on cultural representations of Balkan Jewish women. The history of Jewish culture in the Balkans is rich and complex. It chronologically begins with the Sephardi community, the most numerous group, which first arrived there in the sixteenth century after their exile in 1492 from the Iberian Peninsula. The multi-dimensionality of this issue becomes more prominent when we turn our attention to Jewish women, who have rarely been presented as major protagonists in cultural history. In their communities, they were burdened with the stigma of a double otherness - women and Jews. With this issue of Studia Judaica, we want to break the relative silence on this subject, focus attention on them, and restore their memory. The lack of monographs devoted to Jewish women from this region is particularly noticeable. Admittedly, individual works by authors such as the Belgrade researcher Krinka Vidaković- Petrov, Sarajevo Romanists Muhamed Nezirović and
...
Eliezer Papo, and Israeli author Dina Katan Ben-Zion were published earlier; however the subject of Jewish women's participation in culture was viewed from within the wider context of the history of Sephardic literature, and in the work of Katan Ben-Zion, published in Hebrew, a language not present in Balkan cultures. Descriptions of these strategies, we believe, give us the opportunity to get closer to answering the question of what memory of Jewish women in the Balkans has survived and how it functions today. At the same time, we would also like to help initiate a broader theoretical reflection on the subject of the continuation of memory of Jews in the culture of the Balkans, and the relative absence and sadly still modest body of research on their artistic and cultural achievements. This issue consists of nine studies written by researchers from several university centres in Poland, Serbia, Israel and Germany.
Ovo izdanje Studia Judaica fokusira se na kulturne predstave balkanskih Jevrejki. Istorija jevrejske kulture na Balkanu je bogata i složena. Hronološki počinje sa sefardskom zajednicom, najbrojnijom grupom, koja je tamo prvi put stigla u šesnaestom veku nakon njihovog izgnanstva 1492. godine sa Pirinejskog poluostrva. Višedimenzionalnost ovog pitanja postaje istaknutija kada skrenemo pažnju na Jevrejke, koje su retko predstavljane kao glavne protagonistkinje u kulturnoj istoriji. U svojim zajednicama bile su opterećene stigmom dvostruke drugosti - kao žene i kao Jevrejke. Ovim izdanjem "Studia Judaica" želimo da prekinemo relativnu tišinu o ovoj temi, usmerimo pažnju i vratimo sećanje na njih. U tom smislu je posebno uočljiv nedostatak monografija posvećenih Jevrejkama sa ovih prostora. Doduše, ranije su objavljeni pojedinačni radovi autora kao što su beogradska istraživačica Krinka Vidaković-Petrov, sarajevski romanisti Muhamed Nezirović i Eliezer Papo, izraelska autorka Dina Kat
...
an Ben-Zion. Međutim, tema učešća Jevrejki u kulturi posmatrana je iz šireg konteksta istorije sefardske književnosti, i u delu Dine Katan Ben-Zion, objavljenom na hebrejskom, jeziku koji nije prisutan u balkanskim kulturama. Opisi ovih pitanja daju nam priliku da se približimo odgovoru na pitanje kakvo je sećanje na Jevrejke na Balkanu preživelo i kako funkcioniše danas. Istovremeno, želimo da pomognemo u pokretanju šireg teorijskog promišljanja na temu nastavka sećanja na Jevreje u kulturi Balkana, te relativnog odsustva i nažalost još uvek skromnog obima istraživanja njihovih umetničkih i kulturnih dostignuća, posebno na engleskom jeziku. Ovaj broj se sastoji od devet studija koje su napisali istraživači iz univerzitetskih centara u Poljskoj, Srbiji, Izraelu i Nemačkoj.
Keywords:
Jevrejke - Balkan / Jevrejke - kulturna istorija / Jevrejke - emancipacija / Jewish women - Balkans / Jewish women - cultural history / Jewish women - emancipation
Source:
Studia Judaica, 2018, 21, 1 (41), 1-6
Publisher:
Kraków : Wydawnictwo Uniwersytetu Jagiellońskiego (Jagiellonian University Press)
Note:
Tema ovog broja: "Balkanske Jevrejke" (the topic of this issue: "Balkan Jewish women").