Distortion of history in the time of the Covid-19 pandemic: the case of Staro Sajmište and Jasenovac
Distorzija istorije u toku pandemije Kovid-19: primer Starog Sajmišta i Jasenovca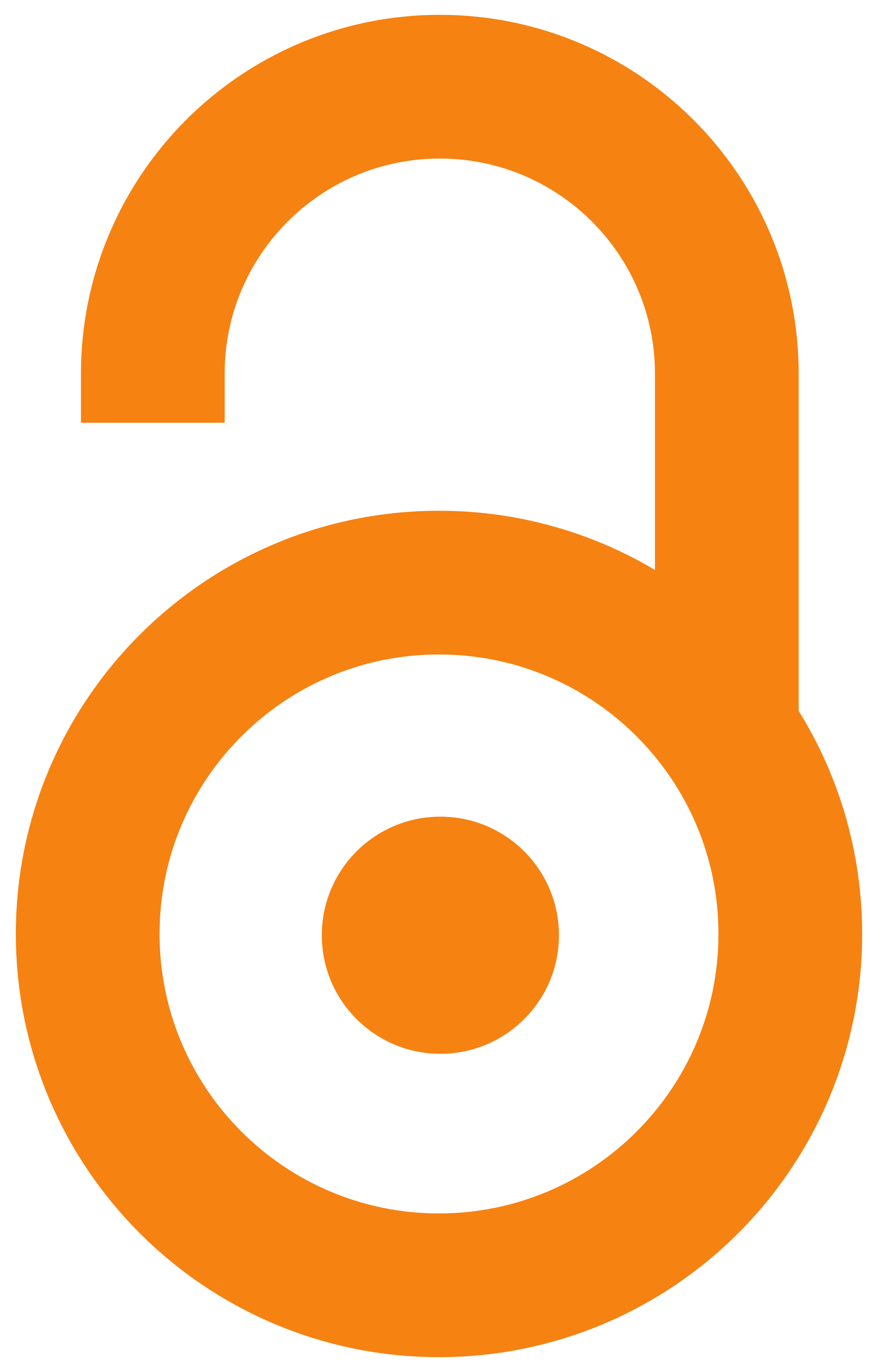 2022
Authors
Dajč, Haris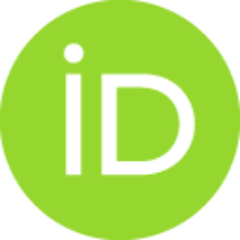 Article (Published version)

Abstract
The research will focus on the misuse of historical facts related to the Staro Sajmište camp in Serbia and the Jasenovac camp in Croatia from the 1980s until 2022. Analysis of legislature, proposed and passed, related to Staro Sajmište and its memorialization will be additionally researched, as well as different historical narratives about responsibility for crimes connected to Staro Sajmište. Also, memory politics and Holocaust remembrance in the cases of Serbia and Croatia and its evolution since the end of Socialist Yugoslavia will be analysed. The central part of the research will be focused on the rise of distorted narratives regarding selected camps that will be analysed through the activities of selected historians, researchers, politicians, and public figures. Their public statements, lectures, expertise, and misuse of facts will be researched.
Distorzija istorije u toku trajanja pandemije Kovid-19 posmatra se kroz primer Starog Sajmišta u Srbiji i Jasenovca u Hrvatskoj i prati na koji način se u oba društva menjao odnos prema Drugom svetskom ratu i kulturi sećanja Holokausta od strane političkih elita i njihovih saradnika od kraja 1980-ih, kao i evoluciju tog procesa do 2022. U slučaju obe države mogu se pratiti obrasci koji su karakteristični i za druge zemlje bivšeg Varšavskog pakta, koje su sećanje na Holokaust iskoristili za stvaranje nacionalističkih mitova i istorijski revizionizam. Takva distorzija istorije bila je neophodna za pravdanje kvislinške prošlosti, ratnih ciljeva i aktera tokom trajanja ratova koji su obeležili raspad Jugoslavije, kao i oblikovanja kulta žrtve. U odnosu na Staro Sajmište, rad analizira evoluciju tog prostora i sećanja na logor, kao i zakonsku regulativu. Karakteristično za revizioniste u Srbiji jeste veza sa ruskim uticajem koja je postala posebno očigledna nakon početka pandemije i početk
...
a ruske agresije na Ukrajinu. U slučaju Hrvatske i Jasenovca, revizionisti su dobili značajan podstrek od političara desnice. U odnosu na manipulaciju ukupnim brojem žrtava Jasenovačkog logora važna je uzajmna povezanost revizionista sa obe strane koji smanjivanjem, odnosno uvećavanjem broja žrtava podstiču ekstremiste i njihove revizionističke stavove.
Keywords:
Holokaust / Jevreji - Kovid-19 / Distorzija / Revizionizam - Jasenovac / Staro Sajmište / Holocaust / Jews - Covid-19 / Distortion / Revisionism - Jasenovac
Source:
Acta historiae medicinae, stomatologiae, pharmaciae, medicinae veterinariae, 2022, 41, 1-2, 77-98
Publisher:
Beograd : Naučno društvo za istoriju zdravstvene kulture