Lawrence Hertzeg - record on the attack at the Djakovska vinery
Lavrentije Herceg - dokument o napadu u vinariji "Đakovska"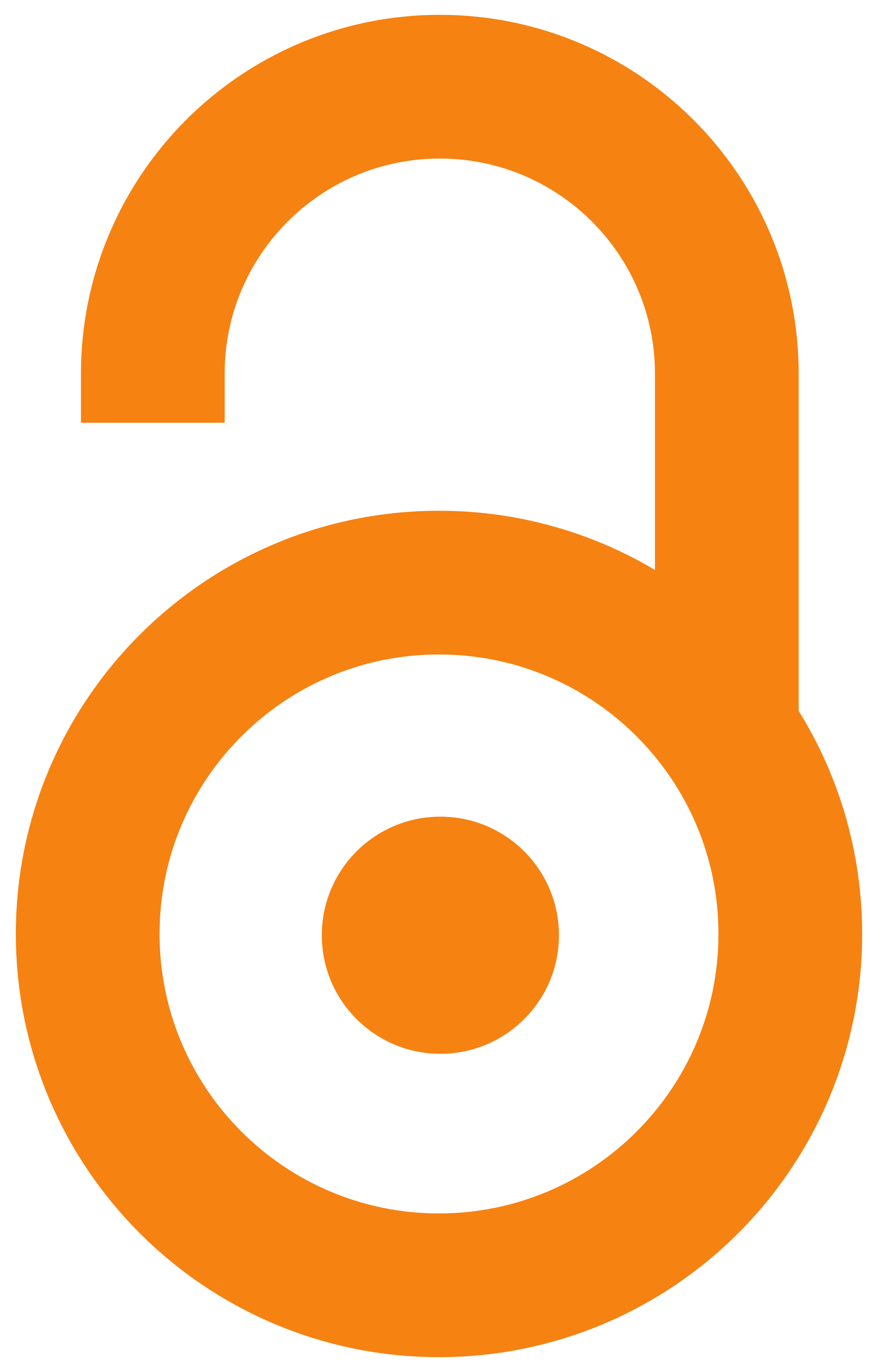 2019
Article (Published version)

Abstract
In the transcription and translation of an archival document from the Historical Archive of Sombor the legal case of Lawrence Hertzeg (Laurentus Hertzeg), a Jew from the city of Sombor who was attacked and beaten on July 17th 1808, is brought to light. His case is of great importance as it's very well documented and it shows us the procedure that was followed in cases similar to the attack that happened to Lawrence Hertzeg. The document follows a medical report, specification of the costs and testimonies of the witnesses.
U radu se daje transkript i prevod arhivskog dokumenta, koji se čuva u Istorijskom arhivu Sombora, a koji se odnosi na slučaj prebijanja Lavrentija Hercega, Jevrejina iz Sombora. Ovaj istorijski izvor je važan, jer je slučaj dobro dokumentovan, a osim toga pruža uvid u proceduru koja se sprovodila u takvim situacijama. Dokument sadrži lekarski izveštaj, specifikaciju troškova i izjave svedoka.
Keywords:
Jevreji - Vojvodina / Jevreji - nasilje - Sombor / Lawrence Hertzeg, Jew from Sombor / Jews - Vojvodina / Jews - violence - Sombor / Lavrentije Herceg, Jevrejin iz Sombora
Source:
Acta historiae medicinae, stomatologiae, pharmaciae, medicinae veterinariae, 2019, 38, 1-2, 81-104
Publisher:
Beograd : Naučno društvo za istoriju zdravstvene kulture