Armagedon: poprište poslednjeg pokolja
Armageddon: the battle for Jerusalem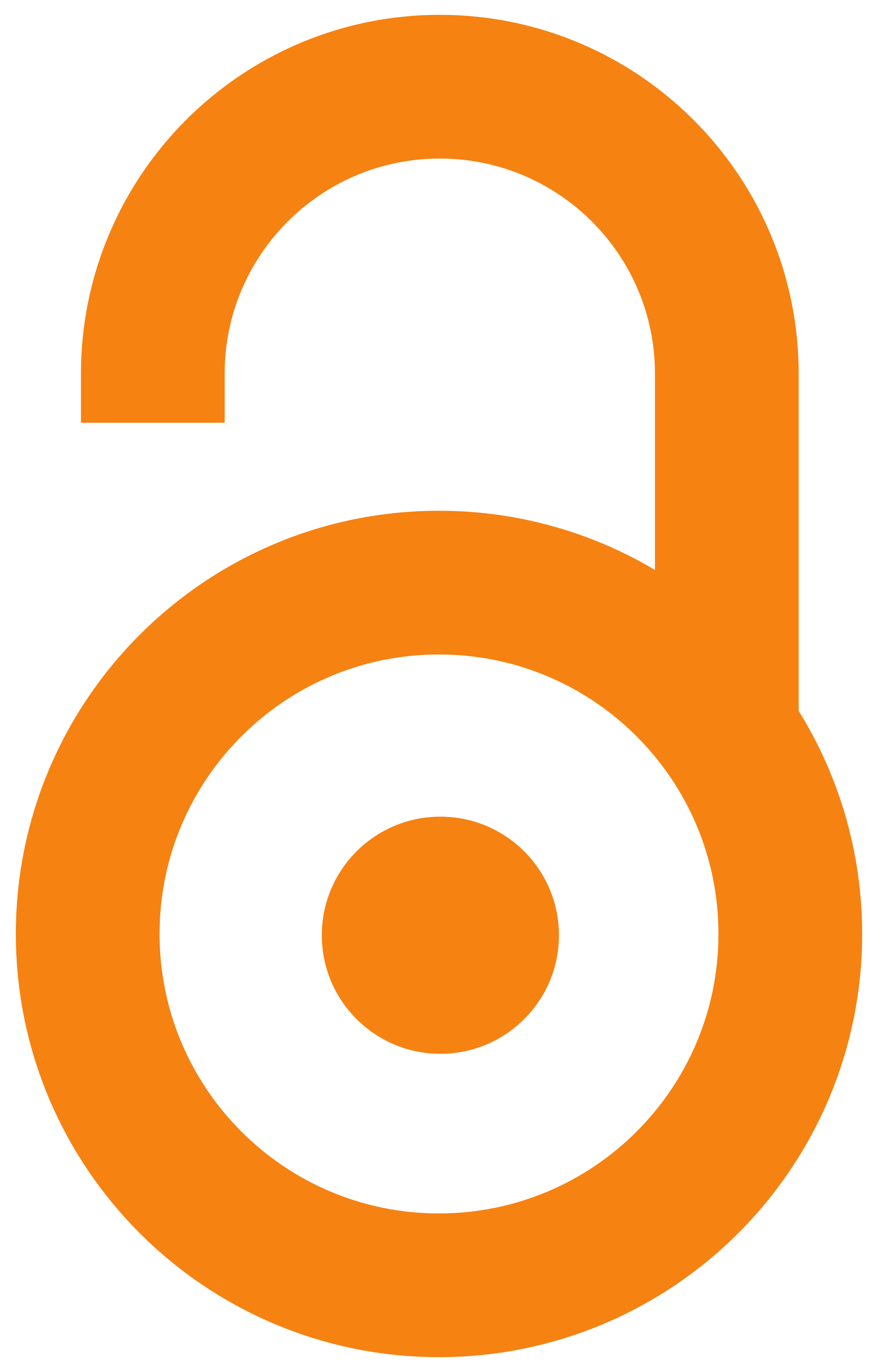 2003
Book (Draft)

Abstract
Biblijska proročanstva, a posebno ona koja se odnose na završne događaje istorije sveta, oduvek su izazivala pažnju ljudi. Međutim, kao i u pogledu mnogih drugih stvari, ni ovde na žalost nema jedinstvenog mišljenja među hrišćanskim teolozima o tome kako shvatiti ovu bitku. Uz zanemarljive razlike jasno se izdvaja nekoliko potpuno oprečnih gledišta. Treći pomeraju ovu bitku za još hiljadu godina kasnije. Prema gledištu ovih tumača, to konačno uništenje grešnika ognjem predstavlja Armagedonsku bitku. Odmah da kažemo da ovi treći zaboravljaju da je Armagedon opisan u okviru sedam zala, a sedam zala se moraju dogoditi pre Hristovog drugog dolaska. Tako nam ostaju samo prva dva tumačenja za razmatranje. Ova knjiga je pokušaj da se odgovori na to pitanje ko je u pravu, kada će se, gde će se i šta će se zaista dogoditi.
In this book, we will focus on probably the most famous, the most talked about, the great battle - Armageddon! What are some of the common theories of Armageddon? Most believe that this is a battle that takes place in the middle east. They say that the name Armageddon predicts the precise geographic location of the final battle of Gentile armies against Israel in the tiny little valley called Megiddo. Aders thinks that the battle of Armageddon will be a worldwide conflict pitting rebellious man and evil spirits against the Creator and His loyal followers, the great controversy between good and evil. When Christ returns, the righteous dead will be resurrected, and together with the righteous living will be glorified and taken to heaven, but the unrighteous will die. Those whom Christ raises will reign with Him for a thousand years (Rev. 20:4). At the end of the thousand years the wicked will be resurrected. Satan leads the wicked against "the camp of God's people, the city he loves" (Re
...
v. 20:9), which, with Christ, have descended from heaven by this time. John the Revelator says: "They marched across the breadth of the earth and surrounded the camp of God's people, the city he loves. But fire came down from heaven and devoured them." Revelation 20:9. Who is right?
Keywords:
Sveto pismo - tumačenja / Sveto pismo - proročanstva - Jevreji / Holy Scripture - interpretations / Holy Scripture - prophecies - Jews
Source:
2003, 1-129