Ljupka pesma Izrailja: Mesijanske vizije proroka Jezekilja
The lovely song of Israel: the Messianic visions of the Prophet Ezekiel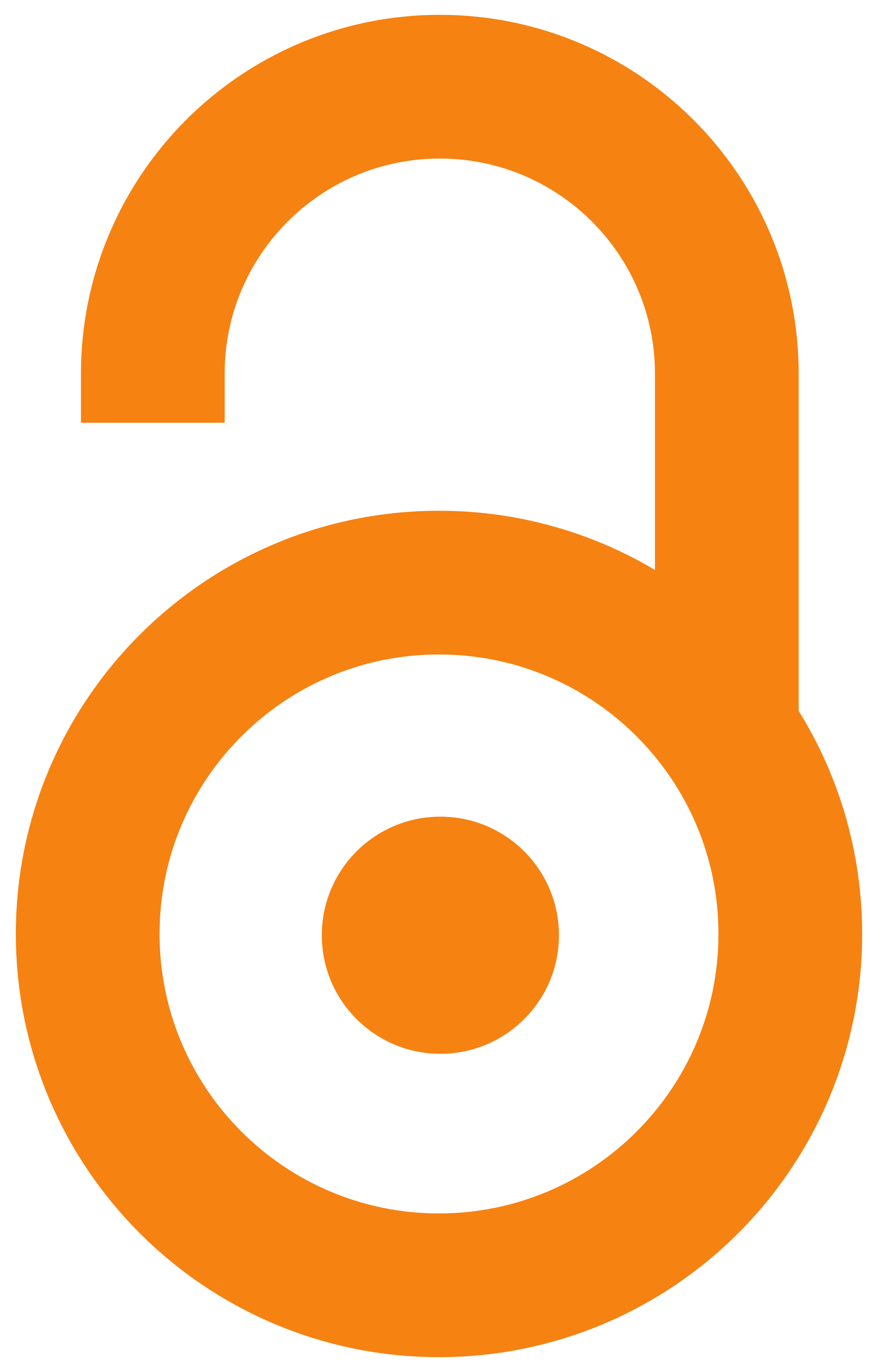 2022
Book (Draft)

Abstract
Čudna je istorija Jevreja. Oni su jedini narod kojem je daleka budućnost zapisana u dalekoj prošlosti. Čuvari te prošlosti, i budućnosti u njoj, jesu njihovi proroci. Setimo se najpre onih najstarijih. U devetom veku stare ere delovali su Avdija i Joilo. U osmom veku Osija, Amos, Isaija i Mihej. U sedmom Naum, Sofonija, Avakum i Jeremija. U vreme Vavilonskog ropstva Danilo i Jezekilj, a po povratku iz egzila Agej, Zaharija i Malahija. Njihova dela sačuvana su u jevrejskoj Bibliji, koju hrišćani nazivaju Stari zavet. Da bismo ih pravilno razumeli, nije dovoljno samo pročitati njihove zapise, moramo im se posvetiti, međusobno upoređivati, duboko zaroniti u njih, moramo ih proučavati u svetlosti jevrejske i svetske istorije. S obzirom da će u ovoj knjizi biti reči samo o Knjizi proroka Jezekilja, tačnije o njenom 37. poglavlju, mudro je poslušati opomenu Džona B. Tejlora (John B. Taylor, 1929-2016), engleskog biskupa i teologa, koji nas u svojoj obimnoj studiji o ovoj biblijskoj knjizi up
...
ozorava šta možemo doživeti ako se oslonimo isključivo na površno poznavanje samoga teksta.
The history of the Jews is strange. They are the only people whose distant future is written in the distant past. The guardians of that past, and the future in it, are their prophets. Let's remember the oldest ones first. Obadiah and Joel were active in the ninth century of the old era. In the eighth century Hosea, Amos, Isaiah and Micah. In the seventh, Nahum, Zephaniah, Habakkuk and Jeremiah. During the Babylonian captivity, Daniel and Ezekiel, and after the return from exile, Haggai, Zechariah and Malachi. Their works are preserved in the Jewish Bible, which Christians call the Old Testament. In order to understand them properly, it is not enough to just read their records, we must devote ourselves to them, compare them with each other, dive deeply into them, must study them in the light of Jewish and world history. Given that this book will only deal with the Book of the Prophet Ezekiel, more precisely with its 37th chapter, it is wise to listen to the admonition of John B. Taylor
...
(1929-2016), an English bishop and theologian, who in his extensive study of this biblical book warns of what we can experience if we rely exclusively on a superficial knowledge of the text itself.
Keywords:
Sveto pismo. Stari zavet. Knjiga proroka Jezekilja - tumačenja / Holy Bible. The Old Testament. The book of the prophet Ezekiel - interpretations
Source:
2022, 1-84
Publisher:
Niš : Punta : Teološki institut