Poznajete li vi ijednog Jevreja?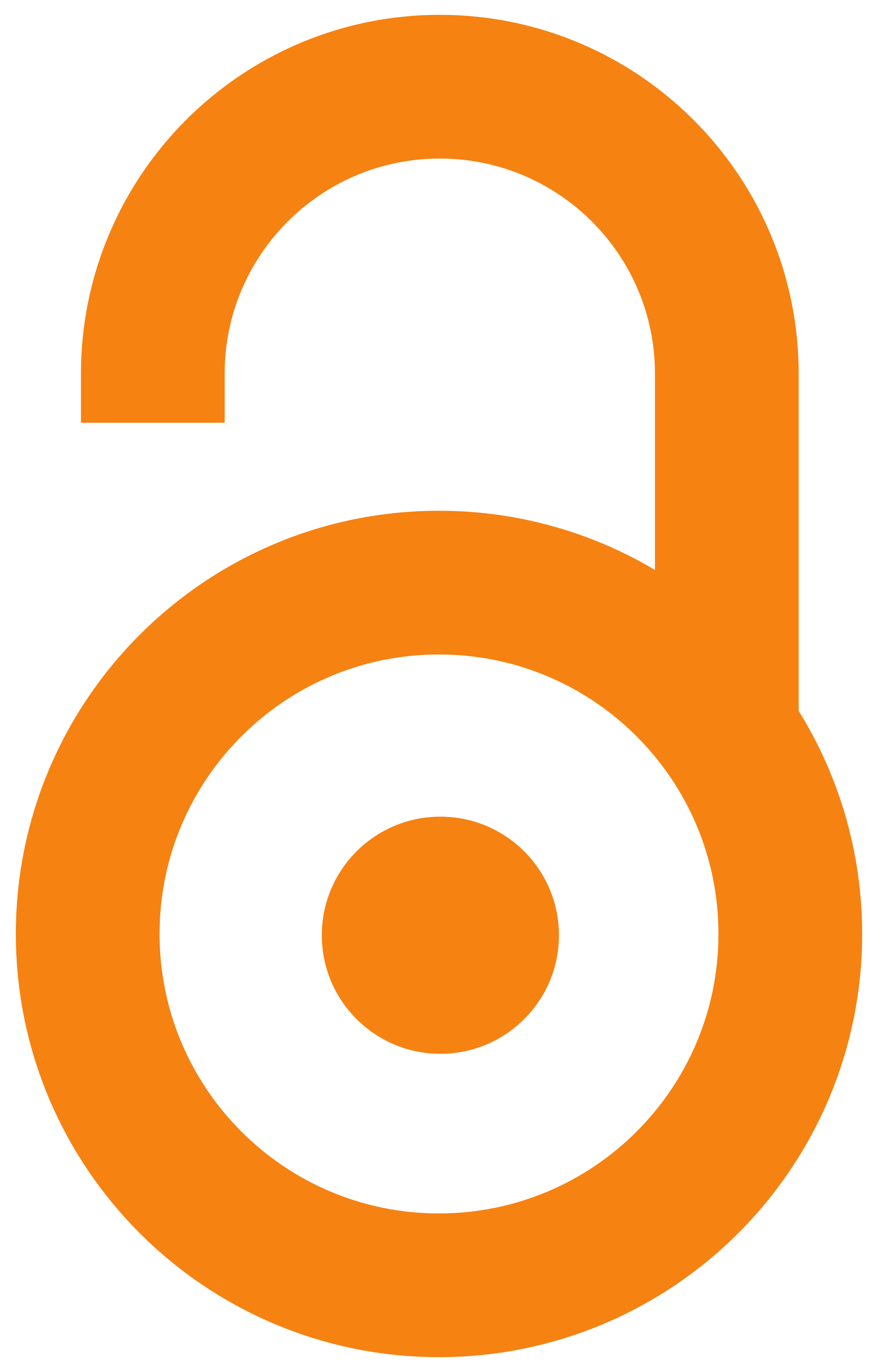 2020
Other (Published version)

Abstract
Tekstom pod naslovom "Poznajete li vi ijednog Jevreja?" autorka Alma Čirkić iz Prijedora (BiH) "obraća se" javnosti i lokalnim vlastima sa pozivom za uređenje napuštenog i zapuštenog jevrejskog groblja u Prijedoru. Ovo obraćanje je dato kroz apel, koji autorka ponavlja dva puta u dve godine. U tom pismu ona daje i kratke, ali informativne podatke o više pojedinaca, Jevreja iz njenog grada - Prijedora, uz kratko navođenje njihovih profesija i poslova kojima su se oni bavili. Iako mala, ovo je jedna vredna i zanimljiva skica o Jevrejima u Prijedoru pre Drugog svetskog rata.
In the text "Do you know any Jews?" author Alma Čirkić from Prijedor (Bosnia and Herzegovina) "addresses" the public and local authorities an invitation to arrange the abandoned and neglected Jewish cemetery in Prijedor. This address was given through an appeal, which the author repeated twice in two years. In that letter, she also provides brief but informative data about several individuals, Jews from her town - Prijedor, along with a brief description of their professions and the jobs they were engaged in. Although small, this is a valuable and interesting draft of the Jews in Prijedor before World War II.
Keywords:
Jevreji - Prijedor / Jews - Prijedor
Source:
2020, 1-9
Note:
Tekst pod naslovom "Poznajete li vi ijednog Jevreja?" autorke Alme Čirkić iz Prijedora (BiH), objavljen je prvi put 3.11.2019. na Facebook strani "Črčkarije". Isti tekst koji je u uvodu dopunila sama autorka ponovljen je 16.08.2020. godine na prijedor24h.net: http://prijedor24h.net/2020/08/16/.