Jasenovac između broja i žrtve: prilog proučavanju broja žrtava u sistemu koncentracionog logora Jasenovac
Jasenovac between numbers and victims: contribution to the study of the number of victims in the Jasenovac concentration camp system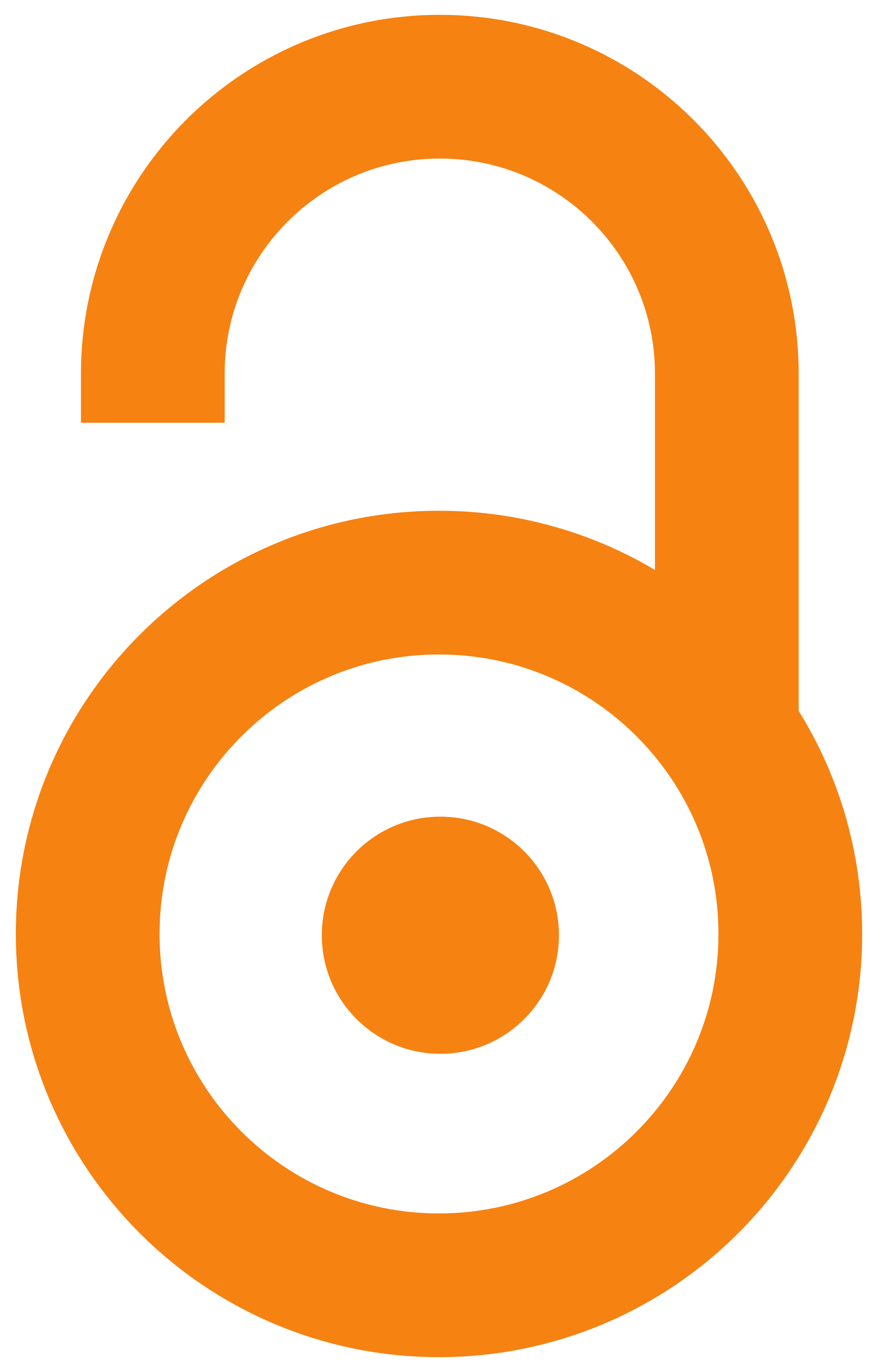 2021
Book (Published version)

Abstract
Jasenovac je bio najveći logor u Evropi kojim nisu upravljali nacisti. Jasenovačke žrtve i njihov broj su i u srpskoj i u hrvatskoj javnosti postale predmet sporova i optužbi. Srpski i hrvatski političari i intelektualci su se sporili oko tih žrtava i brojeva. Linije te borbe nisu išle samo između dve nacionalne zajednice, nego i unutar njih. U srpskoj javnosti je zacarila jedna bizarna pojava - da se rodoljublje i poštovanje prema prošlosti svog naroda meri brojem jasenovačkih i drugih žrtava. Knjiga koja je pred nama nije samo iskaz intelektualne hrabrosti i poštenja. Ona predstavlja i završetak jednog vrlo mukotrpnog istraživanja, kakvo nikada ranije nije bilo preduzeto. Trebalo je pretresti hiljade svedočanstava preživelih logoraša. To je vrlo teško izvesti, a lako kritikovati. Ljudska sećanja su i inače nepouzdana, a još su varljivija kada se odnose na tako strašne stvari kao što je broj ubijenih na najužasnije načine. Dušan Nikodijević ne samo da je sakupio sva sećanja, već je na
...
osnovu njih napravio pregledne i sistematične tabele. Ove tabele ne samo da olakšavaju podatke o broju žrtava, već uspostavljaju i do sada možda najpregledniju hronologiju smrtonosne dinamike ovog pakla na obalama Save. Kada povežemo broj stradalih i datum njihovog postradanja sa širim kontekstom događanja u NDH, pa i u regionu, dobijamo delo koje prevazilazi svoju prvobitnu, inače vrlo obuhvatnu nameru.
The issue of the number of victims in the Jasenovac concentration camps system in the Independent State of Croatia represents a controversial and disputable matter, even though more than seventy years have passed since the end of World War II. During the Yugoslavia disintegration, particularly in the last decade of the 20th century, although seemingly a technical and statistically more than a historical issue, it proved to be one of those that, for a number of reasons, appeared to have been inviting to conflict rather than to a scientific challenge to establish at least a rough truth. The exact number of victims will probably never be established. An essential subject of the research is a systematic analysis of the testimonies of camp survivors primarily as regards the number of the Ustasa genocide victims in the Jasenovac concentration camp system, and the presentation of the results based on the analysis with the aim of establishing the approximate number of victims. It is extremely
...
significant to emphasize that the presented data related to the number of victims does not mean that they correspond to the actual number of victims.
Keywords:
Jasenovac (koncentracioni logor) - 1941-1945 / Žrtve rata - Nezavisna država Hrvatska - 1941-1945 / Ustaše - zločini - Nezavisna država Hrvatska - 1941-1945 / Jasenovac (concentration camp) - 1941-1945 / Victims of war - Independent State of Croatia - 1941-1945 / Ustashas - crimes - Independent State of Croatia - 1941-1945
Source:
2021, 1-233
Publisher:
Beograd : Muzej žrtava genocida
Note:
Edicija Sine ira et studio = Bez gneva i pristrasnosti.
2. izdanje (2nd ed.).
Related items
Showing items related by title, author, creator and subject.
Sindik, Dušan; Konforti, Josef

(Beograd : Savez jevrejskih opština Jugoslavije [Federation of Jewish Communitues in Jugoslavia],

1985

)

Romano, Jaša

(Beograd : Savez jevrejskih opština Jugoslavije [Federation of Jewish Communitues in Jugoslavia],

1973

)

Antonijević, Nenad

(Beograd : Muzej žrtava genocida = Belgrade : Genocide Victims Museum,

2023

)