Emancipacija žena na Balkanu u 19. i 20. veku: kontrastivna analiza uloga Srpkinja i Sefartkinja u modernizacijskim procesima
The emancipation of women in the Balkans in the 19th and 20th centuries: contrastive analysis of the role of Serbian and Sephardic women in the modernization process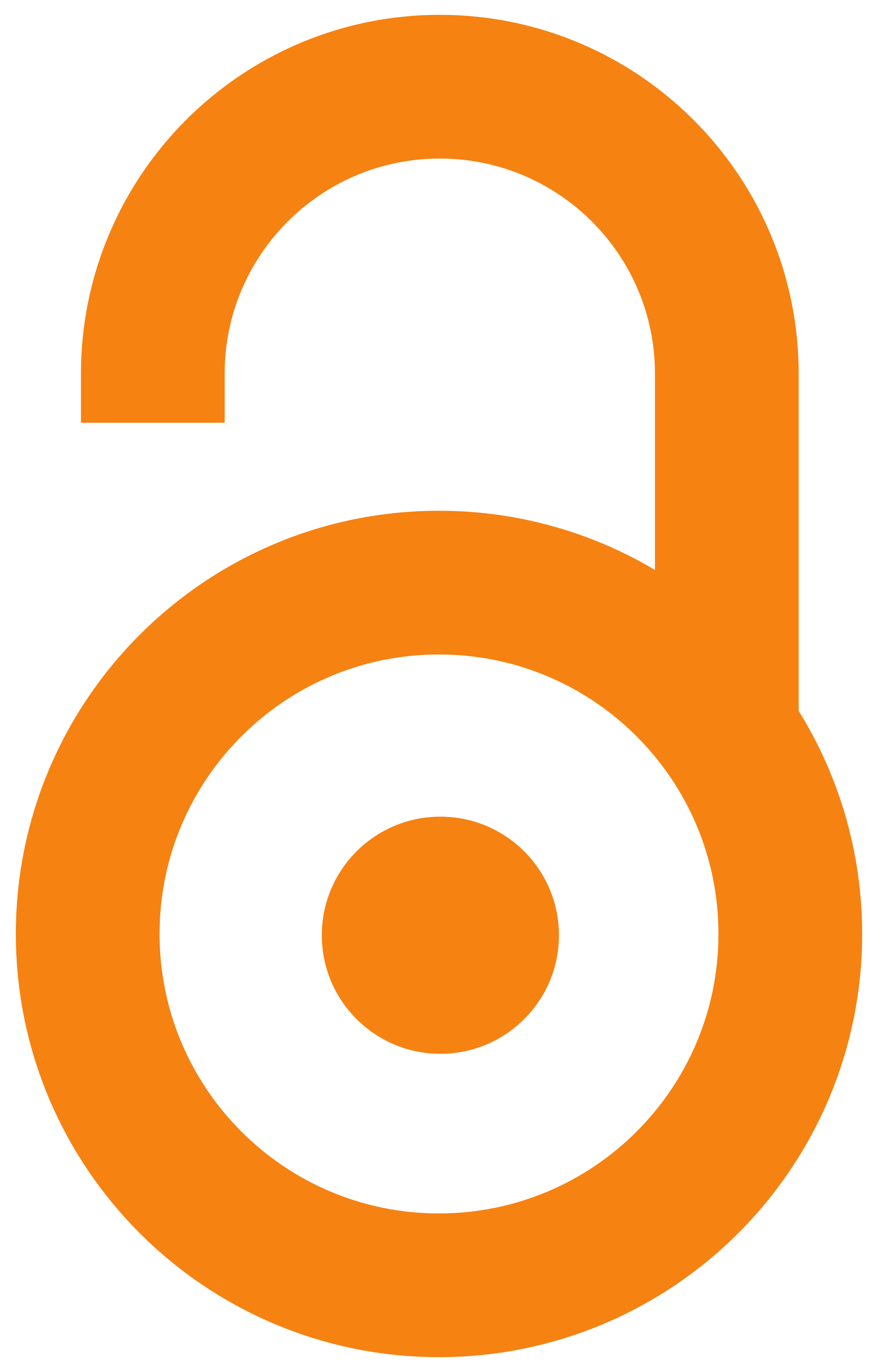 2013
Article (Published version)

Abstract
U drugoj polovini 19. veka celu Evropu su zadesile krupne društveno-ekonomske promene kao posledice buržoaskih revolucija. Na području Balkana se takođe javila potreba za promenom načina života, zbog čega će uslediti period modernizacije društva i emancipacije na različitim poljima. U fokusu ovog rada je položaj žena i njihova uloga kao nosioca društvenih promena u većinskoj, srpskoj zajednici, ali u u manjinskoj sefardskoj zajednici u Srbiji. U radu se predstavljaju tri teze koje će autorke pokušati da potvrde putem teorijskog istraživanja: da su i Srpkinje i Sefartkinje aktivno učestvovale u modernizaciji srpskog društva, ulazeći u nove uloge i boreći se za oslobađanje od patrijarhalnih stega, i na taj način doprinoseći emancipaciji i ravnopravnijem položaju žena u društvu; da je emancipacija samo delimično ostvarena i da su Srpkinje i Sefartkinje stekle veća prava u određenim oblastima života, dok su u nekim sferama i dalje preovladavala patrijarhalna shvatanja o podređenosti žene;
...
da se način života jevrejske žene nije mnogo razlikovao od života srpske žene zbog sličnosti u društvenim obrascima koji su tokom istorije oblikovali život i jednih i drugih, što je uticalo na to da se i proces njihove emancipacije odvijao sličnim tokovima, s tim što su postojale i dodatne prepreke koje su Sefartkinje morale da savladaju na putu ka emancipaciji.
In the second half of the 19th century, significant socio-economic changes occurred in the whole of Europe as a result of the bourgeois revolution. The need for change in lifestyle was also present in the Balkans and it was followed by a period of social modernization and emancipation in various fields. This paper focuses on the status of women and their role in social change in the Serbian majority community, as well as in the minority Sephardic community in Serbia. The paper presents three theses which authors verify through theoretical study: that both Serbian and Sephardic women took an active part in the modernization of Serbian society, entering new roles and fighting for liberation from patriarchal constraints and thereby contributing to the emancipation and more equal position of women in society; that the emancipation was only partially achieved - Serbian and Sephardic women did gain more rights in certain areas of life, but patriarchal ideas and subordination of women were st
...
ill dominant; and that the lifestyle of Jewish women was not much different from the lifestyle of Serbian women because of similar social patterns which shaped their lives over history and made the process of their emancipation quite similar, except for the fact that there were additional obstacles that Sephardic women had to overcome in the process of emancipation.
Keywords:
emancipacija žena / modernizacijski procesi / patrijarhalni obrasci / Sefartkinje / Srpkinje / modernization process / patriarchal patterns / Sephardic women / Serbian women / women's emancipation
Source:
Knjiženstvo: časopis za studije književnosti, roda i kulture [Elektronski izvor], 2013, 3, 3, 1-21
Publisher:
Beograd : Filološki fakultet
Related items
Showing items related by title, author, creator and subject.
Dobrovšak, Ljiljana; Herman Kaurić, Vijoleta

(Zagreb : Hrvatski institut za povijest,

2017

)

Spasojević, Tamara

(Beograd : Savez jevrejskih opština Jugoslavije [Federation of Jewish Communitues in Jugoslavia],

2015

)

Grujić, Danijela

(Novi Sad : Futura publikacije,

2009

)