Jevreji u pozorišnom životu Vojvodine: zbornik radova
Jews in the theatre life of Vojvodina: Proceedings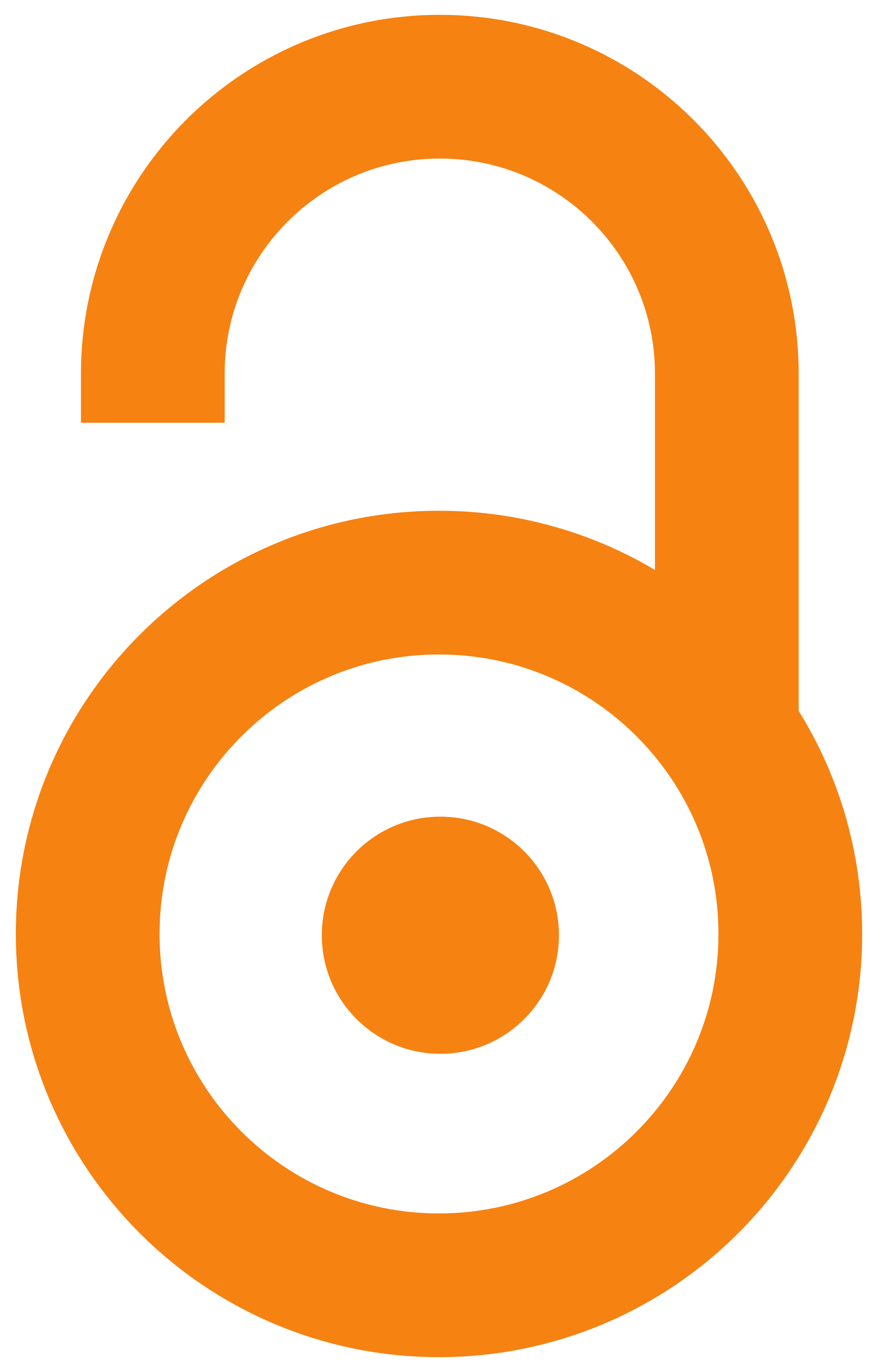 2022
Book (Published version)

Abstract
"Jevreji u pozorišnom životu Vojvodine" naziv je trogodišnjeg projekta (2020-2022), složenog procesa koji se sastojao od istraživanja, prikupljanja izvora, analize, proučavanja i obrade dokumentacionog materijala, pisanja tekstova. Projekat je za cilj imao da produbi, rasvetli i odredi istorijski značaj, ulogu i mesto, i da vrednuje umetničke domete pripadnika jevrejske zajednice u pozorišnom stvaralaštvu Vojvodine (drama, opera, balet), odnosno Srbije. Duga je i bogata istorija vojvođanskih pozorišta, a veliki doprinos toj činjenici svakako je i stvaralaštvo pripadnika jevrejske nacionalne zajednice. Nesumnjivo je da su oni svojim darom i umetničkim dostignućima stekli značajnu mesto u pozorišnom životu Vojvodine. Ovaj nacionalni korpus je iznedrio vrsne stvaraoce pozorišne umetnosti, koji su svojim delanjem oplemenili kulturu Srbije. Zbornik sadrži devetnaest radova.
The present Proceedings entitled "Jews in the theatre life of Vojvodina" is the result of a three-year project (2020-2022) which assumed a complex process consisting of research, collection of sources, analysis, studying and processing of documentary material, and writing texts. The aim of the project was to deepen, illuminate and determine the historical significance, role and place of the Jewish community in the theatrology (drama, opera, ballet) of Vojvodina, Serbia, as well as to evaluate its artistic achievements. Vojvodina's theatres have a long and rich history, to which the creativity of members of the Jewish community has significantly contributed. There is no doubt that with their gift and artistic achievements they have gained a significant place in the theatre life of Vojvodina. This national corps gave birth to excellent creators of theatre art, who enriched Serbian culture with their work. The Proceedings contain nineteen works.
Keywords:
pozorište - Jevreji - Vojvodina - zbornici radova / theater - Jews - Vojvodina - proceedings
Source:
2022, 1-285
Publisher:
Novi Sad : Pozorišni muzej Vojvodine : Udruženje "Danubius"