Memorijalni spisak žrtava Holokausta: područje Zranjanina, Srpske Crnje i Jaše Tomića
Memorial list of Holocaust victims: the area of Zranjanin, Srpska Crnja and Jaša Tomić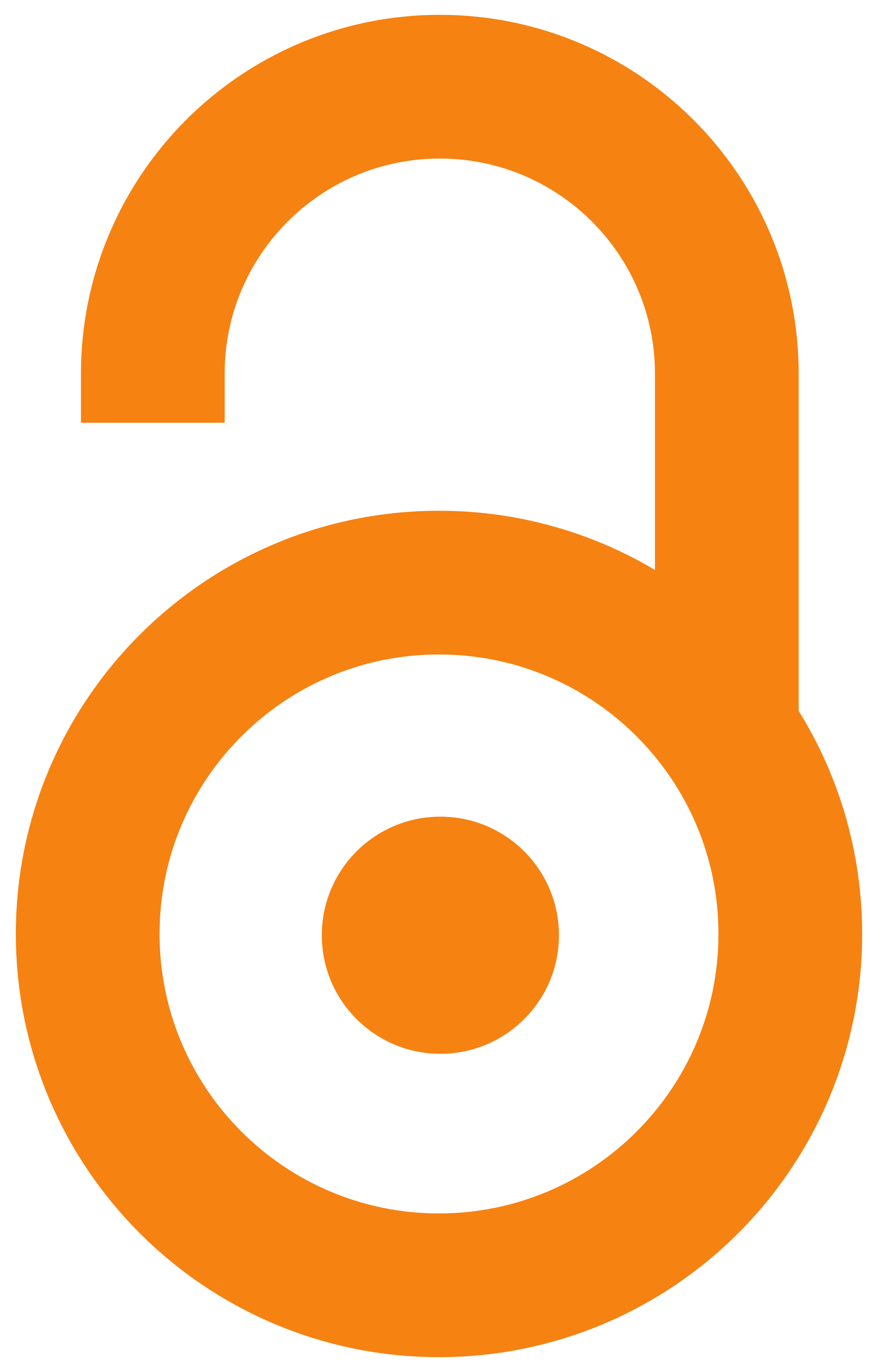 2022
Book (Published version)

Abstract
"Ovo je memorijalna knjiga. Njena svrha je da imena onih koji su ubijeni samo zato što su bili druge vere ostanu zauvek zabeležena i, nadamo se, zapamćena. Da se ne zaborave stradalnici, kao ni zločini koji su učinjeni. Kao i svaki spisak nastao na krhotinama jedne zajednice koja je praktično uništena za vreme Holokausta, i ovaj je nepotpun, na nekim mestima možda i netačan. Spisak žrtava se objavljuje azbučnim redom, po prezimenu. Od pravila se odstupa kada su u pitanju lična imena, jer je namera bila da se članovi iste porodice nađu na jednom mestu. Nedostaju imena, nedostaju podaci o godinama, nedostaju mesta rođenja i mesta usmrćivanja. Ipak, objavljujemo ga ovakvog kakvog ga imamo upravo da bismo pokazali da nacistima nije pošlo za rukom da unište jevrejski živalj sa područja srednjeg Banata. Bilo je dovoljno preživelih da zabeleže, da zapamte, a na nama, članovima Jevrejske opštine Zrenjanin je da to pamćenje čuvamo i s ponosom prenosimo dalje. Ovaj spisak je spomenik prošlosti,
...
ali i opomena budućnosti da se zlo više nikad ne ponovi. Zahvalni smo svima koji su pomogli da se Spisak nađe u javnosti. Najveću zahvalnost dugujemo gospodinu Ivanu Ivanjiju koji je svojim uvodnim tekstom imenima udahnuo život, podario glas i stas. Veliko hvala i dr Dragani Sabovljev na svojvrsnoj istraživačkoj lekturi Spiska. Hvala i prevodiocu Randallu A. Majoru koji je pomogao da se isprave izvesne nejasnoće. Konačno hvala prof. Oliveri Batajić Sretenović koja je ovoj publikaciji dala umetnički dignitet kakav joj s pravom pripada" (tekst iz uvodne napomene Jevrejske opštine Zrenjanin).
"This is a memorial book. Its purpose is to record the names of those who were killed simply because they were of a different faith and remain forever recorded and, hopefully, remembered. Not to forget the victims, as well as the committed crimes. Like any list created on the ruins of a community that was practically destroyed during the Holocaust, this one is also incomplete, and in some parts may be incorrect. The list of victims is published in alphabetical order, by last name. The rules varied from personal names because the intention was to find members of the same family in one place. Names are missing, age information is missing, and places of birth and places of death are missing. Nevertheless, we publish it as we have it, to show precisely that the Nazis did not succeed in destroying the Jewish village of the middle Banat area. There were enough survivors to record, remember, and helped to us, the members of the Jewish Community of Zrenjanin, to preserve that memory and transf
...
er it with pride. This list is a monument to the past, but also a warning to the future so that evil never happens again. We are grateful to everyone who helped make the List public. We owe the greatest thanks to Mr Ivan Ivanji, who breathed life into the names with his introductory text and gave voice and stature. Many thanks also to Dr Dragana Sabovljev for her unique research proofreading of the List. Thanks also to translator Randall A. Major who helped correct some ambiguities. Finally, thank you Prof. Olivera Batajić Sretenović, who gave this publication the artistic dignity it rightfully deserves" (text from the introductory note of the Jewish Municipality of Zrenjanin).
Keywords:
Holokaust - Zrenjanin / Holocaust - Zrenjanin
Source:
2022, 1-129
Publisher:
Zrenjanin : Jevrejska opština Zrenjanin