Relations among Jews and Gentiles in Kosovo and Metohija between the Two World Wars: From Autocentrism to Assimilation
Relacje Żydów ze społecznością nieżydowską w Kosowie i Metochii między dwiema wojnami światowymi - od autocentryzmu do asymilacji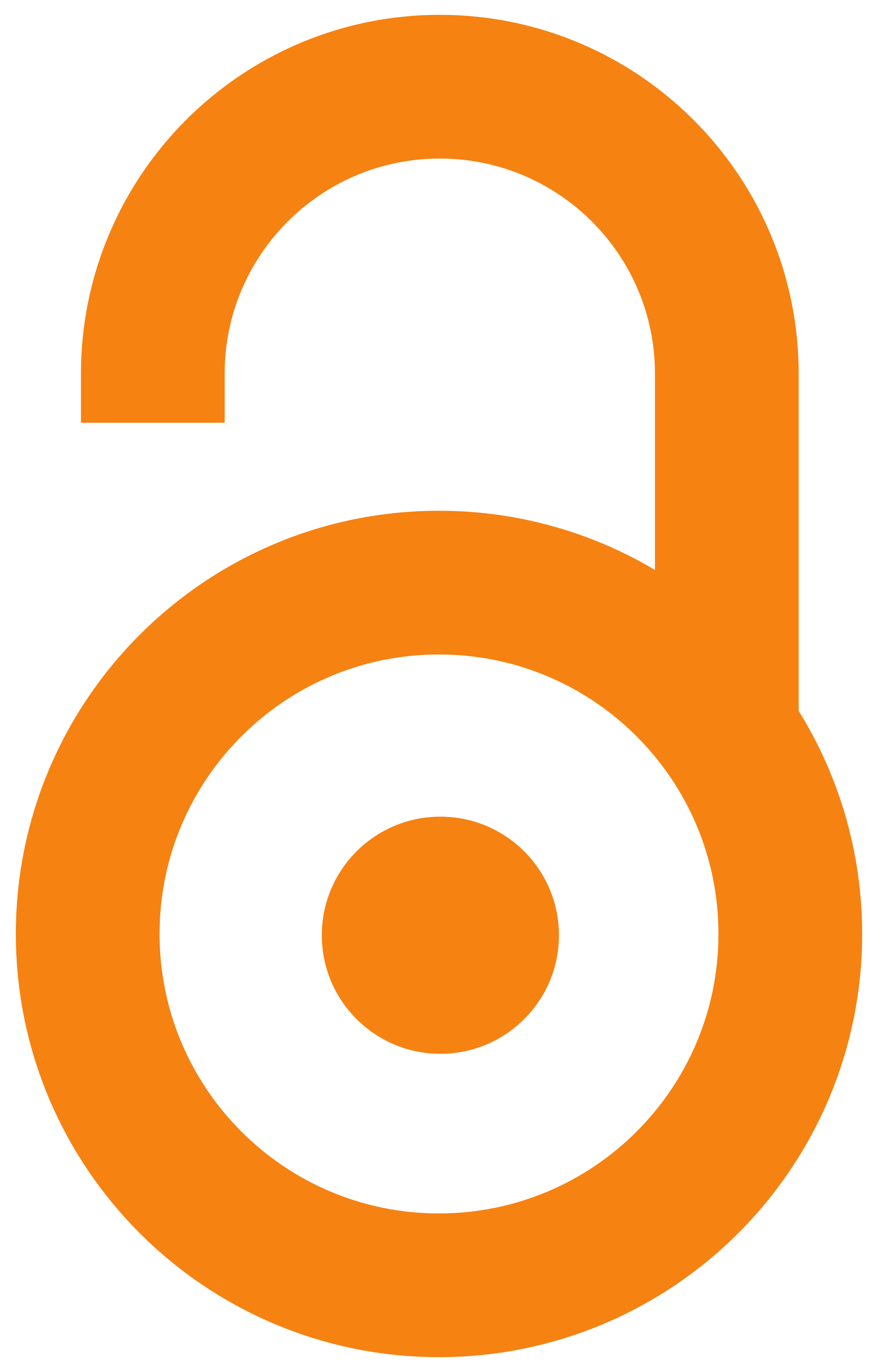 2020
Article (Published version)

,
© The Author(s), 2020.
Abstract
The period between the two world wars in Kosovo and Metohija (1918-1941) was a peak period of legal protection, economic development, national and political self-positioning, educational and cultural emancipation, and the general progress of the local Jewish community. The local Sephardic community, dedicated to tradition, enriched by the presence of the most progressive Ashkenazi newcomers and surrounded by the Islamic and Christian majority populations in the private and public arena, strived to access the broader, more general framework of modern societal trends. Encouraged by examples from the immediate surroundings, by the national Yugoslav framework and the more developed Jewish municipalities within the state, through daily and varied interaction with neighbours and institutional contact, a metamorphosis of the local Jewish community was enabled. Internal changes were partially conditioned by intensifying relations with the non-Jewish communities. They mostly accompanied these r
...
elations and were their inevitable outcome. Parallel to the development of increasingly diverse and more frequent contacts which were pursued in order to self-develop, maintain and improve interethnic relations, at the social level there erupted elements of interethnic intolerance based on political, religious or economic grounds. Antisemitism strained and, alongside other factors (internal tightness, popular mentality, national tradition, and religious differences), additionally complicated and halted closer cooperation. Besides these disagreements, integration into Yugoslav society was complete, especially among the young generation, but only in extraordinary conditions did it end in assimilation, which was exclusively enabled by the newly arrived Jews coming from other, more open and more cosmopolitan environments. This paper will show and elaborate on numerous examples of private and social collaboration between Kosovo-Metohijan Jews and other nations in the given chronological framework that was, above all, of wider importance for regional development and establishing civilizational heritage.
Okres między dwiema wojnami światowymi w Kosowie i Metochii (1918-1941) to ważna epoka ochrony prawnej, rozwoju gospodarczego, samostanowienia narodowo-politycznego, emancypacji edukacyjno-kulturowej i ogólnego rozwoju tamtejszej społeczności żydowskiej. Wierna tradycji lokalna społeczność sefardyjska, wzbogacona o wpływy bardziej postępowych przybyszów aszkenazyjskich i otoczona w większości przez ludność islamską i chrześcijańską, w sferze prywatnej i publicznej aspirowała do wejścia na szerszą, ogólną ścieżkę współczesnych ruchów społecznych. Zachęcona przykładami z najbliższego otoczenia - ze strony narodów jugosławiańskich i bardziej rozwiniętych społeczności żydowskich w kraju, poprzez codzienne różnorodne obcowanie z sąsiadami i poprzez kontakty instytucjonalne, lokalna społeczność żydowska uległa metamorfozie. Zmiany wewnętrzne były częściowo uwarunkowane intensyfikacją stosunków ze światem nieżydowskim, z reguły podążały za tymi stosunkami i były ich nieuniknionym skutkiem. Ró
...
wnolegle z rozwojem coraz bardziej zróżnicowanych i częstszych kontaktów budujących, utrzymujących i poprawiających relacje międzyetniczne, na płaszczyźnie społecznej pojawiały się elementy nietolerancji międzyetnicznej, wynikającej z kontekstu politycznego, religijnego i ekonomicznego. Antysemityzm, oprócz kilku innych czynników (zamknięcie wewnętrzne, mentalność mieszkańców, tradycja ludowa, różnice wyznaniowe), dodatkowo obciążał i wstrzymywał jeszcze ściślejszą współpracę. Mimo tych sprzeczności integracja ze społeczeństwem jugosłowiańskim, zwłaszcza wśród młodego pokolenia, była pełna, ale tylko w wyjątkowych przypadkach kończyła się asymilacją, wyłącznie wśród nowo przybyłych Żydów, pochodzących z innych, bardziej otwartych i kosmopolitycznych środowisk. W artykule zostaną przedstawione i omówione liczne przykłady prywatnej i społecznej współpracy Żydów z Kosowa i Metochii z innymi narodami w podanych ramach chronologicznych, które miały przede wszystkim szersze znaczenie dla rozwoju regionalnego i postępu cywilizacyjnego.
Odnosi Jevreja i nejevrejskog stanovništva na Kosovu i Metohiji između dva svetska rata - od autocentričnosti do asimilacije Period između dva svetska rata na Kosovu i Metohiji 1918-1941 je važna epoha pravne zaštite, ekonomskog razvoja, nacionalnopolitičkog samoodređenja, prosvetno-kulturne emancipacije i opšteg progresa ovdašnje jevrejske zajednice. Tradiciji odana lokalna sefardska zajednica, obogađena primesama progresivnijih aškenaskih došljaka i okružena većinskim islamskim i hrišćanskim narodima u privatnom i javnom domenu težila je stupanju na širi, opšti kolosek savremenih društvenih kretanja. Podstaknuta primerima iz bliže sredine, nacionalnih jugoslovenskih okvira i razvijenijih jevrejskih opština u državi, kroz svakodnevna raznovrsna prožimanja sa susedima i institucionalno saobraćanje, dolazilo je do metamorfoze ovdašnje jevrejske zajednice. Unutrašnje promene delimično su bile uslovljene intenziviranjem odnosa sa nejevrejskim svetom, one su po pravilu pratile te relacij
...
e i bile njihov neizbežan rezultat. Paralelno sa odvijanjem sve raznovrsnijih i učestalijih kontakata kojima su se izgrađivali, održavali i poboljšavali međuetnički odnosi, izbijali su na društvenu površinu i elementi međuetničke netrpeljivosti bazirani na političkoj, verskoj ili privrednoj sferi. Antisemitizam je opterećivao i uz neke druge činioce (unutrašnja zatvorenost, mentalitet stanovnika, narodna tradicija, razlike u veroispovesti) dodatno otežavao i zaustavljao još tešnju saradnju. I pored ovakvih opreka, integracija u jugoslovensko društvo je, naročito među mladom generacijom, bila kompletna, ali se samo izuzetno okončavala asimilacijom, i to isključivo kod novopridošlih Jevreja, koji su poticali iz drugih, otvorenijih i kosmopolitskijih sredina. U radu će se prikazati i objasniti brojni primeri privatnih i društvenih kooperacija između kosovskometohijskih Jevreja i ostalih naroda u datim hronološkim okvirima koji su dominantno bili od šireg značaja za regionalni razvoj i uspostavljanje civilizacijskih tekovina.
Keywords:
Jevreji - Kosovo i Metohija / Jevreji - Kosovska Mitrovica / Jevreji - Priština / Sefardi / Aškenazi / Srbi / Albanci / Turci / Jews - Kosovo and Metohija / Jews - Kosovska Mitrovica / Jews - Pristina / Sephardi / Ashkenazi / Serbs / Ashkenazi / Albanians / Turks
Source:
Colloquia Humanistica, 2020, 9, 121-138
Publisher:
Warszawa : Institute of Slavic Studies, Polish Academy of Sciences
Note:
Thematic issue "Sephardim, Ashkenazim and Non-Jewish Peoples: Encounters Across Europe".
This is an Open Access article distributed under the terms of the Creative Commons Attribution 3.0 PL License (creativecommons.org/licenses/by/3.0/pl/), which permits redistribution, commercial and non-commercial, provided that the article is properly cited.