Propisi o pokajanju: iz Mišne Tora. Knj. 1, Knjiga znanja
Mishneh Torah: the book of Knowledge by Maimonides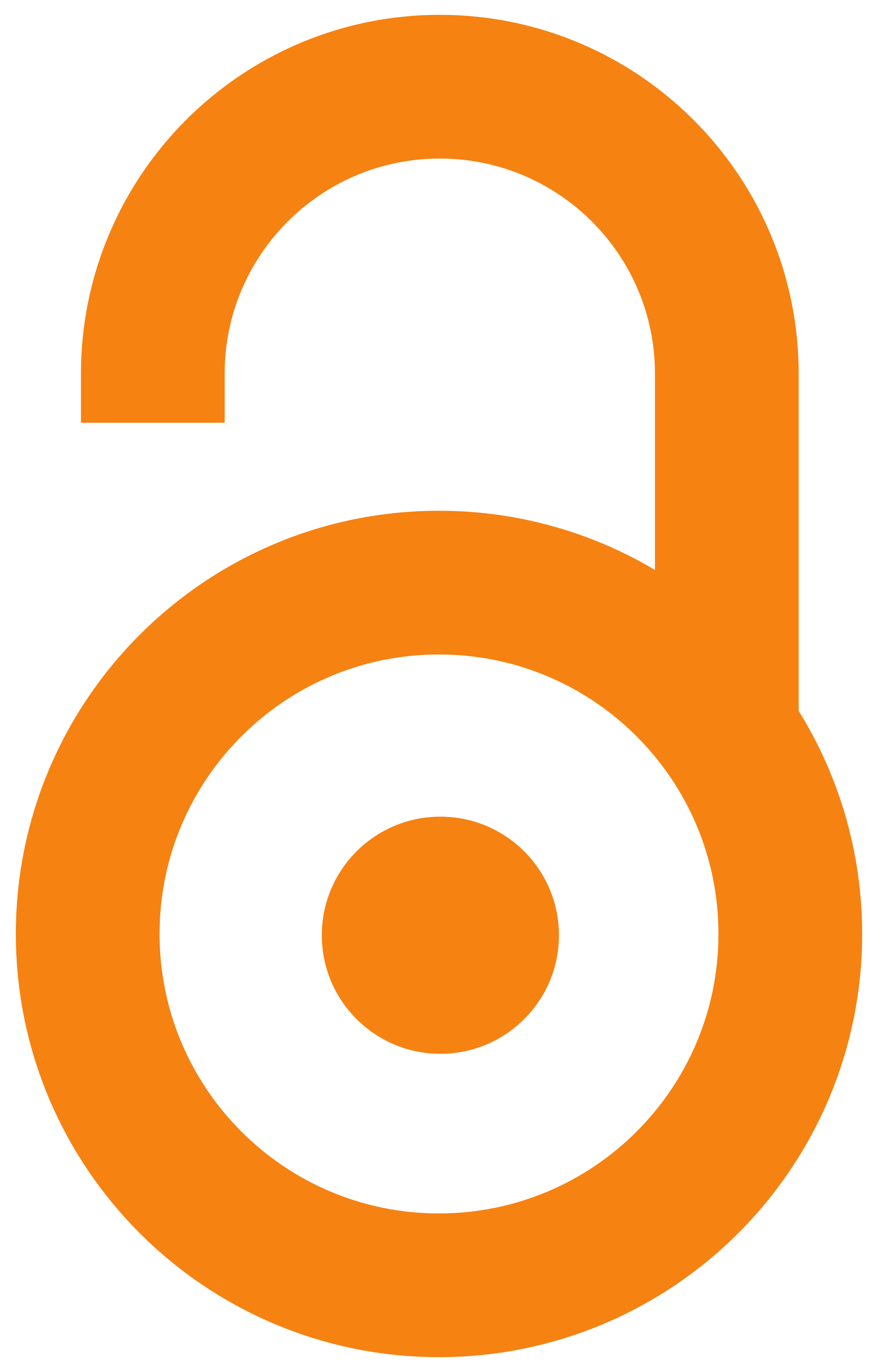 2000
Book (Published version)

Abstract
Svi propisi o pokajanju sadržani su u pozitivnom zakonu koji grešniku nalaže da se za svoj greh pokaje pred Gospodom i da prizna da je sagrešio. U prvom delu Majmonidesove knjige su razmotreni ovaj zakon i svi principi koji su povezani sa njim i koji postoje radi njega dok drugi deo čini "Osam poglavlja : uvod u Etiku otaca". Poslednji deo je tekst Jehude Halevija "Hazari" (Prvi deo).
All penitent regulations are included in the positive law, which commands the sinner to repent of his sin before the Lord and confess that he has sinned. In the first part of Maimonides' book, this law and all the principles connected with it and exist for it are discussed, while the second part consists of "Eight Chapters: an introduction to the Ethics of the Fathers". The last part is Yehuda Halevi's text "Hazari" (Part one).
Keywords:
Stari zavet. Petoknjižje - tumačenja / Judaizam / The Old Testament. Pentateuch - interpretations / Judaism
Source:
2000, 1-138
Publisher:
Zemun : Književno društvo Pismo
Note:
Biblioteka Ner micva.
Str. 3-37: Propisi o pokajanju / Majmonid ; s engleskog prevela Danijela Danon.
Str. 39-91: Osam poglavlja : uvod u Etiku otaca / Majmonid Rabi Moše Ben Majmon-Rambam ; s engleskog prevela Maja Mišanije.
Str. 93-135: Hazari. Deo 1 / Jehuda Halevi ; s engleskog prevela Ermoza Bahar.