O večnom miru u zemlji Nemaje: najlepše bajke i priče iz sveta pobožnih Jevreja
About eternal peace in the land of Nemaja: the most beautiful fairy tales and stories from the world of pious Jews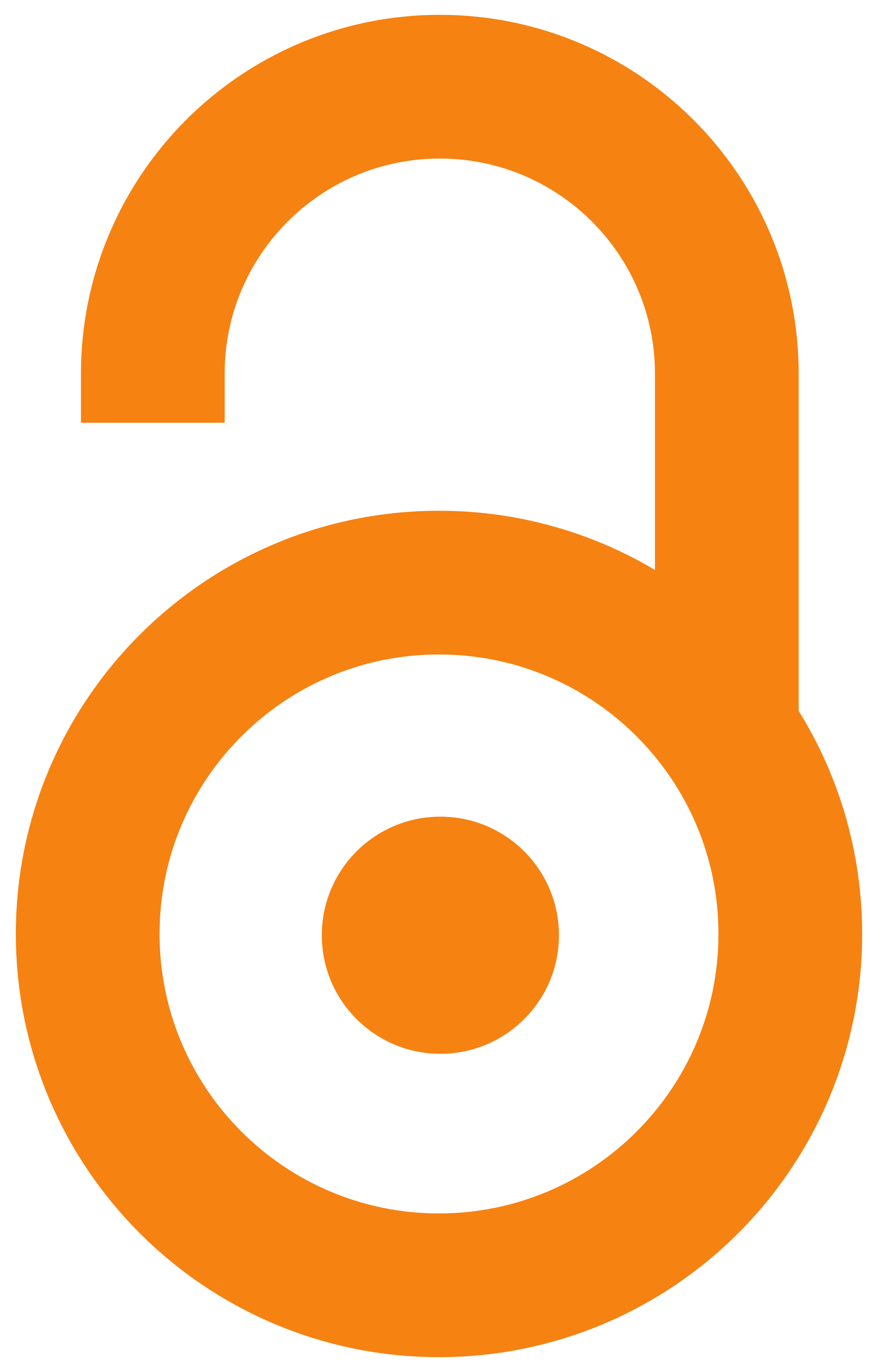 2008
Book (Published version)

Abstract
"Ovim izborom obuhvaćen je mali deo Perecovih bajki i priča, ali su tu na okupu učenjaci i neznalice, rabini i cadikim, bogataši i sirotinja, moćnici i prosjaci, mitnagdim i hasidim, starci i deca, muško i žensko... baš one priče koje svi smatraju pravim biserjem i jevrejske i svetske književnosti. U njegovim bajkama ima čudesa, u njegovim pričama svi su puni čvrstog pouzdanja u Boga..."
"This selection includes a small part of Perec's fables and stories, but there are together scholars and ignoramuses, rabbis and tzadikim, rich and poor, powerful and beggars, mitnagdim and Hasidim, old men and children, male and female... just those stories which everyone considers a true pearl of both Jewish and world literature. There are miracles in his fairy tales, in his stories they are all full of firm trust in God..."
Keywords:
pripovetke, jevrejske / Jewish short stories
Source:
2008, 1-122
Publisher:
Subotica : Jevrejska opština
Note:
Prema napomeni uz pogovor, priče je sa hebrejskog i nemačkog jezika preveo Cvi Rothmüller.