Običaji muslimana, pravoslavnih, rimokatolika i Jevreja u BiH
Customs of Muslims, Orthodox, Roman Catholics and Jews in Bosnia and Herzegovina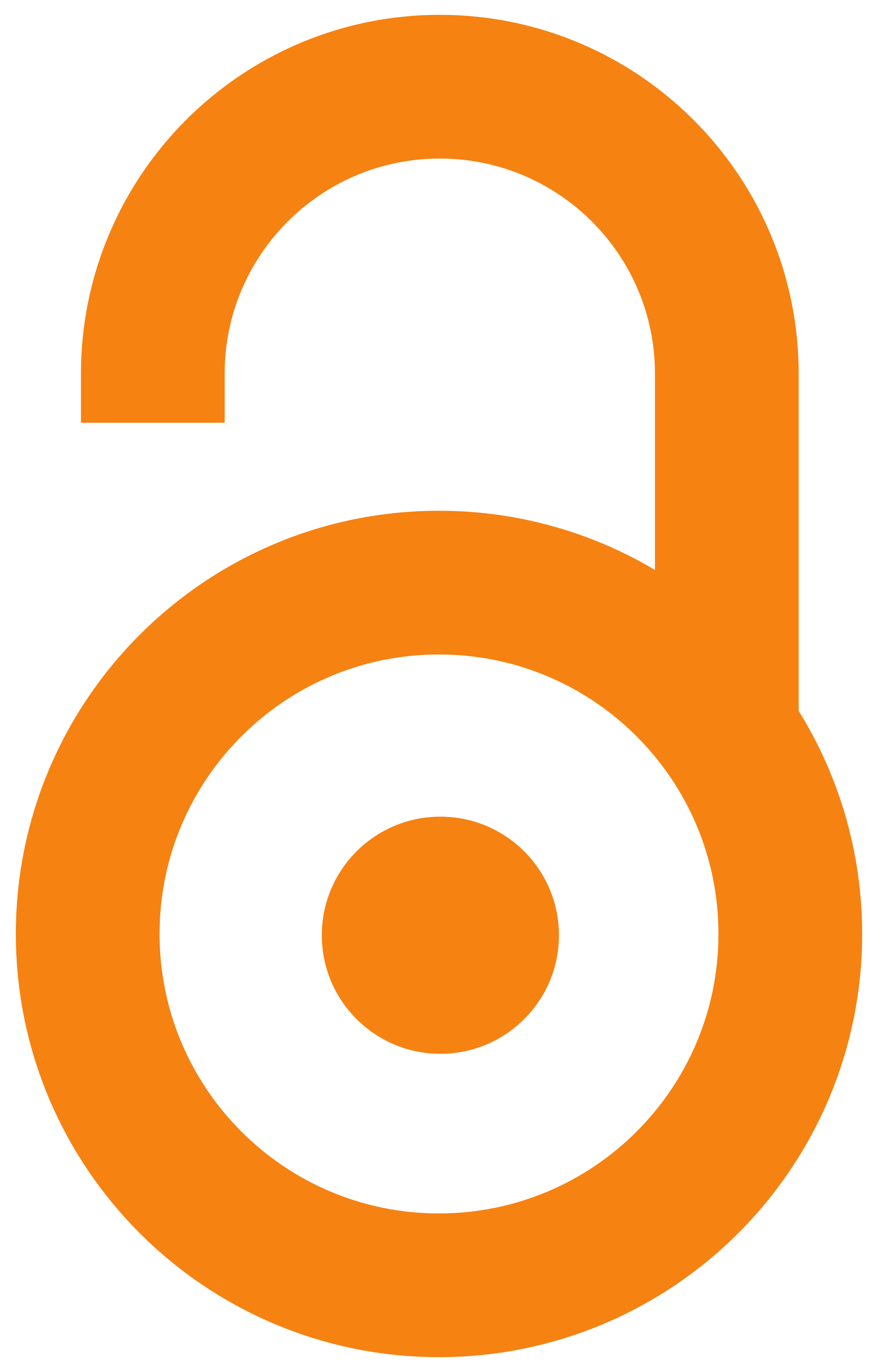 2005
Book (Published version)

Abstract
"Mi žene različitih vjera, okupljene oko MRV u BiH, krenule smo u zajedničke projekte kojima želimo dati svoj doprinos miru kroz međureligijsku saradnju. U tom cilju tražile smo polje koje odgovara svima. U protekloj godini dana smo radile na projektima pomoći siromašnima, povratnicima pa je došao na red i projekat našeg doprinosa bosanskohercegovačkoj kulturi. U svim tradicijama ovoga podneblja je nepisano pravilo da je žena čuvar vjere i običaja. Želeći da doprinesemo našoj kulturi pokrenule smo rad na knjizi o vjerskim običajima u kojoj je isprepletena nit koja veže običaj, ženu i vjeru. Knjiga u sebi sadrži četiri dijela: govori se o islamskim, pravoslavnim, rimokatoličkim i jevrejskim običajima, te je namijenjena raznolikoj publici. Njen cilj jeste da se upoznamo sa običajima sa kojima se susrećemo u toku godine, koji su sastavni dio našeg života..." (deo iz Predgovora). Poglavlje "Nedjeljiva vjera i tradicija: micve i običaji" koje se odnosi na Judaizam, napisala je Sonja Samokov
...
lija (str. 109-131).
"We women of different faiths gathered around MRV in Bosnia and Herzegovina and went on joint projects in which we want to contribute to peace through interreligious cooperation. To this end, we were looking for a field that suits everyone. In the past year, we worked on projects to help the poor, returnees, etc. It was the turn of the project of our contribution to the culture of Bosnia and Herzegovina. In all the traditions of this region, it is an unwritten rule that a woman is the guardian of faith and customs. Wanting to contribute to our culture, we started to work on a book about religious customs, in which the thread that connects custom, woman and religion is intertwined. The book has four parts: it talks about Islamic, Orthodox, Roman Catholic and Jewish customs, and is intended for a diverse audience. Its goal is to familiarize ourselves with the customs that we meet during the year, which are an integral part of our life..." (part from the Preface). The chapter "Unshared Fa
...
ith and Tradition: Mitzvahs and Customs" which refers to Judaism, was written by Sonja Samokovlija (pp. 109-131).
Keywords:
običaji, jevrejski - Bosna i Hercegovina / customs, Jewish - Bosnia and Herzegovina
Source:
2005, 1-137
Publisher:
Sarajevo : Međureligijsko vijeće u BiH
Note:
Poglavlje Judaizam: Sonja Samokovlija "Nedjeljiva vjera i tradicija: micve i običaji", str. 109-131 (Chapter Judaism: Sonja Samokovlija "Unshared Faith and Tradition: Mitzvahs and Customs", p. 109-131).