Jevreji iz Novog Sada stradali u toku Drugog svetskog rata
Jews from Novi Sad perished during the Second World War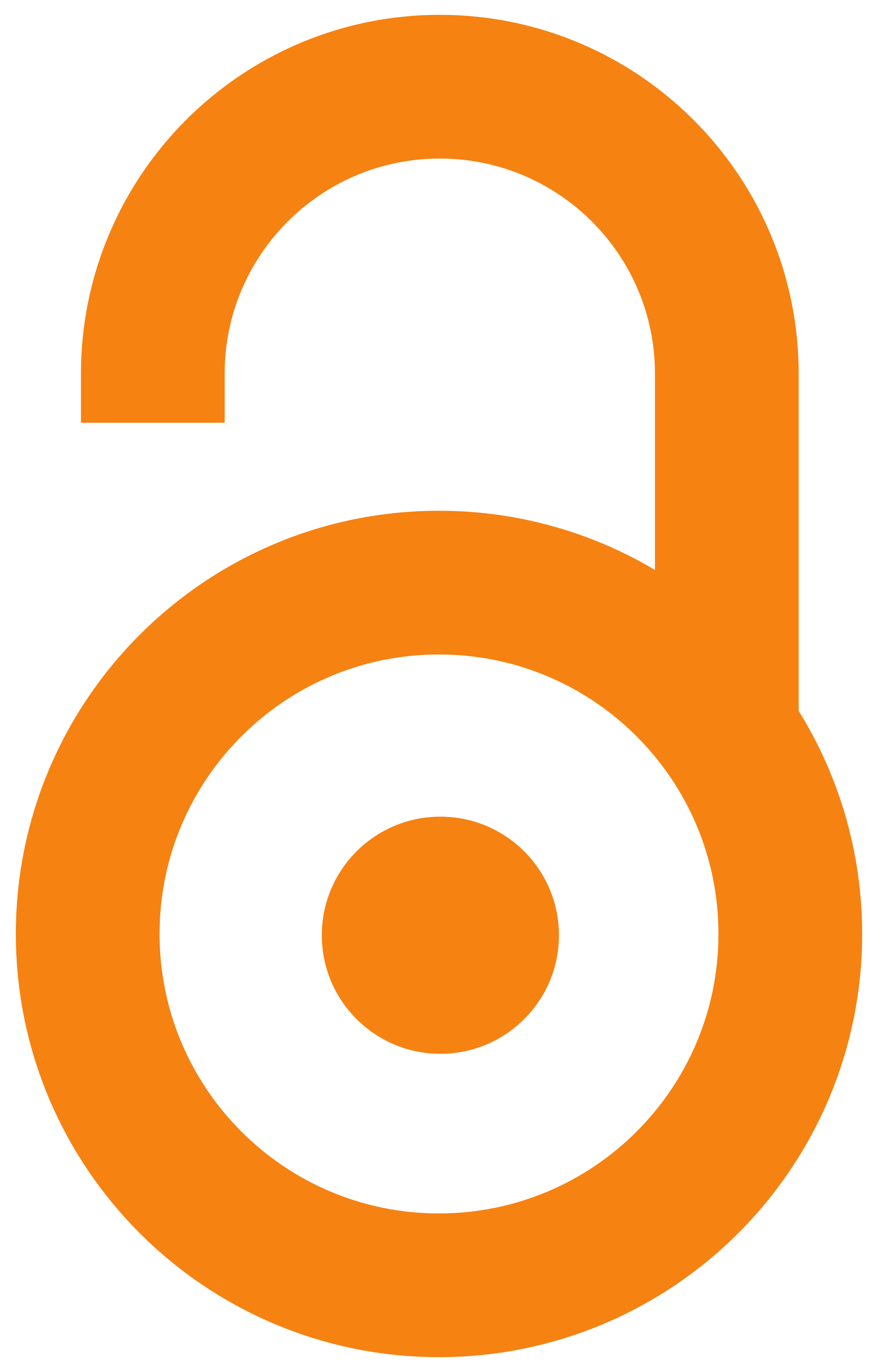 1998
Other (Published version)

Abstract
U ovoj maloj knjižici navedeni su azbučnim redom Jevreji iz Novog Sada stradali u toku Drugog svetskog rata. Nabrojano je 3036 žrtava od 4104 koliko ih je živelo u Novom Sadu. Spisak sadrži podatke o godini rođenja, mestu rođenja, zanimanju i mestu stradanja. Nisu svi podaci ispunjeni za svaku ličnost. Podaci su onoliko potpuni koliko je maksimalno bilo moguće.
In this small booklet, the Jews from Novi Sad who perished during the Second World War are listed in alphabetical order. 3036 victims were counted out of 4104 who lived in Novi Sad. The list contains data on the year of birth, place of birth, occupation and place of death. Not all data is filled for every person. The data is as complete as possible.
Keywords:
Holokaust - Novi Sad / Holocaust - Novi Sad
Source:
1998, 1-60
Publisher:
Novi Sad : Jevrejska opština
Note:
Podaci preuzeti iz knjige Pavla Šosbergera "Jevreji u Vojvodini", Novi Sad, Prometej, 1998., str. 300-401.