Sinagoge u Bosni i Hercegovini
Synagogues in Bosnia and Herzegovina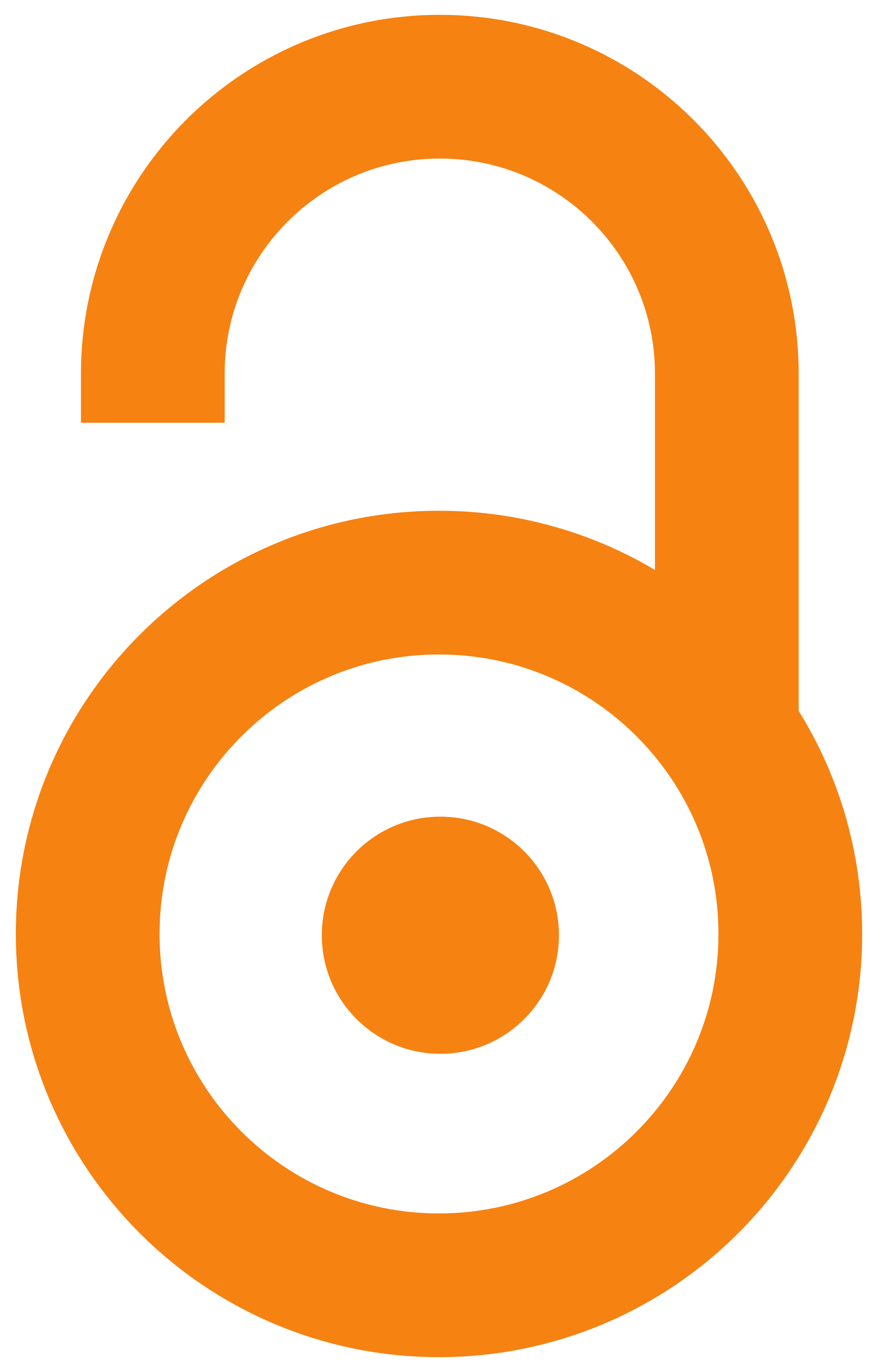 1987
Book (Published version)

Abstract
"Izložba 'Sinagoge Bosne i Hercegovine' proistekla je iz plana rada Muzeja grada Sarajeva za 1987. godinu, i prijeke potrebe da se, u okvirima materijalnih, kadrovskih i drugih uslova, otme od zaborava jedno značajno poglavlje sveukupne bosanskohercegovačke istorije. Ti okviri su, nažalost, bili vrlo uski. Nedostajala su, recimo, sredstva za obilazak onih mjesta u Republici, u kojima su jevrejske zajednice bile brojnije, pa su mogle sagraditi sinagogu; nije bilo novaca da se izradi maketa Velikog sefardskog hrama (o ostalim hramovima da i ne govorimo), svojevremeno najveće potkupolne građevine na Balkanu (sačuvani su, srećom, originalni crteži, skice i dosta fotosa ove sinagoge); nismo imali sredstava da prevedemo odgovarajuće orijentalne dokumente, niti da kopiramo sav fotografski materijal, a o traganju za činjenicama u arhivima i bibliotekama van Sarajeva, nije moglo biti ni spomena. Tema ,,Sinagoge BiH" toliko je ozbiljna i obimna da je mogla biti ostvarena samo zahvaljujući višest
...
rukoj pomoći i podršci Jevrejske opštine u Sarajevu i Saveza jevrejskih opština Jugoslavije u Beogradu. Od četrdesetak sinagogalnih građevina, koje se spominju u ovom radu, samo je jedna još uvijek u funkciji hrama (aškenaska sinagoga u Sarajevu). Za neke sačuvane sinagoge i ne zna se šta su nekad bile, pa je naša patriotska i kulturna obaveza da čim prije na skroman način (kamenim pločama i slično) obilježimo te građevine i time doprinesemo očuvanju njihovog dostojanstva i uspomeni na narod koji se u njima okupljao. Dugoročnija zadaća društva je da se od propadanja sačuvaju zapuštene i ugrožene sinagoge..." (Vedrana Gotovac).
The "Exhibition of the Synagogue of Bosnia and Herzegovina" resulted from the work plan of the Museum of the City of Sarajevo for the year 1987, and the urgent need to, within the framework of material, personnel and other conditions, tear off from oblivion an important chapter of all history of Bosnia and Herzegovina. Those frames, unfortunately, were very narrow. For example, there was a lack of funds to visit those places in the Republic, where the Jewish communities were more numerous, so they could build a synagogue; there was no money to make a model of the Great Sephardic Temple (not to mention the other temples), at one time the largest under-domed building in the Balkans (fortunately, the original drawings, drafts and many photos of this synagogue have been preserved); we did not have resources to translate the appropriate oriental documents, nor to copy all the photographic material, and there was no mention of searching for facts in archives and libraries outside Sarajevo. T
...
he topic of "BiH Synagogues" is so serious and extensive that it could only be realized thanks to the multiple help and support of the Jewish Community in Sarajevo and the Federation of Jewish Communities of Yugoslavia in Belgrade. Of the forty synagogue buildings mentioned in this paper, only one is still always in the function of a temple (the Ashkenazi synagogue in Sarajevo). For some preserved synagogues, it is not known what they once were, so it is our patriotic and cultural obligation to mark these buildings as soon as possible in a modest way (with stone plaques etc.) and thereby contribute to the preservation of their dignity and memories of the people who gathered in them. The longer-term task of society is to save neglected and endangered synagogues from decay..." (Vedrana Gotovac).
Keywords:
Sinagoge - Bosna i Hercegovina / Synagogues - Bosnia and Herzegovina
Source:
1987, 1-58
Publisher:
Sarajevo : Muzej grada Sarajeva