Evreite vo Makedonija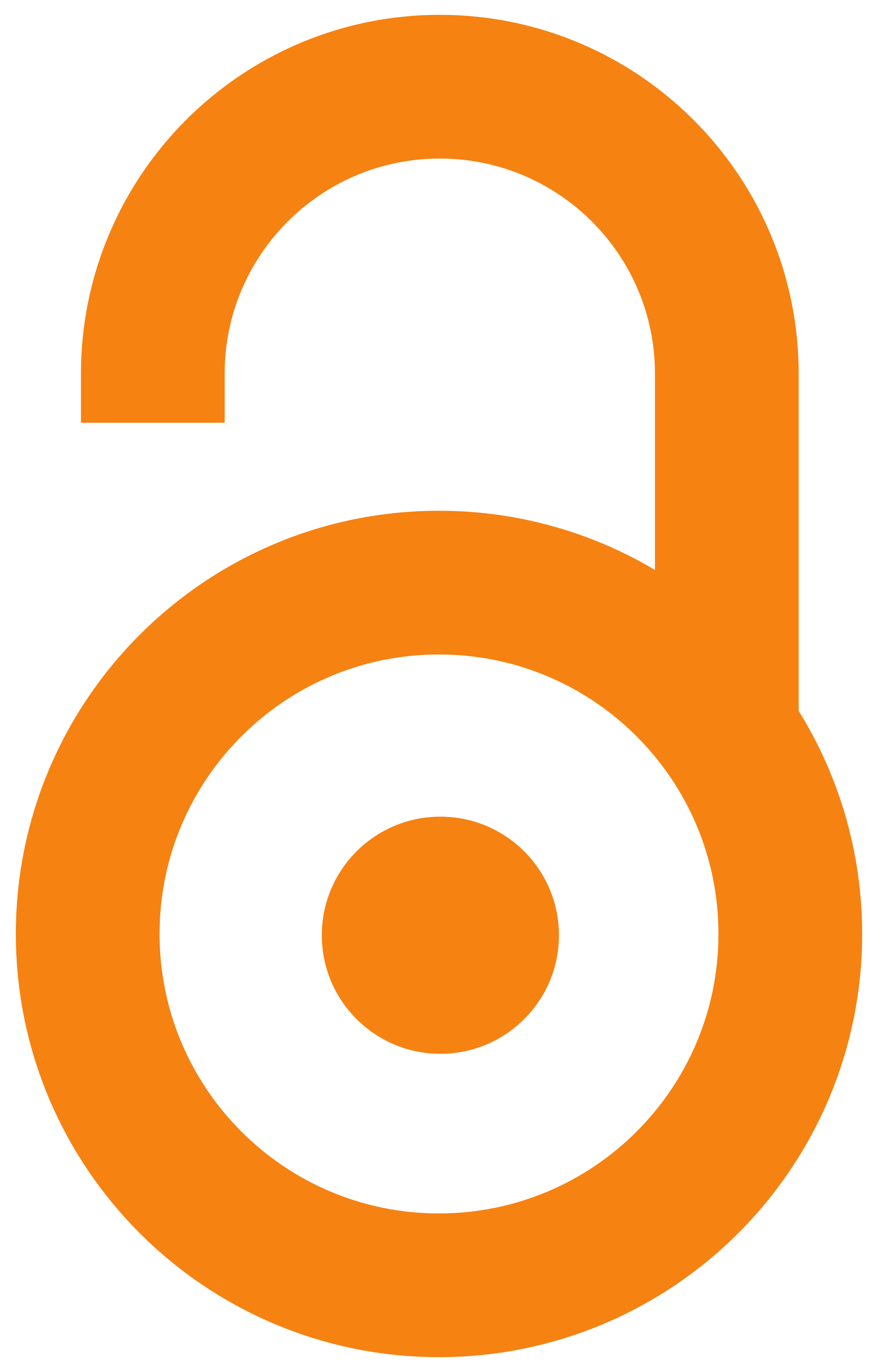 2011
Other (Published version)

Abstract
Изложбата "Евреите во Македонија" и се презенгира на јавноста со цел да ги обележи настаните врзани за прогонот на Евреите од Пиринејскиот полуостров и нивната депортација од Македонија во 1943 година во логорите на смртта. Временскиот период што го опфака се движи од 332 година п.н.е. па до денес. Во својот историско - општествен развој, Македонија од дамнешни времиња, па и денес, била земја на чие тло се судрувале и заеднички егзистирале култури и цивилизации, врз чии цивилизациски придобивки гради своја сопствена култура. Токму трајното отпорничко и жилаво опстојување на Македонија низ вековите, ги фундира темелите на денешната држава. Во стопанскиот и културниот живот, Евреите имале значајно место на територијата на Македонија, помегу Евреите и Македонците се негувале пријателски односи, а во Македонија никогаш немало антисемитизам. Изложбата е уште една потврда за соживогот на македонсшот и еврејскиот народ.
The exhibition "The Jews in Macedonia" is presented to the public to mark the events linked with the expulsion of the Jews from the Iberian Peninsula and the 1943 deportation of the Jews from Macedonia into the death camps. The period covered ranges from the year 332 B. C. up to the present day. In its historical and social development from the earliest days up to this moment, Macedonia has been a land where different cultures and civilizations have come together and lived side by side. On this heritage Macedonia has built a culture of its own. The persistence and tenacity of this culture over the centuries have laid the foundations of the modern state of Macedonia. In the economic and cultural fields, the Jews have occupied an important place in the territory of Macedonia, friendly relations have always been cherished by the Jews and the Macedonians and there has never been any anti-Semitism in Macedonia. This exhibition is still another confirmation of the amicable co-existence bet
...
ween the Macedonian and the Jewish peoples.
Izložba "Jevreji u Makedoniji" predstavlja se javnosti u cilju obeležavanja događaja vezanih za progon Jevreja sa Pirinejskog poluostrva i njihovo deportovanje iz Makedonije 1943. godine u logore smrti. Vremenski period koji pokriva kreće se od 332. godine pre nove ere. pa do danas. U svom istorijskom i društvenom razvoju, Makedonija je od davnina, pa i danas, bila zemlja na čijem su se tlu sukobljavale i koegzistirale kulture i civilizacije, na čijim civilizacijskim dobrobitima gradi sopstvenu kulturu. To je trajni otporni i uporni opstanak Makedonije kroz vekove koji je postavio temelje današnje države. U privrednom i kulturnom životu Jevreji su imali značajno mesto na teritoriji Makedonije, gajeni su prijateljski odnosi između Jevreja i Makedonaca, a antisemitizma u Makedoniji nikada nije bilo. Izložba je još jedna potvrda suživota Makedonaca i jevrejskog naroda.
Keywords:
Jevreji - Makedonija / Jews - Macedonia
Source:
2011, 1-38
Publisher:
Skopje : Muzej na grad Skopje : Muzei na Makedonija