Spomen-obilježje na mjestu nekadašnje židovske sinagoge u Čakovcu
Memorial on the site of the former Jewish synagogue in Čakovec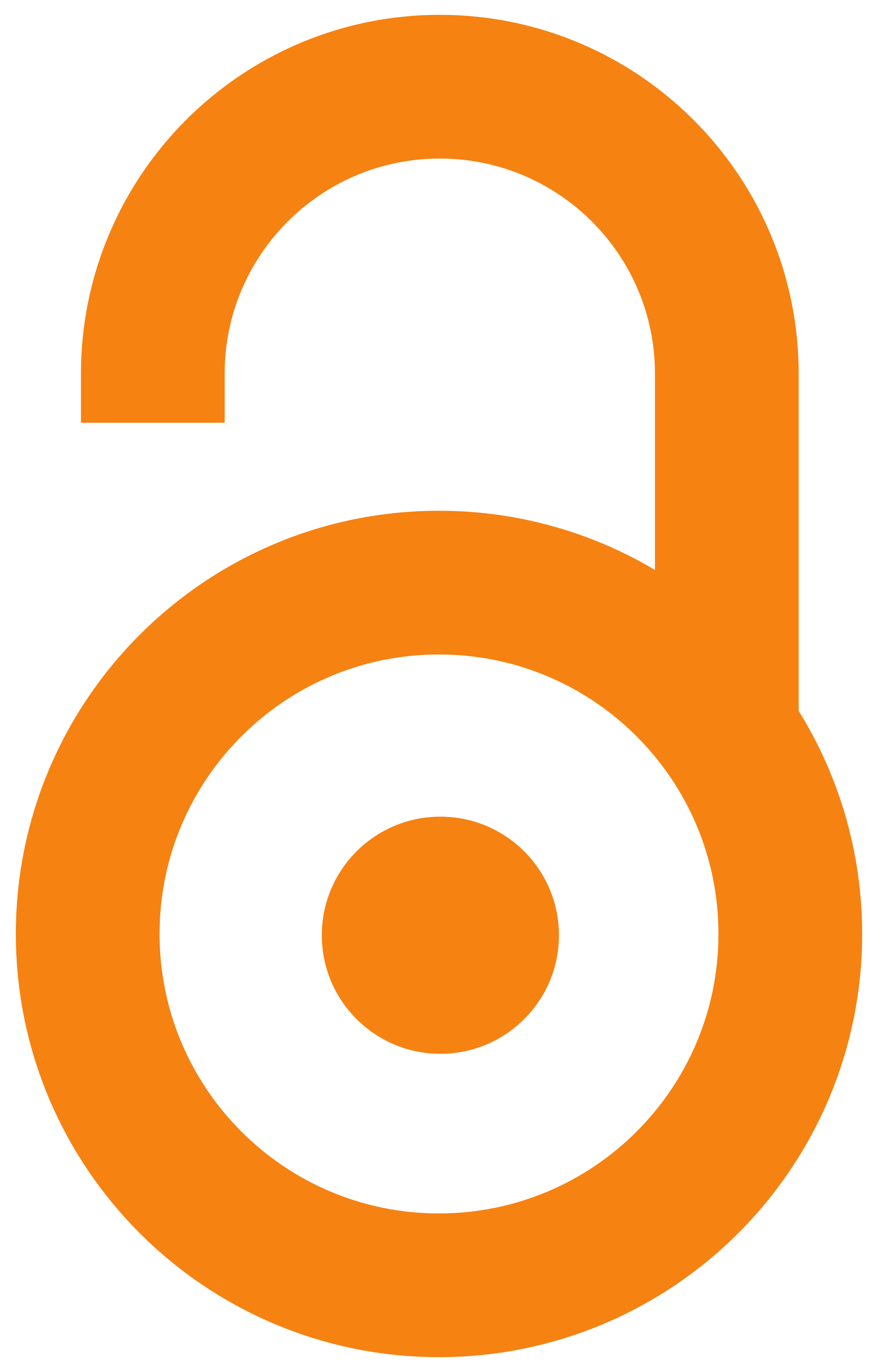 1997
Book (Published version)

Abstract
"Na ovogodišnji dan redovite komemoracije žrtava židovskog holokausta iz Međimurja, 25. svibnja 1997.,u Čakovcu je otkriveno spomen-obilježje na mjestu gdje je židovska sinagoga stajala od 1836. do 1944. godine, kad je u okviru općeg europskog holokausta bila barbarski srušena. Time je ujedno obilježeno i dva stoljeća dugo postojanje židovske zajednice u ovom gradu i kraju, koju pisani dokumenti spominju već u posljednjim desetljećima XVIII stoljeća. Spomen-obilježje je postavljeno na prijedlog Židovske općine Čakovec i njena predsjednika dr. sci. dr. Đorđa Pala, uz suglasnost Poglavarstva grada Čakovca i Županije međimurske, uz osobno zalaganje župana Marijana Ramušćaka i prema arhitektonskom i tehničkom rješenju dipl. inž. arh. Tibora Horvata iz Čakovca. Posebno treba spomenuti donatorske i sponzorske doprinose Županije i inž. Horvata, bez kojih ne bi bilo moguće niti postaviti to spomen-obilježje niti održati svečanost njegova otkrivanja kakva je bila održana. Ovim kompletom spisa,
...
pisama, tekstova i ostaloga - sve u kseroks-kopijama - Židovska općina Čakovec želi i namjerava sačuvati dokumentaciju o tom činu i događaju, izraziti svoje priznanje svima koji su bilo što i na koji god način pridonijeli da se spomen-obilježje postavi i svečano otkrije te unaprijed izreći svoju zahvalnost svima koji će ubuduće u njemu gledati dokaz dvjestogodišnje nazočnosti židovske zajednice u ovom gradu i kraju. Židovska općina Čakovec očekuje i nada se da će taj komplet biti tako i primljen od svih kojima on dođe u ruke i na tome im zahvaljuje uz iskreni Šalom!" (govor predsednika Židovske općine Čakovec dr Đorđa Pala).
"On this year's day of regular commemoration of the victims of the Jewish Holocaust from Međimurje, May 25, 1997, a memorial was exposed in Čakovec at the place where the Jewish synagogue was from 1836 to 1944 when it was barbarically demolished as part of the general European holocaust. This also marked the two-century-long existence of the Jewish community in this city and region, which was mentioned in written documents already in the last decades of the 18th century. The memorial was made at the suggestion of the Jewish Community of Čakovec and its president Dr Sci. Đorđe Pal, with the consent of the City of Čakovec and Međimurje County, with the personal commitment of the prefect Marijan Ramušćak, and according to the architectural and technical solution of B.Sc. Eng. architect Tibor Horvat from Čakovec. Special mention should be made of the donor and sponsor contributions of the County and Eng. Horvat, without whom it would not have been possible to make that memorial or hold the
...
ceremony of its unveiling as it was held. With this set of files, letters, texts and other things - all in Xerox copies - the Jewish Community of Čakovec wants and intends to preserve the documentation of that act and event, to express its recognition to all those who contributed in any way and express my gratitude in advance to all those who will see it as proof of the two-hundred-year presence of the Jewish community in this city and region. The Jewish Community of Čakovec expects and hopes that this set will be well received by everyone, and thanks them for that with a sincere Shalom!" (speech of the president of the Jewish community of Čakovec, Dr Đorđe Pal).
Keywords:
sinagoga - Čakovec / synagogue - Čakovec
Source:
1997, 1-79
Publisher:
Čakovec : Židovska općina Čakovec