Jevreji u Pirotu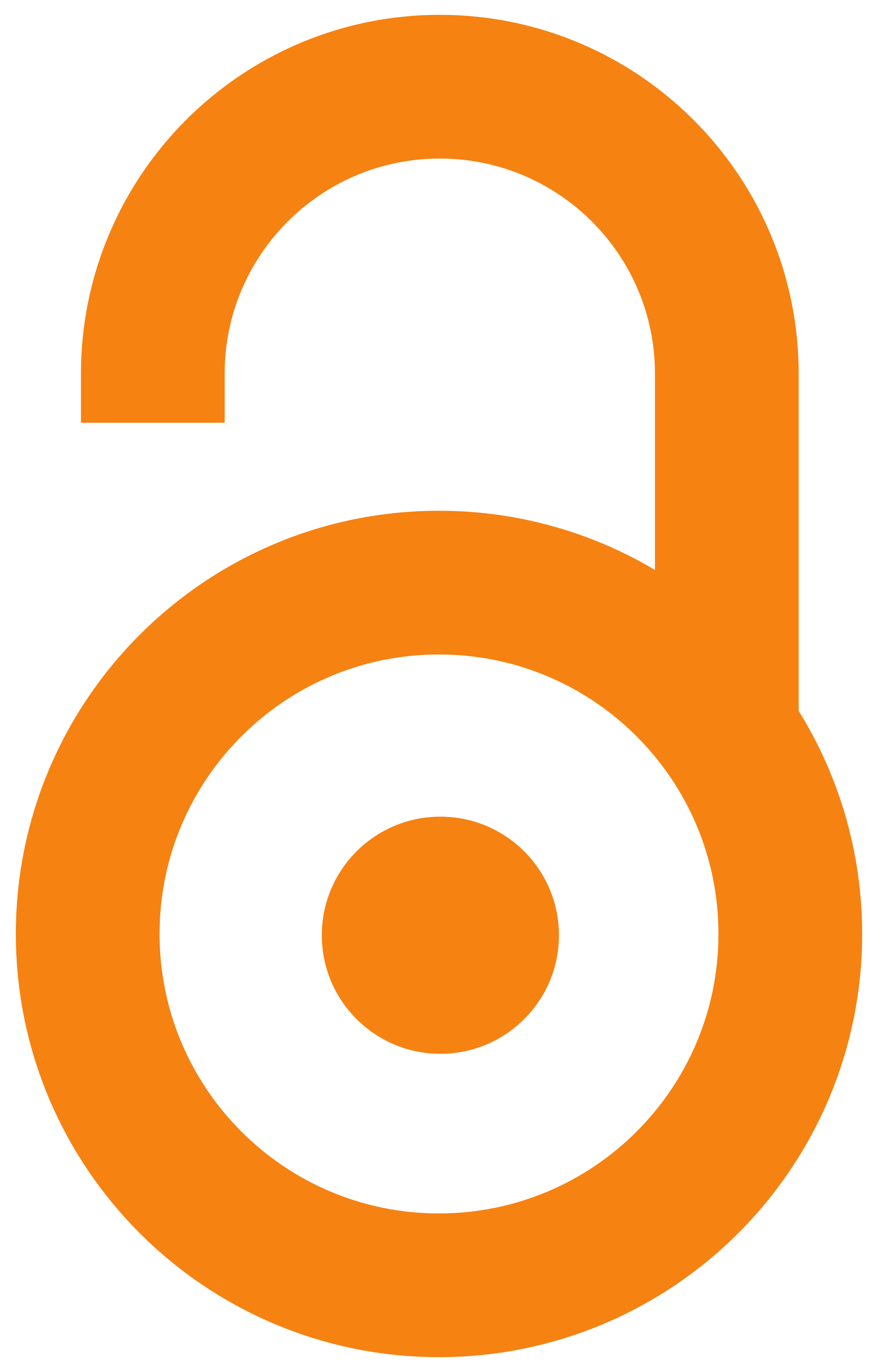 1990
Book (Published version)

Abstract
"Zapažena vrednost ovog rada je i u tome što se posebno ističe sloga i prijateljstvo Srba i Jevreja u Pirotu, od njihovog dolaska iz Španije pa sve do stradanja i likvidacije 1943. godine. Za sve to vreme nije bilo nikakvih sukoba na nacionalnoj i verskoj osnovi. Jevreji su u Pirotu potpuno slobodno izražavali svoje nacionalne, verske i kulturne osobenosti. Živeli su kao jedan narod. Uzajamno poštovanje i prijateljstvo izražavali su se na svakom mestu i u svim prilikama. Autor je došao do dokumenata koja su predstavljala strogo poverljiva akta o pripremama za likvidaciju naših sugrađana marta 1943. godi- ne. Na osnovu toga je i detaljno obrađen čin hapšenja i odvođenja u privremeno sabiralište u gimnazijsku salu (Sokolana) kao i transportovanje sa železničke stanice Pirota i njihov put u nepovrat. Dramatično je kazivanje autora o ponašanju Jevreja u momentu napuštanja svojih domova, znajući da je to poslednji oproštaj od rodnog Pirota. Egzekutori su posebno pripremani za konačan obraču
...
n sa jednim vrednim i poštenim narodom. Čitaocu se pruža mogućnost da uvidi kako se ponaša čovek koji drugog čoveka ne smatra čovekom i ponaša se kao prema krvoločnoj životinji. Životinju bi odmah ubili. Međutim, Jevreje su u ovom slučaju prethodno mučili, a zatim na svirep način likvidirali. U radu je prikazan i sam čin uništenja u zloglasnom logoru Treblinka, nezapamćenom u istoriji Ijudskog društva" (izvod iz recenzije).
"The notable value of this work is that it highlights the harmony and friendship of Serbs and Jews in Pirot, from their coming from Spain until their suffering and liquidation in 1943. During all that time, there were no conflicts on a national or religious basis. Jews in Pirot expressed their national, religious and cultural characteristics completely freely. They lived as one people. Mutual respect and friendship were expressed in every place and on all occasions. The author came across documents that were strictly confidential acts on the preparations for the liquidation of our fellow citizens in March 1943. Based on that, the act of arresting and taking them to a temporary meeting place in the gymnasium hall (Sokolana), as well as their transportation from the Pirot railway station and they're going to the point of no return, is covered in detail. The author's story about the behaviour of Jews at the moment of leaving their homes, knowing that it is the last farewell to their nativ
...
e Pirot, is dramatic. The executors were specially prepared for the final showdown with hardworking and honest people. The reader is given the opportunity to see how a man behaves who does not consider another man as a man and behaves like a bloodthirsty animal. The animal would be killed immediately. However, in this case, the Jews were previously tortured and then brutally liquidated. The paper also shows the very act of destruction in the infamous Treblinka camp, unprecedented in the history of human society" (part of the review).
Keywords:
Jevreji - Pirot / Jews - Pirot / Holokaust - Pirot / Holocaust - Pirot
Source:
1990, 1-106
Publisher:
Beograd : Privredni pregled ; Pirot : Sloboda
Note:
Biblioteka Svedočanstva / Privredni pregled.
Muzej Ponišavlja iz Pirota je 2015. godine objavio 2. dopunjeno izdanje.