Suočavanje sa počinilačkom prošlošću u filmu "Lore" rediteljke Kejt Šortland
Dealing with the Nazi past in Kate Shortland's movie "Lore"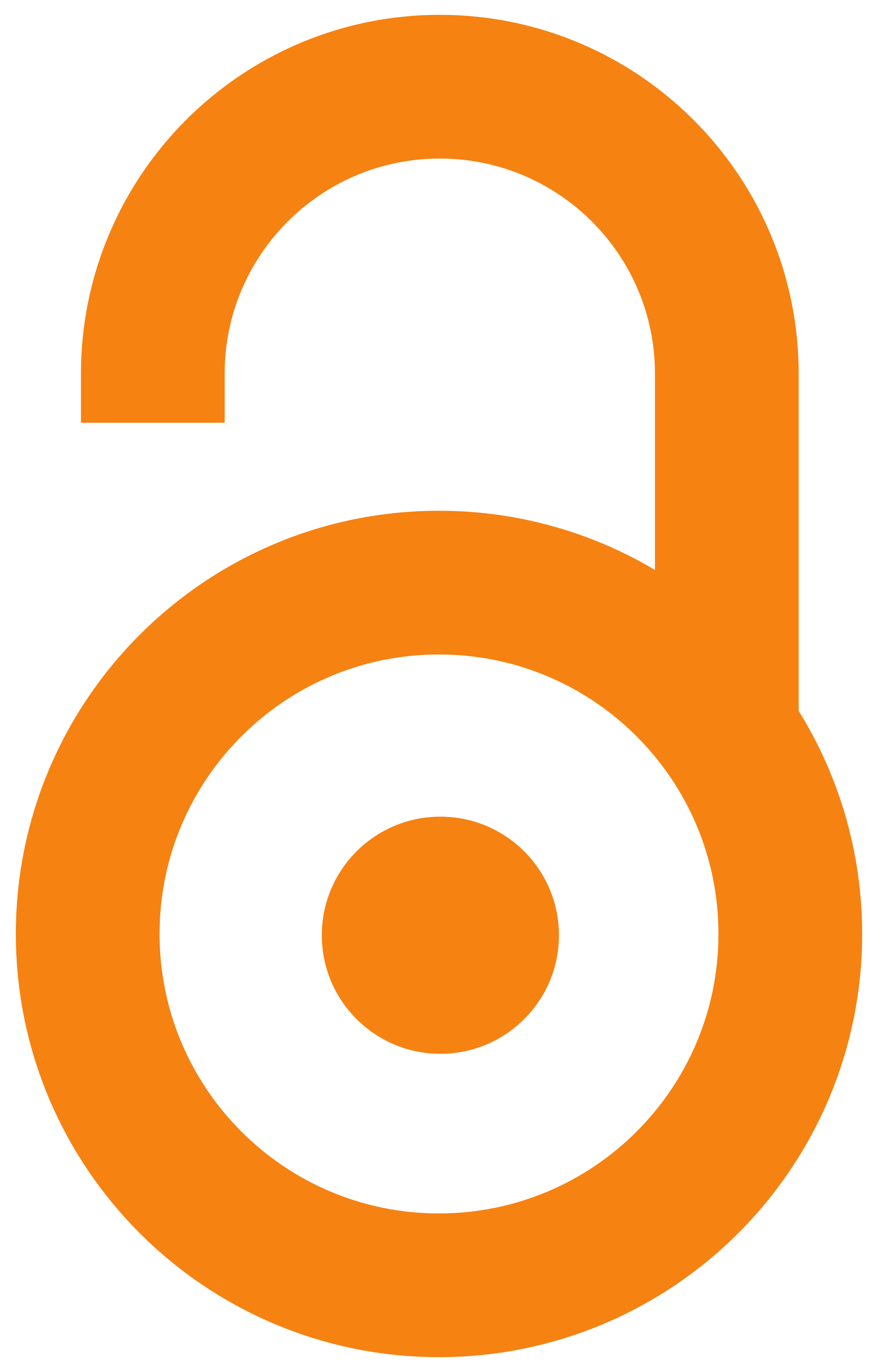 2022
Article (Published version)

Abstract
Cilj rada jeste prepoznavanje i analiza pet strategija potiskivanja nesavladane prošlosti u filmu Lore rediteljke Kejt Šortland. U radu je predstavljeno i objašnjeno pet strategija potiskivanja prošlosti prema nemačkoj kulturološkinji Aleidi Asman, nakon čega sledi analiza korpusa. U radu se došlo do zaključka da je Holokaust i dalje veoma aktuelna tema, skoro osamdeset godina nakon završetka Drugog svetskog rata, ali da se ljudi sve manje služe strategijama potiskivanja, te da se sve više direktno suočavaju sa počinilačkom prošlošću.
The aim of the paper is to recognize and analyze five suppression strategies according to Aleida Assman in the film "Lore" by director Kate Shortland. The paper presents and explains five strategies of suppressing the past according to German cultural researcher Aleida Assmann, followed by corpus analysis. The paper came to the conclusion that the Holocaust is still a very current topic, almost eighty years after the end of the Second World War, but that people are less and less using suppression strategies, and that they are more and more directly confronted with the perpetrator's past.
Keywords:
počinilačka prošlost / Asman, Aleida / pet strategija potiskivanja / Holokaust / Šortland, Kejt / Sajfert, Rejčel / criminal past / Assman, Aleida / five strategies of suppression / Holocaust / Shortland, Kate / Seifert, Rachel
Source:
Holokaust, sećanje, kultura. 1, 2022, 293-306
Publisher:
Kragujevac : Filološko-umetnički fakultet