Krvava povratna sprega - "Gec i Majer" u ogledalu smrti
Bloody feedback - "Gec i Majer" in the mirror of death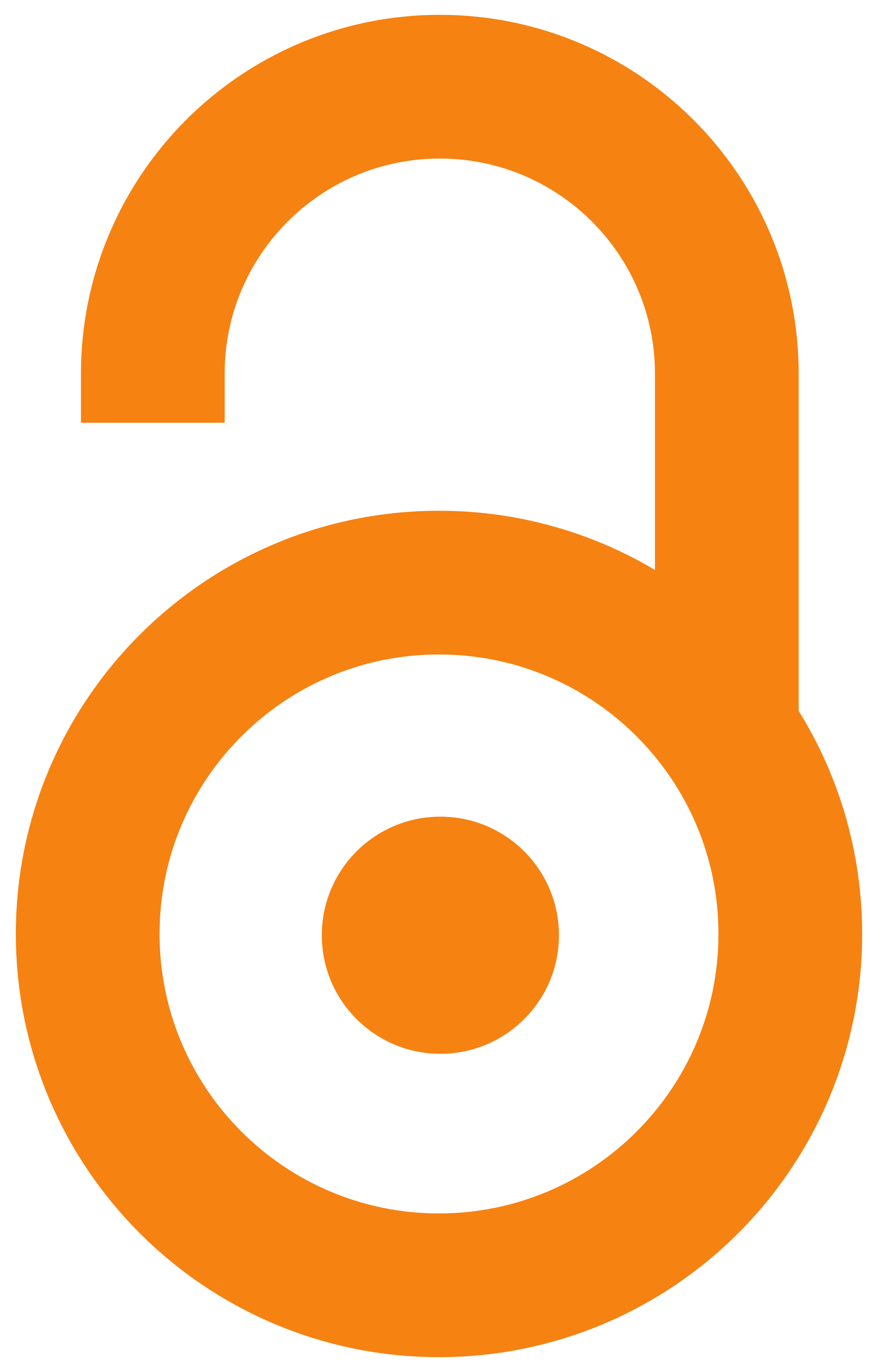 2022
Article (Published version)

Abstract
Cilj rada jeste da se kroz delo Davida Albaharija ukaže na mogućnosti sagledavanje Holokausta kao vremena stradanja i načina na koji su nacistička ideologija i postupanje prema Jevrejima menjali psihološki profil žrtava i zločinaca. Kristalisanje profila, karakternih i fizičkih osobina predstavnika nemačkog "Nadčoveka" biće suprotstavljeno svesti žrtve, njenoj depersonalizaciji, dehumanizaciji i fizičkom istrebljenju - i sve to u jednom prostoru - u Jevrejskom logoru Zemun. Rad se bavi i fenomenom zla u određenom prostoru i vremenu - u trenucima najvećeg stradanja jevrejskog naroda na tlu Evrope. Transformacija izazvana zlom epohalnih razmera stvara u delu Davida Albaharija dva dijametralno suprotna sveta, koja se spajaju i prožimaju i u različitosti počinju da liče i kao lice smrti i njegovo naličije utiskuju se u svesti druge generacije dece preživelih u vidu belega, nasleđene traume koja će takođe biti uzeta u razmatranje.
The goal of the work is to point out the possibilities of viewing the Holocaust as a time of suffering and the way in which the Nazi ideology and treatment of Jews changed the psychological profile of victims and criminals through the work of David Albahari. The crystallization of the profile, character and physical features of the representatives of the German "Superman" will be opposed to the consciousness of the victim, her depersonalization, dehumanization and physical extermination - and all this in one space - in the Zemun Jewish camp. The paper also deals with the phenomenon of evil in a certain space and time - in the moments of the greatest suffering of the Jewish people on the soil of Europe. The transformation caused by an evil of epochal proportions creates in the work of David Albahari two diametrically opposed worlds, which merge and interpenetrate and in their diversity begin to resemble each other as the face of death and its opposite are imprinted in the consciousness
...
of the second generation of surviving children in the form of scars, inherited trauma that will also be taken into consideration.
Keywords:
zločinci / žrtve / trauma / druga generacija / postmoderna književnost / Jevrejski logor Zemun / dušegupka / criminals / victims / trauma / second generation / postmodern literature / Jewish camp Zemun / Gaswagen / Gas van
Source:
Holokaust, sećanje, kultura. 1, 2022, 245-253
Publisher:
Kragujevac : Filološko-umetnički fakultet