Budućnost sećanja na Holokaust: postmemorija u romanu "East-West Street" Filipa Sendsa
The future of Holocaust remembrence: postmemory in "East-west street" by Philippe Sands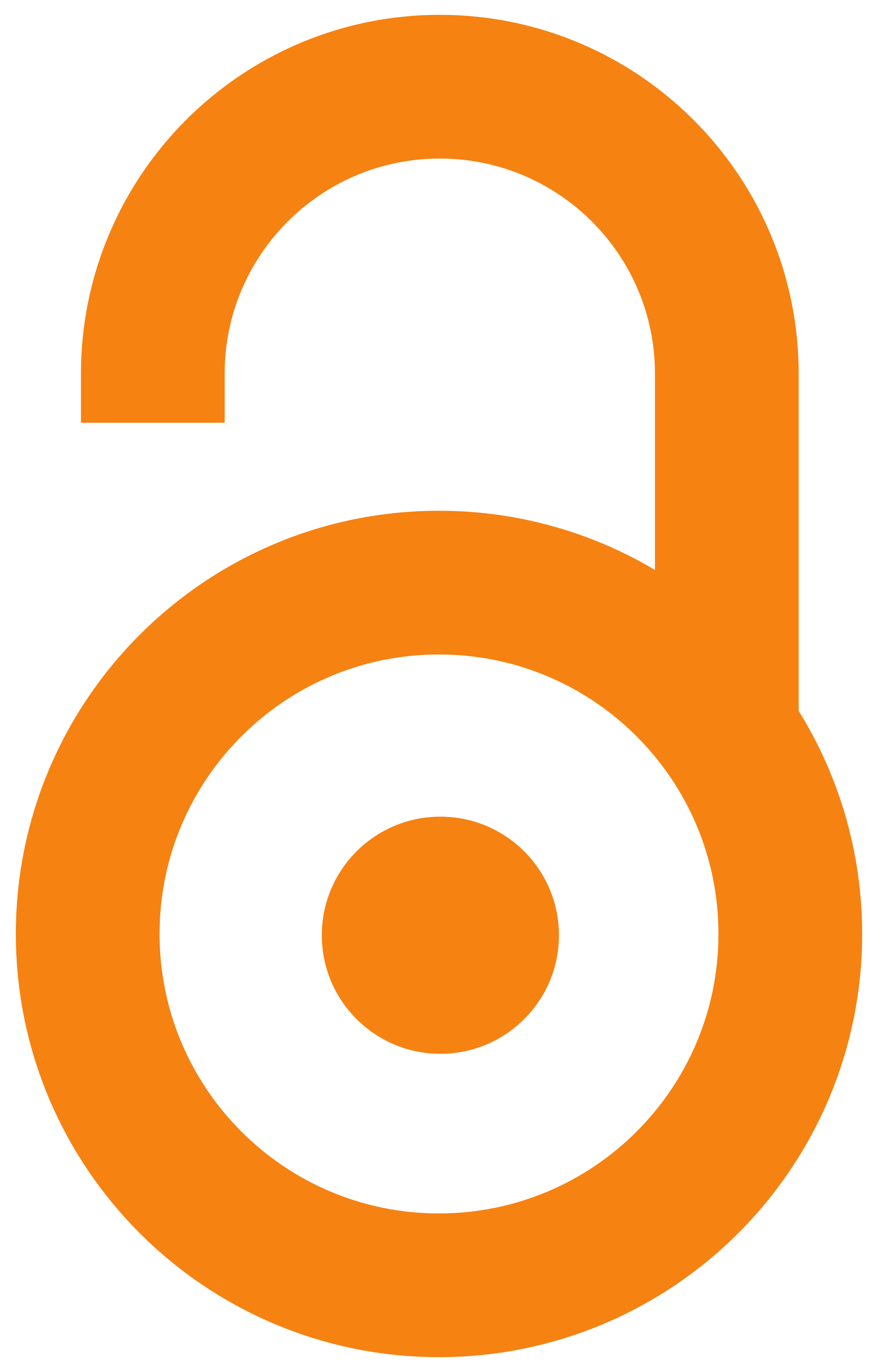 2022
Article (Published version)

Abstract
Predmet rada jeste analiza romana "East-West Street: On the Origins of Genocide and Crimes Against Humanity" Filipa Sendsa, objavljenog 2016. godine, s fokusom na način s kojim se on suočava s prošlošću koju nije direktno iskusio ali i o kojoj ništa ne zna. Naime, Sends je unuk Jevrejina, predstavnik takozvane "treće generacije", koji je iskusio samo tišinu svoje porodice o događajima iz Drugog svetskog rata. Cilj je rada utvrditi kako prošlost utiče na građenje identiteta pojedinca. U prvom delu rada, akcenat je stavljen na svedočenja sinova nacista suprotstavljena Sendsovom svedočenju. U drugom delu rada, ističe se Sendsovo kombinovanje mikro i makroistorije. Bez binarnog suprotstavljanja istorije i sećanja, u radu se analiziraju složeniji i izazovniji odnosi između njih. Kako na radove dece preživelih možemo gledati kao na opipljivu evidenciju o njihovoj sopstvenoj potrazi za identitetom, zaključuje se da Sends uzima Nirnberško suđenje (iako postoji opširan dijapazon mikroistorija u
...
romanu) kao prekretnu tačku, jer je ono povelo pitanje da li je važnije da se štiti pojedinac ili grupa i da li je moguće da identitet gradimo van grupe kojoj pripadamo.
The subject of the paper is the analysis of the novel "East-West Street: On the Origins of Genocide and Crimes Against Humanity" by Philippe Sands, published in 2016, and how he conveys the history, specifically, the one related to the Holocaust, through literature. Since Sands is the grandson of a Jew, he is a representative of the so-called "third generation" writers, and his novel can be symbolically called a work of post-memory. In the first part of the paper, emphasis is placed on the testimonies of the sons of the Nazis as opposed to Sands' own testimony. In the second part of the paper, the author's combination of micro and macro histories is examined. Without binary opposing history and memory, the paper analyzes more complex and challenging relations between them. As the works of child survivors can be seen as tangible evidence of their own search for identity, the novel is also analyzed as Sands's search for his own identity. It is concluded that, despite the plethora of pers
...
onal histories present in the novel, Sands takes the Nuremberg Trials as a turning point because the trial raised the question of whether it is more important to protect an individual or a group, and whether it is possible to build an identity, outside the group we belong to. In doing so, Sands combines his own personal history what an official one.
Keywords:
postmemorija / identitet / mikroistorija / makroistorija / Holokaust / Filip Sends - "East-West Street" / postmemory / identity / microhistory / macrohistory / Holocaust / Philippe Sands - "East-West Street"
Source:
Holokaust, sećanje, kultura. 1, 2022, 151-162
Publisher:
Kragujevac : Filološko-umetnički fakultet
Note:
Istraživanje sprovedeno u radu finansiralo je Ministarstvo prosvete, nauke i tehnološkog razvoja Republike Srbije (Ugovor o realizaciji i finansiranju naučnoistraživačkog rada NIO u 2022. godini broj 451 -03-68/2022 14/ 200198).