Refleksija prošlosti i poetika postmemorije
The reflection of the past and poetics of postmemory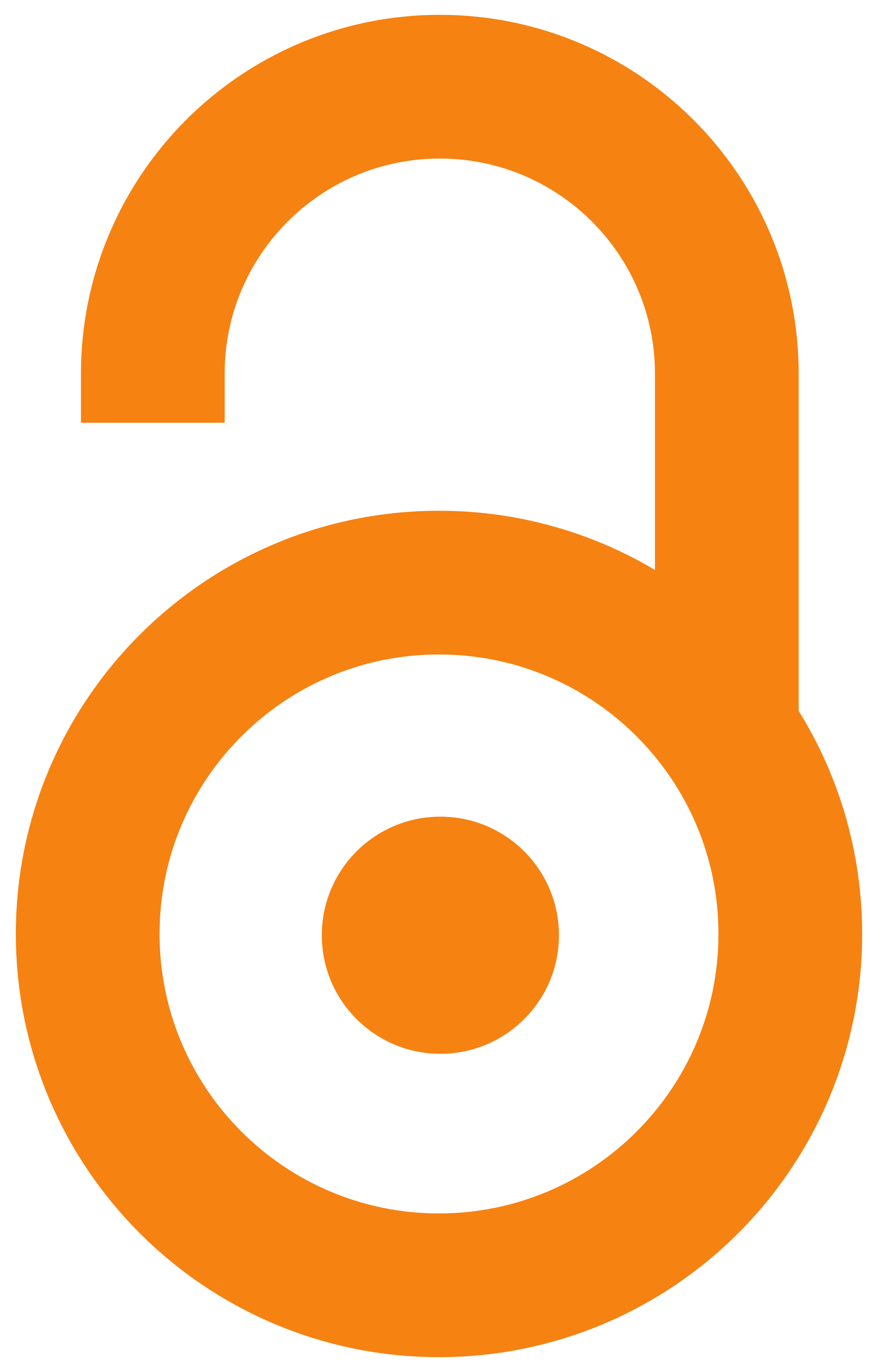 2022
Article (Published version)

Abstract
U radu ćemo se prevashodno baviti poetikom postmemorije u romanu "Izgubljeni" Danijela Mendelsona, kao i načinima na koji se putem pomenute postmemorije ostvaruje refleksija prošlosti (konkretno Holokausta) kod samog autora romana i drugih likova. Takođe, bavićemo se sledećim aspektima postmemorije kao takve: narativom povratka, seksualnim ponižavanjem žrtava (pornografskom dimenzijom odnosa izvršilac/žrtva), porodičnom romansom Holokausta, postmemorijom u svrhu potrage za identitetom kao konceptom postmemorije predstavljene kroz motive hrane i kuhinje. Analizom se želi doći do zaključka da su životi potomaka nastradalih u Holokaustu (kao i onih preživelih) ponekad u velikoj meri pod uticajem sećanja i trauma njihovih najbližih kao i da se vrlo često upuštaju u potragu kako bi došli do željenih odgovora i uspeli da uspostave kakav-takav mir sa prošlošću.
The work will primarily deal with the poetics of post-memory in the novel "The Lost: A Search for Six of Six Million" by Daniel Mendelsohn as well as how the aforementioned post-memory is used to instil the reflection of the past (specifically of the Holocaust) in the mind of the very author and the other characters. In the paper we dealt with the following aspects of post-memory as such: the narrative of return, photography, the sexual humiliation of the victims (the pornographic dimension of the perpetrator/victim relationship), the Holocaust family romance, post-memory in the service of identity purposes and the concept of post-memory through the motifs of kitchen and food. As the secondary literature, we will make use of Marianne Hirsch's work "The Generation of Post memory: Writing and Visual Culture After the Holocaust". The analysis has shown that the lives of the descendants of those who perished in the Holocaust (or those who suffered through it) are sometimes in great measure
...
shaped by remembrance and trauma of the ancestors: what is more, those descendants are often prone to make a journey in order to find the answers and make a peace with the past.
Keywords:
postmemorija / Herš / "Izgubljeni" (roman) / Mendelson, Danijel / Holokaust - druga generacija / Holokaust - treća generacija / post memory / Mendelsohn, Daniel / "The Lost" (Novel) / Holocaust - the second generation / Holocaust - the third generation
Source:
Holokaust, sećanje, kultura. 1, 2022, 83-91
Publisher:
Kragujevac : Filološko-umetnički fakultet