Nepravo u Nemačkoj za vreme nacionalsocijalizma
Non-low in Germany during national socialism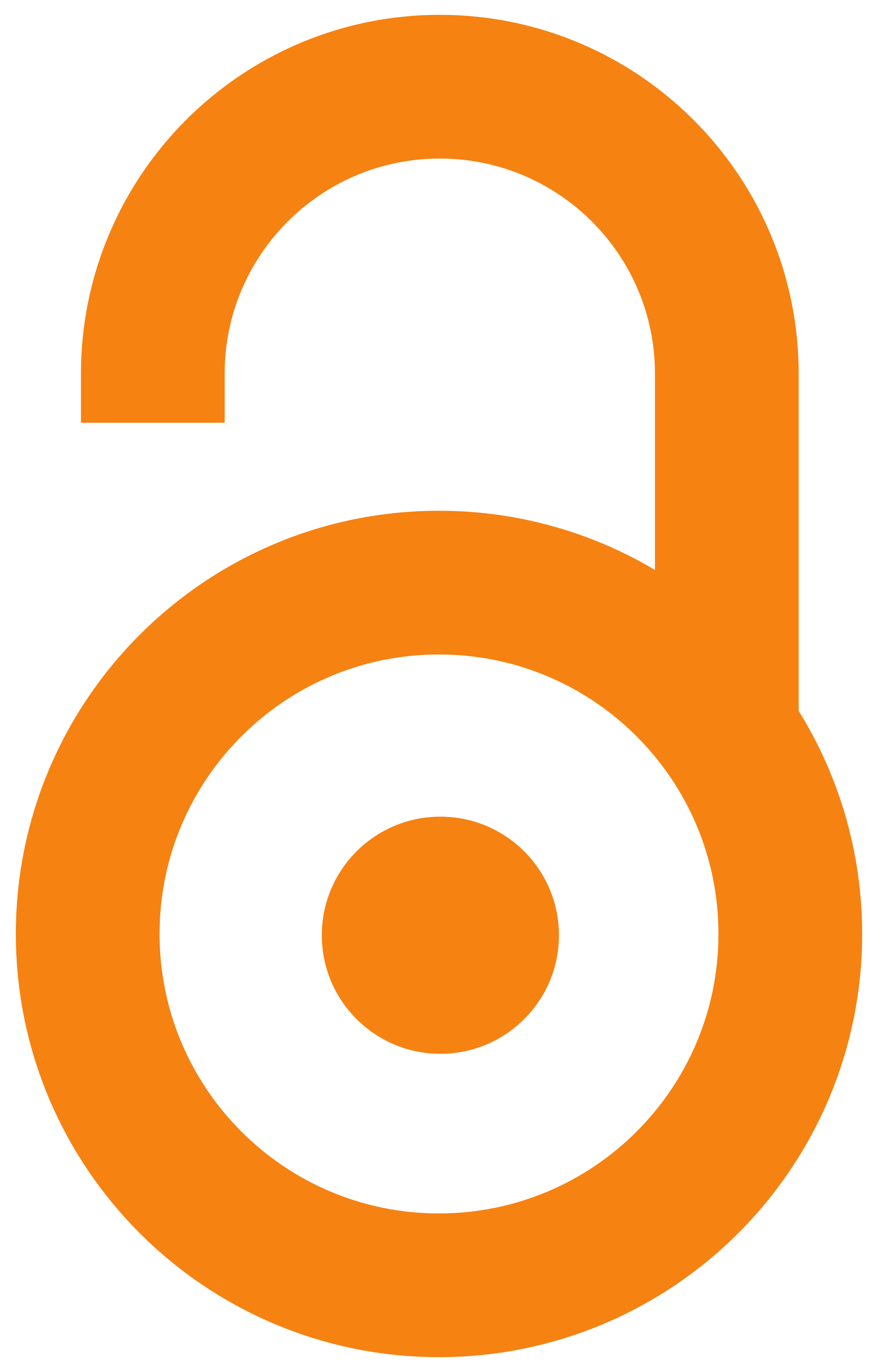 2022
Article (Published version)

Abstract
Nepravo je pojam kojim se obeležava pravni poredak Trećeg Rajha. Osnov funkcionisanja ovakvog poretka bila su oprečna pravna rešenja do kojih se dolazilo zloupotrebom pravne nauke i pravne prakse. Osnivanjem Akademije za nemačko pravo i tzv. Kilske škole prava nacisti su izvršili snažan uticaj na teoriju prava i pravnu praksu, s ciljem da nemački pravni poredak reformišu u duhu nacističke ideologije. To su činili donošenjem novih standarda (pravila) za tumačenje prava, kao i iskrivljivanjem pozitivističkih shvatanja teoretičara prava, pre svega Gustava Radbruha. Izvršivši takav uticaj na pravo i pravnu praksu, nacionalsocijalisti su donosili zakone koji se označavaju rasnim ili antisemitskim zakonodavstvom, koje je otvoreno diskriminisalo i obespravljivalo određene grupe ljudi, pre svega Jevreje. U ovom radu analiziramo (ne)pravni poredak Trećeg Rajha. Pažnju, najpre, posvećujemo stavovima teoretičara nacionalsocijalizma i rešenjima rasnog zakonodavstva, a zatim se bavimo nastankom poj
...
ma neprava, stavljajući u fokus rad profesora Gustava Radbruha koji je nakon Drugog svetskog rata kreirao ovaj pojam, a čija je filozofija prava bila prethodno zloupotrebljena od strane nacionalsocijalista. Na kraju, dajemo kratak osvrt na suđenje u Nirnbergu, koje je značajno ne samo za ispravljanje grešaka iz prošlosti, već i za postavljanje temelja savremenog međunarodnog krivičnog prava.
Non-law is a term which characterizes the law system of the Third Reich. The basis of this regime was conflicting legal solutions which were reached by abusing legal science and legal practice. Founding Academy for German Law and the Kiel School of Law Nazis made a powerful influence on legal theory and legal practice with the aim of reforming the German legal order in the spirit of the Nazism ideology. Nazis did it by adopting new rules for the interpretation of the law and also by abusing of positivist understandings of legal theorists, primarily the positivist understandings of Gustav Radbruh. Also, the Nazis made laws that disenfranchised certain groups of people, particularly the Jews. This research will be analyzed the illegal order of the Third Reich. First, we pay attention to the theorist of Nazism and solutions of racial legislation. Thereafter, we study the origin of the concept of non-law putting in focus professor Gustav Radbruh who created this term because of abusing his
...
philosophy of law. In the end, we give a brief overview of the trial in Nuremberg which is significant not only for correcting the mistakes from the past but also for laying the foundations of modern international criminal law.
Keywords:
nepravo / nacizam / pravna nauka - Gustav Radbruh / Nirnberg / tumačenje prava / rasna ideologija / rasno zakonodavstvo / non-law / Nazism / legal science - Gustav Radbruh / Nuremberg / interpretation of law / racial ideology / racial legislation
Source:
Holokaust, sećanje, kultura. 1, 2022, 67-82
Publisher:
Kragujevac : Filološko-umetnički fakultet