Degenerisana umetnost: imali su četiri godine
Degenerate art: they had four years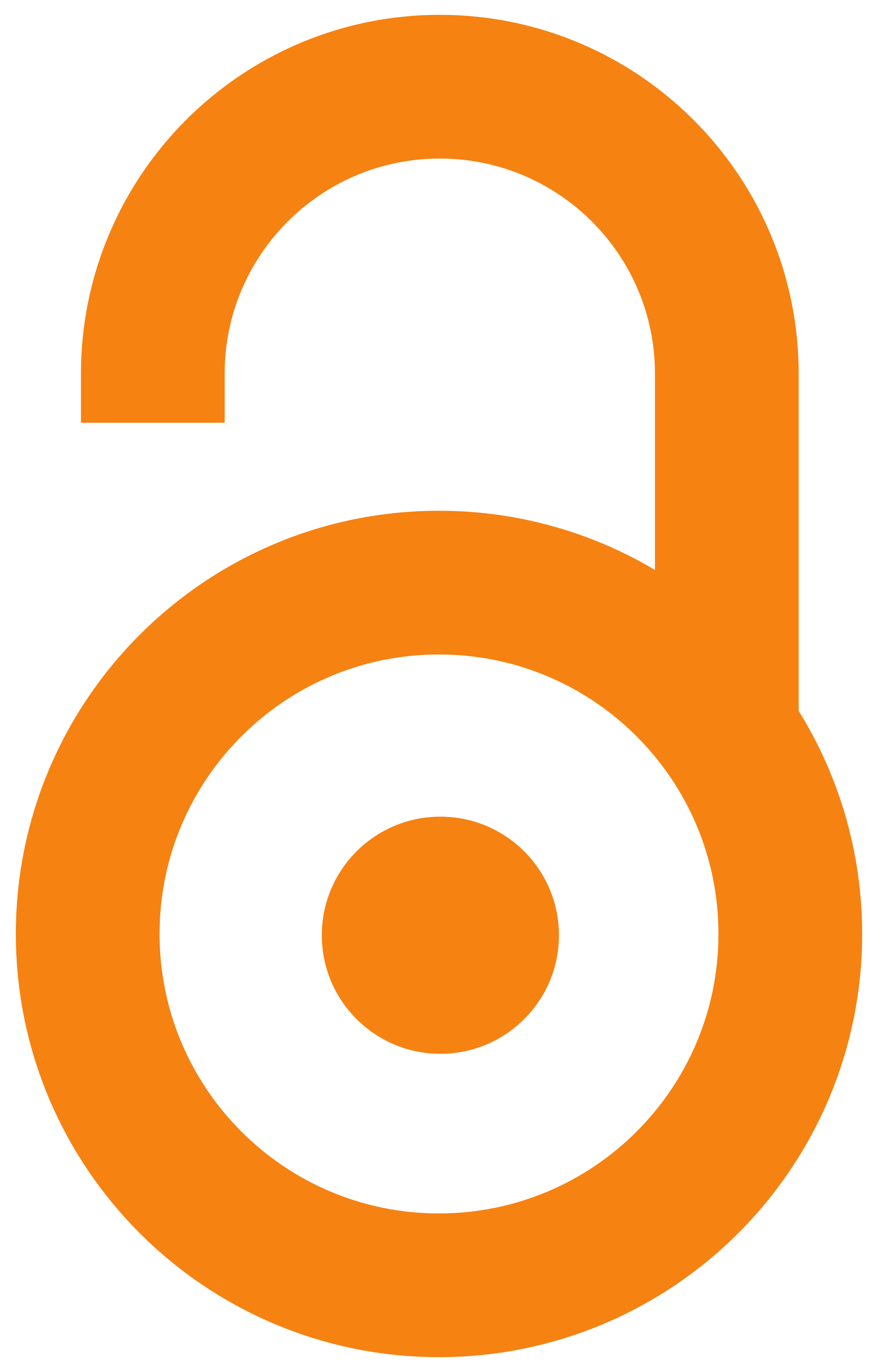 2022
Article (Published version)

Abstract
Predmet rada jeste moderna umetnost koja se u vreme nacističke Nemačke smešta u fokus Hitlerove propagande, odnosno antipropagande. Moderna umetnost postaje meta nacista, biva istrgnuta iz konteksta, te se epitet "moderna" zamenjuje epitetom "degenerisana" Na ovaj način, moderna umetnost u poretku Trećeg rajha mapira se kao nešto zabranjeno, izopačeno, izvitopereno. U fokusu rada jeste izložba Degenerisane umetnosti, otvorena jula 1937. godine u Minhenu. Izložbu je za četiri meseca posetilo preko dva miliona ljudi. Publici su predstvaljeni radovi Maksa Ernsta, Oskara Kokoške, Georga Grosa, Ota Diksa, Emila Noldea, Ernsta Kirhnera, Eriha Hekela, Karla Brendela, Marka Šagala, Jankela Adlera, Pita Mondrijana i mnogih drugih. Cilj je rada da nam ukaže na položaj i status umetnika, kao i da mapira umetnost u političkom, socijalnom i ideološkom diskursu.
When Hitler was appointed Chancellor of Germany m 1933, many people did not realize the change that was underway, not only for the Jewish community but for the entire Western world. Degenerate art is a term constructed by the National Social Party in the 1930s in Germany. Term degenerate assumes a loss of physical, mental and moral qualities considered normal and desirable. The subject of this text is modern art, which during Nazi Germany was placed in the focus of Hitler's propaganda, that is, anti-propaganda. Modern art becomes a target of the Nazis, it is torn out of context, and the epithet "modern" is replaced by the epithet "degenerate". In this way, modern art is mapped in the order of the Third Reich as something forbidden, perverted, and twisted. In July 1937, the Nazi Party organized two spectacular exhibitions in Munich. One was the "Great Exhibition of German Art" (Grosse Deutsche Kunstausstellung), which aimed to present the leading examples of "Aryan" art, which is reflec
...
ted in the themes mentioned above. The second was the exhibition "Degenerate Art" (Entartete Kunst). A year later, it was the turn of the music. The focus of the work is the Degenerate Art exhibition, which opened in July l937 in Munich. The audience had the opportunity to see the art of Max Ernst, Oskar Kokoschka, Georg Cross, Otto Dix, Emil Nolde, Ernst Kirchner, Erich Haeckel, Karl Brendel, Marc Chagall and many others. The goal of the text is to indicate the position and status of the artist, as well as to map art in political, social and theological discourse.
Keywords:
degenerisana umetnost / moderna umetnost / mentalne bolesti / degenerisana muzika / destrukcija / propaganda / degenerate art / modern art / mental illness / degenerate music / destruction
Source:
Holokaust, sećanje, kultura. 1, 2022, 35-47
Publisher:
Kragujevac : Filološko-umetnički fakultet