Sudbina jevrejskog kapitala tokom Nemačke okupacije Srbije 1941-1944
Destiny of Jewish capital during German occupation of Serbia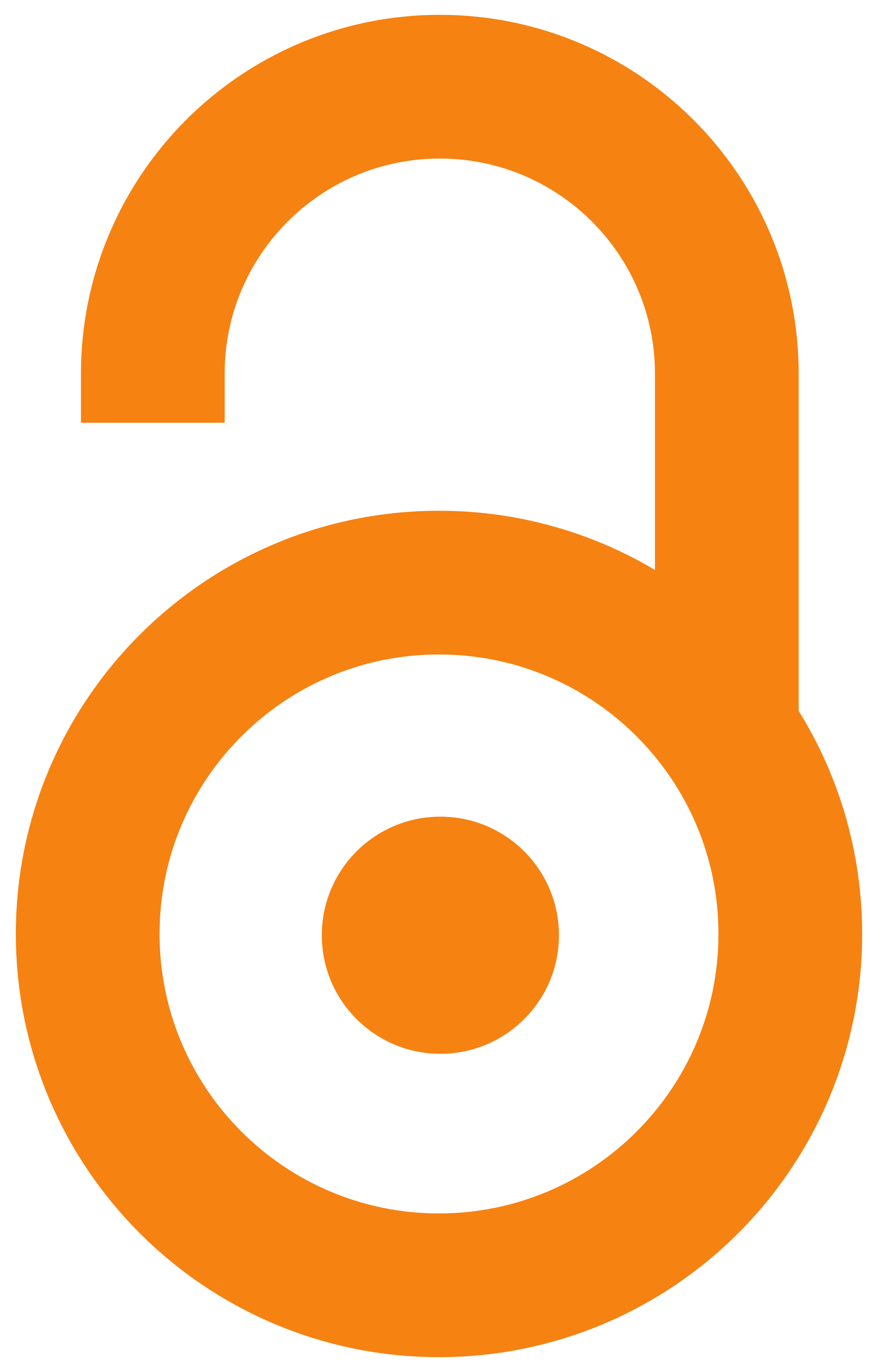 2014
Article (Published version)

Abstract
U domaćoj istoriografiji i do danas je ostalo nedovoljno istraženo pitanje uloge i značaja koje su pojedine nemačke banke imale u izmeštanju jevrejskog kapitala iz srpskih banaka tokom Drugog svetskog rata. Ovaj članak nastoji da kroz analizu relevantnih istorijskih izvora i literature ukaže na veoma jasne principe i izuzetno precizne metode kojima su se nemačke okupacione vlasti, zajedno sa predstavnicima najznačajnijih nemačkih finansijskih institucija, služile prilikom sprovođenja takozvanog rasističkog eksperimenta u bankarstvu Srbije. Ovaj eksperimet je podrazumevao targetiranje i stavljanje pod svoju kontrolu domaće banke sa najvećom koncentracijom međunarodnog jevrejskog kapitala u Jugoslaviji, arizaciju personala, detaljan popis jevrejskog finansijskog kapitala u bankama sa teritorije nemačke okupacione uprave u Srbiji, njegovo preusmeravanje na nemačku bankarsku afilaciju u Beogradu i konačno prenošenje u trezore 'Deutsche Bank' u Nemačkoj.
In Serbian historiography still remained insufficiently investigated the issue of the role and significance of certain German banks in transferring Jewish capital from Serbian banks during WW II. This article, through analysis of relevant historical sources and literature, points out very clear principles and exceptionally precise methods used by German occupation authorities, together with the most important German financial institutions, while conducting a so-called 'racist experiment' in Serbian banking. That experiment included targeting and takeover of a Serbian bank with the highest concentration of Jewish financial capital in Yugoslavia, Aryanization of personnel, detailed inventory of Jewish financial capital in banks from territory controlled by German occupation authorities in Serbia, redirection of that capital to German bank affiliation in Belgrade and, finally, its transfer to the vaults of 'Deutsche Bank' in Germany.
Keywords:
jevrejski finansijski kapital / okupacija - nacifikacija / "Bankarsko društvo" / "Deutsche Bank" / Jewish financial capital / occupation - Nazification
Source:
LIMES plus: časopis za društvene i humanističke nauke, 2014, 2, 109-121
Funding / projects:
Note:
Ovaj rad je deo istraživanja koji se izvodi na projektima "Izazovi i perspektive strukturnih promena u Srbiji: strateški pravci ekonomskog razvoja i usklađivanja sa zahtevima Evropske Unije" (OI 179015) i "Evropske integracije i društvenoekonomske promene privrede Srbije na putu ka EU" (III 47009), uz podršku Ministarstva prosvete, nauke i tehnološkog razvoja Republike Srbije.