Stara jevrejska umetnost u Palestini
Ancient Jewish Art in Palestine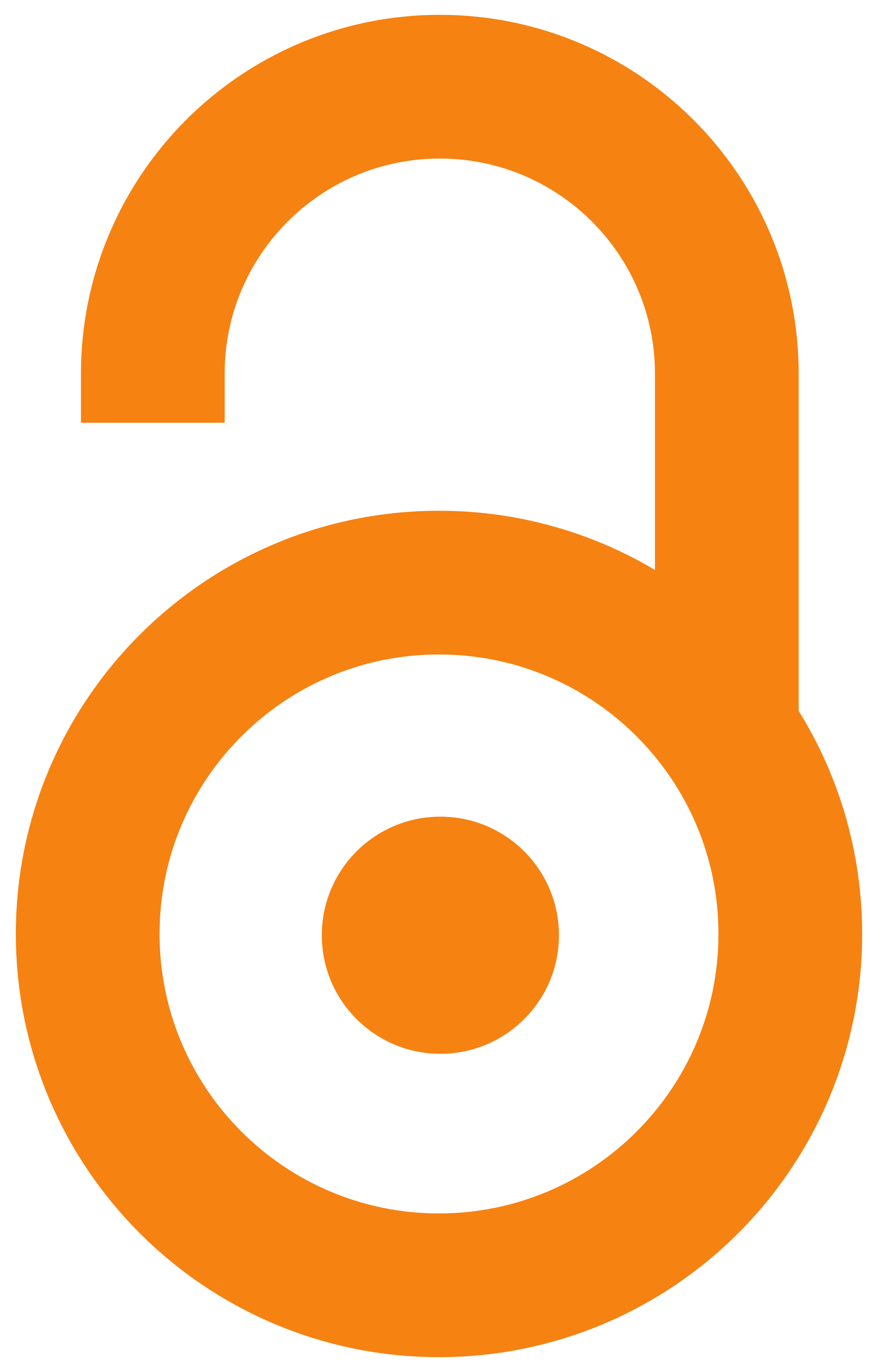 1964
Book (Published version)

Abstract
Kroz ceo tok svoje istorije Palestina je bila most između Azije i Afrike preko koga su prolazile razne vojske i trgovački karavani i o koji su se otimali mnogi osvajači. Stešnjena između velikih sila starog veka - Egipta, Vavijonije, Asirije, Persije i, kasnije, Makedonske i Rimske imperije - Palestina je retko imala snage da privremeno zatvori svoje puteve invazorima koji su iznenadno i često iskrsavali s mora i iz pustinje. Mnogo naroda, kultura i religija ostavilo je duboke tragova u Palestini, pa je otud nastao i paradoks da je ona, kao kolevka monoteizma, postala "sveta zemlja" i za Jevreje i za hrišćane i za muslimane, zadržavajući, pored toga, u svim periodima i neiskorenjene tragove paganstva. Na takvom tlu, u tim krajnje nemirnim istorijskim uslovima, u neujednačenoj i isprekidanoj linlji društvenog i ekonomskog kretanja u kome su se smenjivali periodi relativnog procvata i gotovo potpunog uništenja, stvarana je jevrejska umetnost. U proučavanju te umetnosti ne može se mimoići
...
još jedan činilac - tradicijsko-religiozni elemenat koji veoma snažno prodire u njene idejne osnove i oblike, dobijajući unekoliko i presudan značaj u mnogim fazama njenog razvitka.
Throughout its entire history, Palestine was a bridge between Asia and Africa, over which various armies and trade caravans passed, and which many invaders grabbed. Placed between the great powers of the ancient age - Egypt, Babylonia, Assyria, Persia and, later, the Macedonian and Roman empires - Palestine rarely had the strength to temporarily close its roads to invaders who suddenly and frequently emerged from the sea and the desert. Many peoples, cultures and religions left deep traces in Palestine, and hence the paradox that it, as the cradle of monotheism, became a "holy land" for Jews, Christians and Muslims, retaining, in addition, in all periods and uneradicated traces of paganism. Jewish art was created on such soil, in those extremely turbulent historical conditions, in an uneven and interrupted stream of social and economic movement in which periods of relative prosperity and almost complete destruction alternated. In the study of that art, one more factor cannot be overloo
...
ked - the traditional-religious element that infiltrates very strongly into its conceptual foundations and forms, gaining somewhat decisive importance in many stages of its development.
Keywords:
Jevreji - umetnost / Jews - art / jevrejska umetnost - Palestina / Jewish art - Palestine
Source:
1964, 1-157
Publisher:
Beograd : Savez jevrejskih opština Jugoslavije