Nacionalizacija, konfiskacija i restitucija: istorijska, pravna i politička pitanja
Nationalization, confiscation and restitution: historical, legal and political issues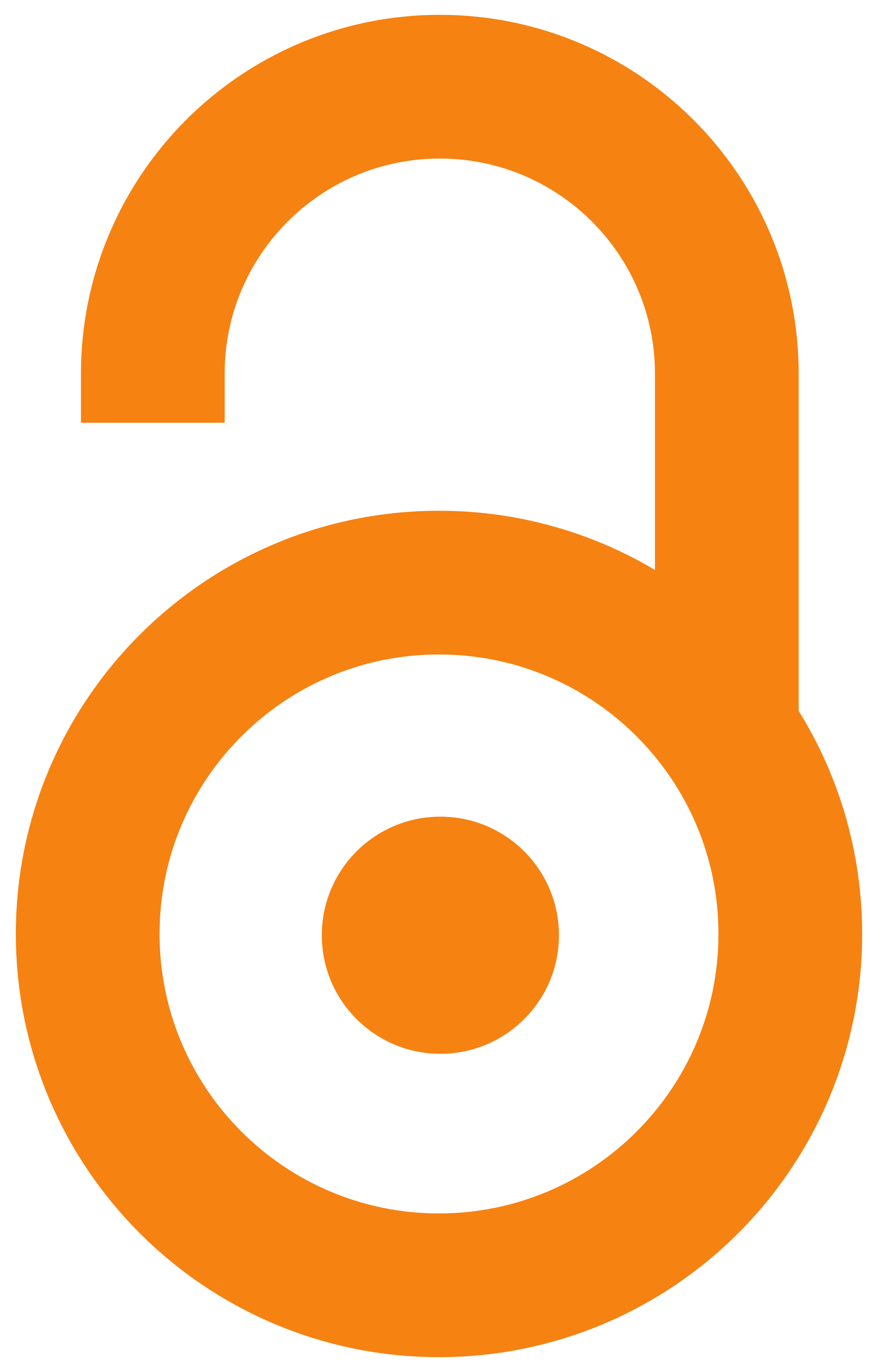 2014
Article (Published version)

Abstract
Konfiskacijom i nacionalizacijom korenito su izmenjeni struktura vlasništva i pravni odnosi. Obračun s prethodnim političkim sistemom podrazumevao je obračun s političkim, kulturnim i moralnim uticajem uspešnih urbanih i ruralnih društvenih krugova. Još u poslednjim ratnim danima istovremeno je počeo da se uzdiže nov upravljački sloj, koji je ulazio u tuđe vile, kuće, stanove i najdublju zatečenu intimu prethodnih vlasnika, i takva nova klasa je postepeno preuzimala društvenu funkciju i životni stil one poražene. Vremenom je štaviše uspostavljen delimičan konsenzus pobednika i poraženih, koji su sve očiglednije mirno koegzistirali, naročito od početaka otvaranja granica i prodora zapadnih uticaja, pošto se vladajuća struktura suočavala s katastrofalnim ishodima posleratne tranzicije i ekonomske politike. Međutim, od kraja šezdesetih intelektualci su sve otvorenije osporavali Titov poredak i sistem vrednosti, ali sa ekstremno levih ili s nacionalističkih pozicija, tražeći više komunizma
...
i manje ekonomskih sloboda. Time je trajno uništen opšti jugoslovenski konsenzus o demokratiji, vladavini prava i tranziciji. Neuspeh u uspostavljanju takvog političkog, kulturnog i etičkog konsenzusa jedno je od mogućih tumačenja nasilne prirode jugoslovenske dezintegracije.
Restitution is not just a return to a previous state. We cannot revive the past, and that is not really a point. Restitution is a new opportunity for our future, for everybody with the exception of corrupt pockets of society and the state. Memory and attention are priorities in the process, in relation to the pure material satisfaction of the damaged or descendants. Broadly socially based capitalism and transparent ownership structure should be the stronghold of our democratic future, the path that respects the wrongdoing victims in the past, assuming the wartime aggression and the Holocaust. I also suppose that descendants of the victims are not responsible for the actions of their ancestors. A very unique burden for Serbia and Yugoslavia is the Donauschwaben destiny. Such controversies may be oversimplified only with a presumption that a new totalitarian order performed the liberation from Nazism and Fascism, with complex and long-term consequences related to the whole of Eastern Eur
...
ope, in which Yugoslavia was a special and particularly complicated case. Confiscation and nationalization have drastically altered the structure of ownership and general legal framework. Conflict with the previous political system involved a conflict with the wealthier urban and rural social circles. Already during the last months of enduring war, a new ruling class has emerged entering into other's villas, houses, flats, beds and slippers. New ruling class gradually assumed both social function and lifestyle of those defeated. Moreover, eventually was established a tacit consensus of winners and losers, as Yugoslavia was approaching Western influences and opening its borders, faced with the disastrous results of post-war transition and economic policy. From the late sixties, intellectuals were increasingly challenging Tito's regime and value system, but only from the extreme left or nationalist platforms. Already during the seventies was permanently prevented eventual general Yugoslav consensus on democracy, the rule of law and transition to the capitalism. Confiscation and nationalization were significantly impeding the modernization process, the devastation of villages and ruralisation of the cities. Yugoslav and Serbian society was deprived of the dynamics, ethics, and driving force of capitalism. The gradual destruction of the private property culture, and state-promoted, populist self-management kept the economic activity at the margins of profitability and market logic. Traditional urban classes were pauperized and inti mediated. Post-war Sovietization and nationalism have transformed Serbia into a failed state and futile economy. Despite all its controversies, restitution can be considered an important reform process with deep and painful historical and ethical background: socialist revolution and Sovietization, the Holocaust and its relapse into nationalization and official hostility to Israel, and on the other 22 sides of history the fate of the "Donauschwaben", and, generally, crushing the backbones of modernization and democratization in both urban and rural development. That is why we decided to establish this permanent conference as the restitution process deserves public and scientific attention and open, brave and transparent debate. I suppose that the priorities should be the ethical aspects of restitution, including the moral dilemmas, and all the benefits of our future economic, political and cultural development. The mutual rapprochement between the peoples originating from our former homeland should be implied. I am deeply convinced that the restitution should lead to a new moral consensus that will be referred to all aspects and consequences of the Holocaust. Negation of the idea of restitution, regardless of to whom it concerns, meaning individual nationality or national group, is an implicit denial of the Holocaust, as post-war confiscation and nationalization concealed elements of deliberate and organized terror. But we need to discuss the collective reprisals against Donauschwaben. We need to recognize our own, Serbian victims. And we should be even more practical. There is no democracy without the rule of law. And there is no capitalism without legally protected private property. There is no capitalism outside the democratic world. Perhaps democracy is the best of all poor political systems. Maybe capitalism is the price we pay to human nature, driven predominantly by market constraints, and just exceptionally by an entrepreneurial spirit and work ethic.
Keywords:
restitucija / konfiskacija / nacionalizacija / nacionalizacija - Istočna Evropa / SFR Jugoslavija / Srbija - istorija / restitution / confiscation / nationalization - Eastern Europe / Serbia - history
Source:
LIMES plus: časopis za društvene i humanističke nauke, 2014, 2, 7-23
Funding / projects:
Note:
Rad je rezultat istraživanja na projektu "Modernizacija Zapadnog Balkana" (177009) koji se realizuje uz podršku Ministarstva prosvete, nauke i tehnološkog razvoja Republike Srbije.