Nacionalizacija, konfiskacija, restitucija
Nationalization, confiscation, restitution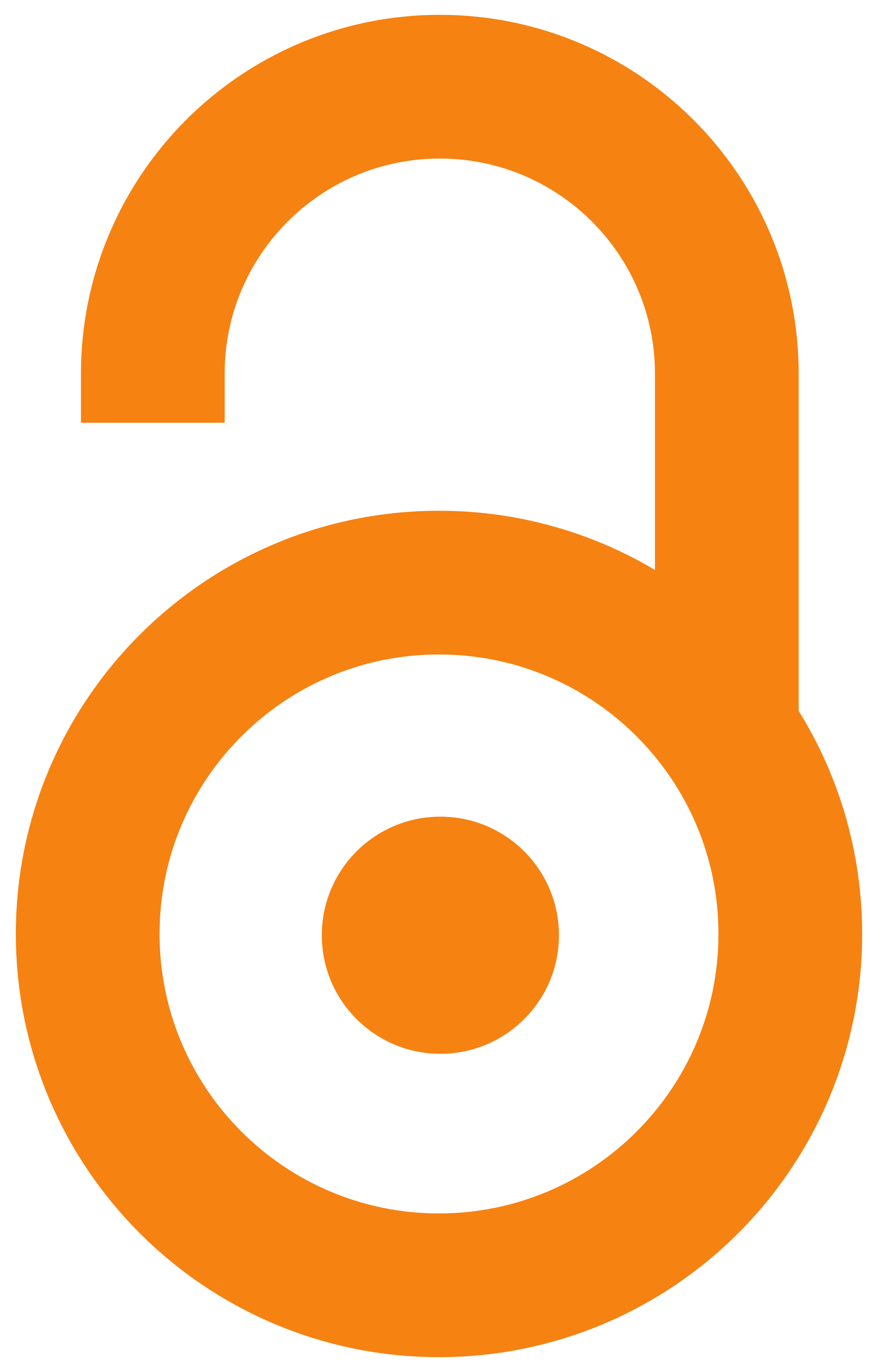 2014
Other (Published version)

Abstract
Ovaj broj "Limes plus: časopisa za društvene i humanističke nauke" bavi se nacionalizacijom, konfiskacijom i restitucijom. Radovi su podeljeni u tri grupe: I deo - Novi idejni i moralni konsenzus, II deo - Vladavina prava i tranzicija i III deo - Rekapitulacija sećanja: posledice i obeštećenja.
This issue of "Limes Plus: Journal of Social Sciences and Humanities" deals with nationalization, confiscation and restitution. The issue is divided into three groups: Part I - New ideological and moral consensus, Part II - Rule of law and transition and Part III - Recapitulation of memory: consequences and reparations.
Keywords:
Holokaust - nacionalizacija / Holokaust - konfiskacija / Holokaust - restitucija / Holocaust - nationalization / Holocaust - confiscation / Holocaust - restitution
Source:
LIMES plus: časopis za društvene i humanističke nauke, 2014, 2, 1-176
Note:
Tematski broj objavljen u saradnji sa: NBI Istraživačkim centrom za društvene nauke i umetnost i Naučnim društvom za istoriju zdravstvene kulture.