Slovenski Judje: zgodovina in holokavst. 4
Slovenački Jevreji: istorija i Holokaust. 4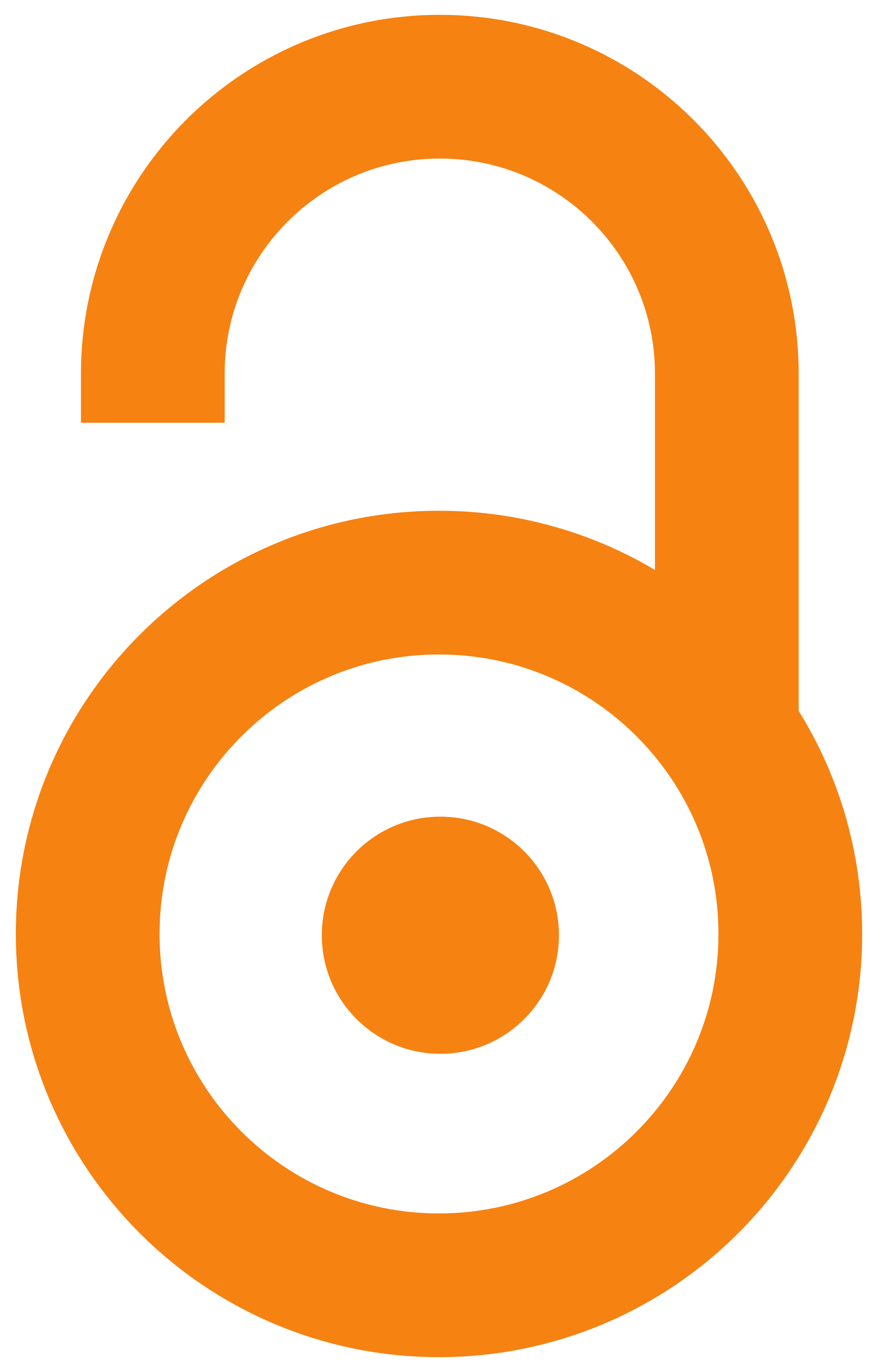 2015
Book (Published version)

,
Center judovske kulturne dediščine Sinagoga Maribor
Abstract
Na postavljeno vprašanje, ali "ima holokavst prihodnost", moremo odgovoriti pritrdilno - ima jo. Ima jo zaradi človekovega dostojanstva vsakega Juda, ne glede na njegovo politično identiteto, duhovno izobrazbo, družbeno pripadnost ali religioznost. Holokavst je in bo vedno tesno povezan z judovstvom in njegovo zavezanostjo, ki je bibličnih razsežnosti: "Spominjaj se!" - šoa.
Na pitanje da li "Holokaust ima budućnost" možemo odgovoriti potvrdno - ima. Ima ga zbog ljudskog dostojanstva svakog Jevrejina, bez obzira na njegov politički identitet, duhovno obrazovanje, društvenu pripadnost ili religioznost. Holokaust je i uvek će biti usko povezan sa judaizmom i njegovom posvećenošću, koja je biblijskih razmera: "Zapamtite!" - Šoa.
The question that we posed at the beginning, whether "the Holocaust has a future" can be answered positively - it has one. It has a future because of the human dignity of each Jew, regardless of his or her political identity, spiritual education, social class or religion. The Holocaust is and will always be closely associated with Judaism and its obligation of biblical dimensions: "Remember" - Shoah.
Keywords:
Holokaust - Slovenija / Holokaust - Zemun / Holokaust - hrišćanska crkva / Holocaust - Slovenia / Holocaust - Zemun / Holocaust - Christian Church
Source:
2015, 4, 1-160
Publisher:
Maribor : Center judovske kulturne dediščine Sinagoga Maribor
Note:
The collection was prepared as part of the Shoa project - let's remember, which was financially supported in 2014 and 2015 by the International Holocaust Remembrance Alliance (IHRA) and the Municipality of Maribor. Individual published contributions were presented at the international scientific meeting Every Summer: Marko Rosner in January 2015 in Maribor.