Bibliografija radova o koncentracionom logoru Zemun: (1941-1944)
Bibliography of works on Concentration Camp Zemun: (1941-1944)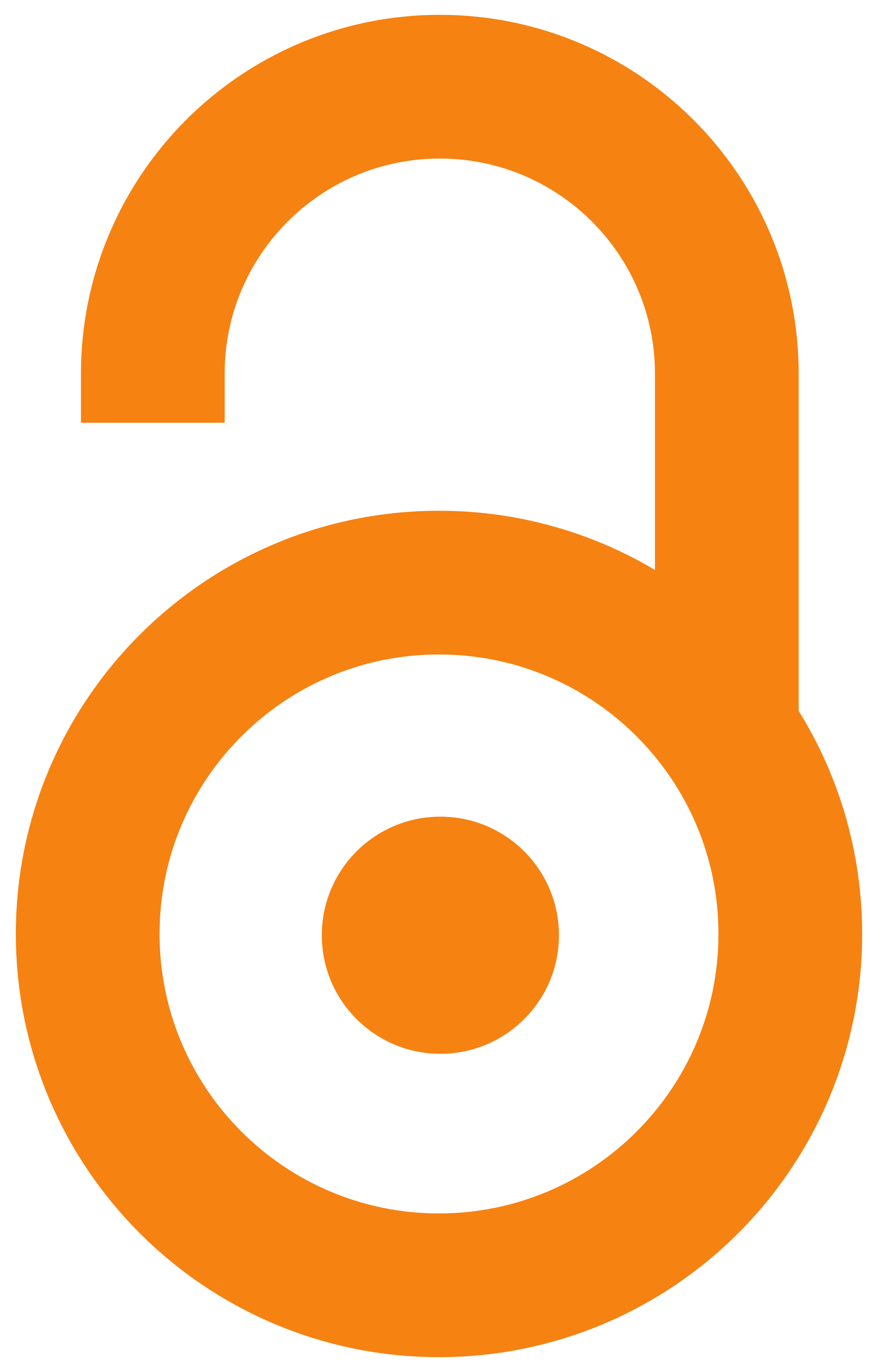 2020
Book (Published version)

Abstract
Nastojali smo da ovom bibliografijom obuhvatimo sve radove, odnosno monografske publikacije, književna dela, memoarsku literaturu, članke, izložbene kataloge, vodiče i elektronske izvore objavljene u naučnim, umetničkim i književnim časopisima na teritoriji bivše Jugoslavije, na jezicima njenih naroda, odnosno na jezicima nastalim iz srpskohrvatskog, kao i na slovenačkom i makedonskom jeziku, a koji se tiču logora na Starom sajmištu. Vremenski okvir je od 1945. godine, kada se pojavila prva publikacija u kojoj se pominje logor, pa sve do zaključno 2018. godine. Bibliografija se sastoji od uvoda, osnovnog dela, odnosno bibliografske građe, registara, i sadržaja. Ona pripada tipu selektivne bibliografije, jer obuhvata samo bibliografske jedinice vezane za logor na Starom sajmištu. Iako literatura o logoru Staro sajmište nije previše obimna, ona je i po sadržaju i po formi raznovrsna. Bibliografiju smo podelili na sledeće celine: monografske publikacije, članci u zbornicima i časopisima,
...
izložbeni katalozi, vodiči i stripovi, elektronski izvori i internet. U Bibliografiju nisu unete publikacije koje o Starom sajmištu, kao centralnoj privredno-ekonomskoj zoni Beograda, govore u periodu pre Drugog svetskog rata, kao i publikacije koje o ovom objektu govore iz ugla arhitekture, uspomena umetnika koji su tu živeli neposredno posle rata itd. (deo teksta iz Uvoda).
The aim was to collect all the works, monographs, literature, memoirs, articles, exhibition catalogues, guides and electronic resources published in scientific, artistic and literary journals from the territory of former Yugoslavia, in the languages of its nations, the languages which derived from Serbo-Croatian, as well as in Slovenian and Macedonian, whose subject is Concentration camp Zemun. The chronological frame of the bibliography began in 1945, when the first publication mentioning the camp appeared, and ended in 2018. The Bibliography is comprised of an introduction, main part (bibliographic material), indexes and table of contents. It is a selective bibliography because it includes bibliographic entries related to the Concentration camp Zemun only. Although the literature on Concentration Camp Zemun is not extensive, it is diverse both in content and form. The Bibliography has been divided into the following sections: monographic publications, articles in collections of works
...
and journals, exhibition catalogues, guides and comics, electronic sources and the Internet. The publication about the Old Fairground, as central Belgrade trade and economic zone, in the period prior to World War II, publications about the architecture of the area, as well as the memoirs of the artists who lived there shortly after the war etc. have not been included in this Bibliography (part of the Preface).
Keywords:
Staro sajmište, koncentracioni logor (Beograd) - 1941-1944 - Bibliografije / Žrtve rata - Staro sajmište, koncentracioni logor (Beograd) - 1941-1944 / Staro Sajmište (Old fairground) concentration camp (Belgrade) - 1941-1944 - Bibliographies / Victims of war - Staro Sajmište (Old fairground), concentration camp (Belgrade) - 1941-1944
Source:
2020, 1-89
Publisher:
Beograd : Muzej žrtava genocida ; Savez jevrejskih opština
Related items
Showing items related by title, author, creator and subject.
Devavari, Zoltan

(Subotica : Jevrejska opština (Szabadkai Zsidó Hitközség),

2014

)

Antić, Dejan D.

(Kragujevac : Filološko-umetnički fakultet,

2021

)

Pešti Popović, Edit

(Zrenjanin : Jevrejska opština Zrenjanin,

2021

)