O jednom dokumentu jevrejske veroispovedne opštine Novi Pazar iz 1937. godine
On one document of a Jewish religious community of Novi Pazar from 1937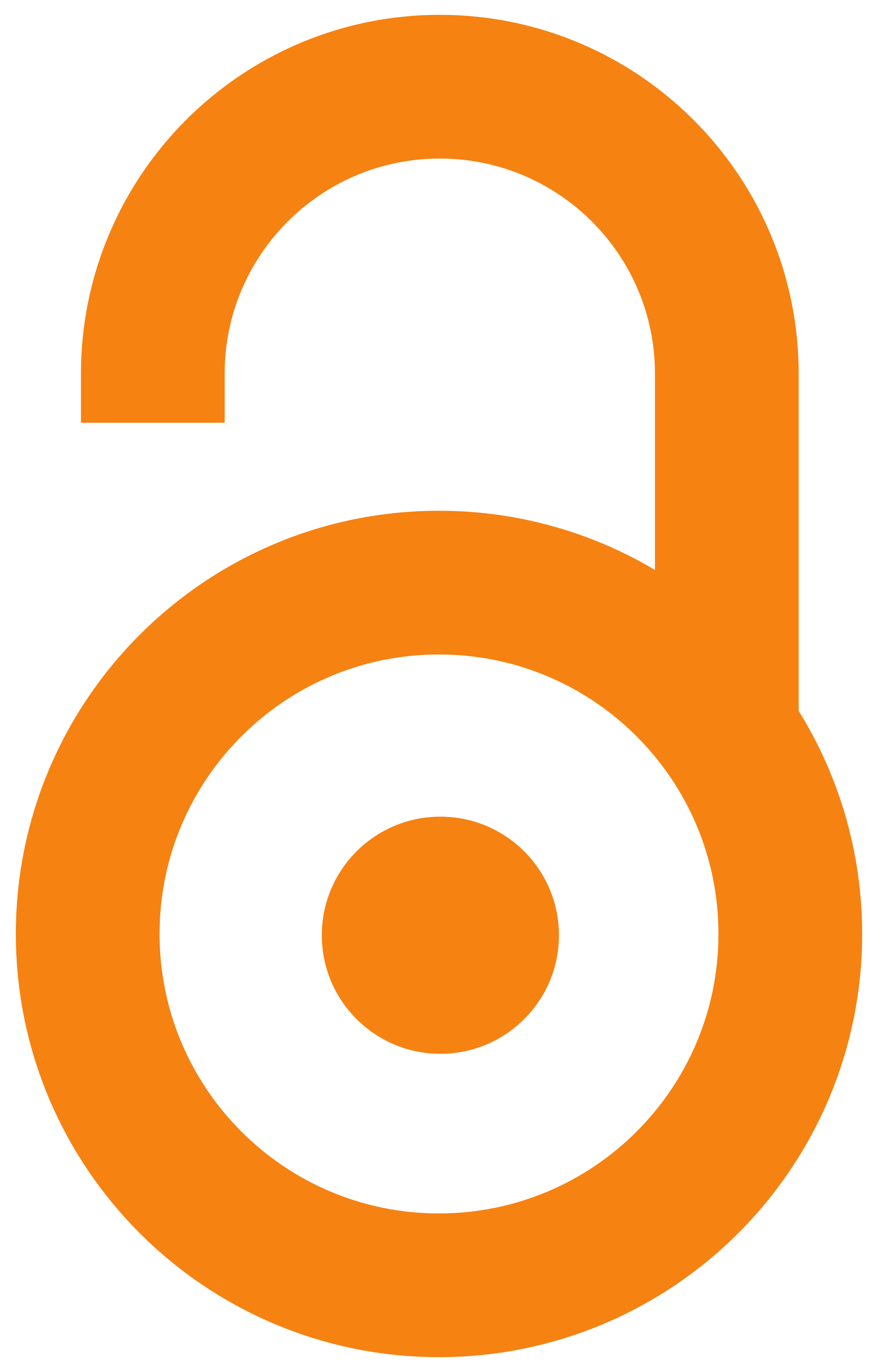 2021
Article (Published version)

Abstract
U radu će biti saopšteni statistički podaci o jevrejskoj zajednici u gradu na Raški za stanje u prethodnoj, 1936. godini. Podatke koje je potraživalo centralno telo jevrejske zajednice u Kraljevini Jugoslaviji - Savez jevrejskih veroispovednih opština - rukovodstvo JVO Novi Pazar je temeljno prikupilo, uredno obradilo i blagovremeno poslalo potražiocima. Podaci koji su bili od interesa za Savez odnose se na opšte prilike u jevrejskim opštinama u vezi sa demografijom, članstvom, opštinskim ustanovama, verskim životom članova, njihovim školovanjem, profesionalnom orijentacijom i stanjem u budžetu opštine. Dokument se nalazi u posedu autora i pripada celini istovetnih predmeta iz drugih jevrejskih veroispovednih opština Kraljevine Jugoslavije. Svi oni su nastali iz istih potreba i završili na adresi Saveza, koji ih je dalje obrađivao i služio se njima za tekuće i buduće aktivnosti. Dokument je u formi obrasca sa pitanjima koja su otkucana na pisaćoj mašini srpskim jezikom i latiničnim pis
...
mom i imaju slobodan prostor za odgovore. Zastupljeno je ukupno 14 pitanja raspoređenih na obe strane jednog lista dokumenta. Uz štambilje pošiljaoca i primaoca, na njemu se nalaze i potpisi ovlašćenih lica ispred pošiljaoca, koji su garantovali verodostojnost pruženih podataka.
Within the paper, statistical data shall be presented on a Jewish community in the town of Raska, for the condition in the previous year, in 1936. The data is being processed by the central body of the Jewish community in the Kingdom of Yugoslavia - the Association of Jewish Religious Communities. The administration of JVO Novi Pazar has collected thoroughly, processed neatly and sent promptly it to the seekers. The data, being of interest to the Association, are related to general occurrences in the Jewish communities related to demographic, membership, municipality institutions, the religious life of a man, their schooling, professional orientation and the condition of the community budget. The document is in the possession of the author and it completely belongs to the entity of the same subjects of other Jewish religious communities of the Kingdom of Yugoslavia. They all appeared from the same needs and finished at the Association address, and it processed them further on and serve
...
d them for the current and future activities. The documents are an application form, with questions and free spaces left for their answers, typed on a typing machine, in the Serbian language and Latin alphabet. There are in total of 14 questions, allocated on two sides of one paper sheet of the document. With the sender's and receiver's seals, there are signatures of the authorized persons in front of the sender, being guaranteed for their credibility of the offered data.
Keywords:
Jevreji - Novi Pazar / Jevreji - Srbi / Jevreji - pravoslavlje / Jevreji - muslimani / Jews - Novi Pazar / Jews - Serbs / Jews - Orthodoxy / Jews - Muslims
Source:
Novopazarski zbornik, 2021, 44, 133-148
Publisher:
Novi Pazar : Muzej "Ras" Novi Pazar