An immovable property restitution legislation database: ESLI's initiative to bring present and future meaning to the Terezin Declaration commitments
Baza nepokretne imovine: inicijativa ESLI i budući značaj projekta za Terezinsku deklaraciju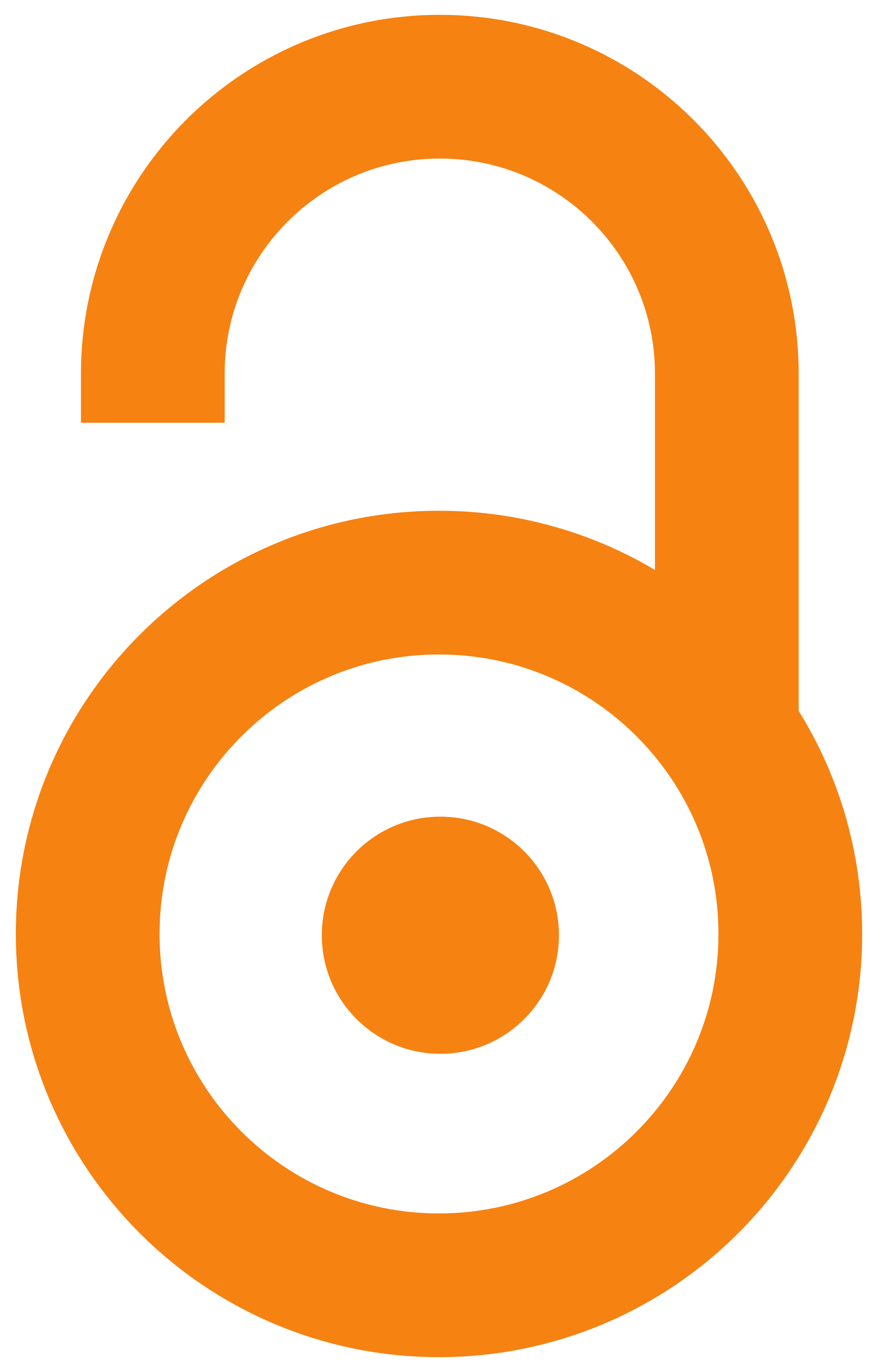 2015
Article (Published version)

Abstract
The 2009 Terezin Declaration reflects the will of 47 nations to continue to enhance their efforts to right the wrongs committed against groups persecuted during World War II. These commitments are not only important with respect to bringing justice to those affected by persecution during the Holocaust but also are important from the standpoint of transitional justice as now understood, including as a way of reducing the likelihood of future genocides or mass atrocities. The European Shoah Legacy Institute (ESLI) was established to monitor progress and advocate for the principles enshrined in the Terezin Declaration, in particular, that of immovable (real) property restitution. ESLI's latest project - the immovable property database initiative - will provide a much-needed and long overdue dynamic tool for claimants, heirs, scholars, governments, NGOs - any stakeholder - to help navigate current property restitution issues by confronting the path through the past which brought us to the
...
current state of affairs. When completed, the online database will be a user-friendly, public-access comparative repository of legislation and international and domestic case law (both past and present) from every country that has endorsed the Terezin Declaration. Using the online database to examine the often thorny and emotionally charged issue of heirless property, in particular, is emblematic of how the content can be used to drive the conversation for solutions forward and possibly give rise to intertwined policy-related questions.
Terezinsku deklaraciju iz 2009. potpisalo je 47 zemalja do 2015. godine i odnosi se na obavezivanje zemalja potpisnica da će se zalagati za ispravljanje nepravde koja je učinjena manjinskim grupama u toku Drugog svetskog rata. Ovakve obaveze nisu samo važne zbog donošenja pravde žrtvama Holokausta, već i zbog tranzicione pravde i obeshrabrivanja sličnih genocida i zločina u budućnosti. Evropski institut za Holokaust (ESLI) osnovan je radi praćenja pomenutog procesa, naročito u vezi sa restitucijom nepokretne imovine. Poslednji projekat ESLI, koji je odnosi na bazu nepokretne imovine, pružiće neprocenjivu pomoć budućim istraživačima, potražiocima imovine, državnim ustanovama, nevladinom sektoru za izazove u vezi sa restitucijom nepokretne imovine. Kad jednom bude završen, projekat Baze nepokretne imovine pružaće uvid i u sve do tada donete zakone koji se odnose na restituciju nepokretne imovine država potpisnica Terezinske deklaracije.
Keywords:
nepokretna imovina / ESLI (institut) / Evropski institut za Holokaust (ESLI) / privatno vlasništvo / kolektivno vlasništvo / posed bez vlasnika / baza podataka - Holokaust / restitucija / obeštećenje / immovable (real) property / private property / European Shoah Legacy Institute (ESLI) / communal property / heirless property / database - Holocaust / restitution / compensation
Source:
LIMES plus: časopis za društvene i humanističke nauke, 2015, 2, 101-111
Note:
This paper is based on presentations made by Kristen Nelson and Rajika Shah at the "Holocaust and Restitution" conference organized by the New Balkans Institute, the Belgrade Research Center for Humanities and Arts, the Agency for Restitution of the Republic of Serbia, and the Association of Public Prosecutors and Deputy Public Prosecutors of Serbia and held in Belgrade, Serbia on 10-11 May 2015.
Related items
Showing items related by title, author, creator and subject.
Block, Herbert; Dison, Nachliel; Fisher A., Wesley; Hochberg, Evan; Čerešnješ, Ivan

(Beograd : Hesperia edu,

2014

)