Židovi u Osijeku od doseljavanja do kraja Prvoga svjetskog rata: (prilozi za proučavanje povijesti grada Osijeka)
Jews in Osijek from the early settlement until the end of the World War I: (contributions for the study of the history of the city of Osijek)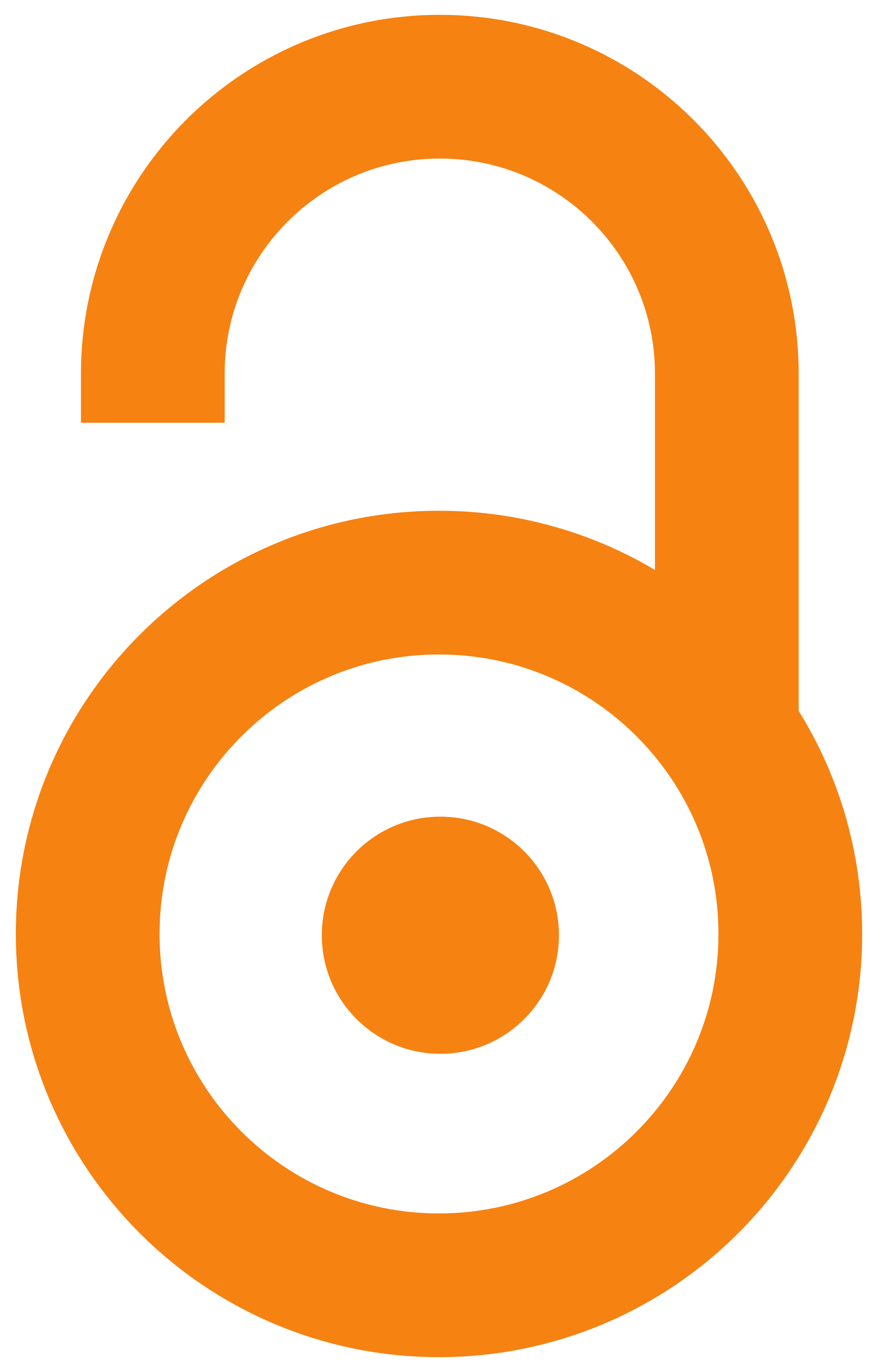 2021
Authors
Dobrovšak, Ljiljana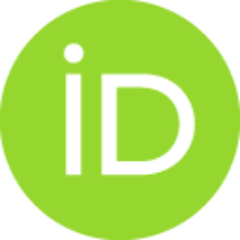 Contributors
Lajoš, Damir
Kuna, Dubravka
Fišer, Darko
Book (Published version)

,
Židovska općina Osijek
Abstract
U Osijeku se prve vijesti o Židovima, zarobljenicima i trgovcima, javljaju krajem 17. stoljeća neposredno nakon i tijekom oslobođenja Osijeka i Slavonije od Turaka Osmanlija. Od početka 18. stoljeća pa sve do 1783. i donošenja Patenta Systematica Gentis Judaicae Regulatio hrvatsko-ugarskog kralja Josipa II. Židovi se u Osijeku spominju samo kao "prolazni trgovci" ili su u službi austrijske vojske, a sve zbog brojnih ugarskih zakona koji su im zabranjivali nastanjivanje u Kraljevini Ugarskoj/Mađarskoj, kao i u Kraljevini Hrvatskoj i Slavoniji. U tom su razdoblju u grad na Dravi Židovi dolazili trgovati zadržavajući se samo nekoliko dana u Osijeku za vrijeme održavanja sajmova. Iako se nisu smjeli naseljavati ipak nalazimo u Osijeku od 1746. do 1752. dvije židovske obitelji Hirshl s 11 članova, koje su tu kratkotrajno naseljene na temelju dozvole kraljice Marije Terezije. Prilike se, glede njihova naseljavanja mijenjaju donošenjem Patenta Gens Judaica koji je omogućio stalni boravak
...
Židova i u Osijeku, te se od tada prati njihovo doseljavanje/naseljavanje. Iako je 1783. u Osijeku živjelo vrlo malo židovskih obitelji (jedna do dvije) njihov se broj povećava od 1831. kada je popisano 8 obitelji sa 43 člana, a deset godina potom započinje njihovo snažno doseljavanje, i to prvo iz obližnjih mjesta slavonskih županija i srijemske županije, a potom iz susjednih južnougarskih županija (posebice Baranje). Taj val imigracije Židova, najvećim dijelom aškenaskog porijekla s njemačkim prezimenima, rezultirao je primjenom zakonskoga članka 29./1840. (De Israelitis) izglasanog na Ugarskom/Mađarskom saboru koji im je uz brojne olakšice (npr. izgradnja tvornica, bavljenje trgovinom i obrtom, kupovina nekretnina i zemlje i dr.) osigurao naseljavanje u slobodne i kraljevske gradove pa tako i u Osijek, što potvrđuje detaljan popis iz kraja 1846. koji bilježi na širem području Osijeka 33 židovske obitelji sa 175 članova...
In Osijek, the first news of the Jews, the prisoners and the merchants came towards the end of the 17th century, immediately after Osijek and Slavonia had been broken free of the Ottoman Turks. From the beginning of the 18th century until 1783, when the patent Systematica Gentis Judaicae Regulatio was issued by Joseph II, the king of Hungary and Croatia, Jews were mentioned only as "passing traders" or they were in service of the Austrian army. This was the consequence of numerous laws forbidding them to sell in the Kingdom of Hungary and in the Kingdom of Croatia-Slavonia. In that period, Jews would come to the town on the Drava River only to trade at fairs for several days. Even though they were not allowed to sele, two Jewish Hirshl families with 11 members were recorded in Osijek from 1746 till 1752, after being given permission by Queen Maria Theresa. The circumstances regarding the settlement of Jews changed when the patent Gens Judaica was issued which enabled the permanent resi
...
dence of Jews in Osijek and their immigration has been recorded ever since then. Although in 1783 just few Jewish families lived in Osijek (one or two), their number increased from 1831 when 8 families with 43 members were recorded. Ten years afterwards, a large-scale settlement started: first from the nearby counties of Slavonia and Syrmia and later from the Hungarian bordering counties in the south (especially from Baranya). This wave of immigration of Jews, mostly of Ashkenazi descent and with German surnames, resulted in the application of paragraph 29/1840 (De Israelitis) passed in the Hungarian Parliament. It provided, in addition to numerous privileges (e.g. building factories, practising trades and crafts, buying real estate etc.), a residence permit in free and royal towns and consequently in Osijek, too. This was confirmed by the precise census from 1846 which recorded 33 Jewish families with 175 family members.
Keywords:
Jevreji - Osijek (Hrvatska) / Židovi - Osijek / Židovi - doseljavanje / Židovi - Hrvatska / Jevreji - Osijek / Jevreji - imigracija / Jews - Osijek (Croatia) / Jews - immigration / Jews - Croatia
Source:
2021, 1-985
Publisher:
Osijek : Židovska općina Osijek
Related items
Showing items related by title, author, creator and subject.
Salzberger, Nada; Salzberger, Vlado

(Beograd : Jevrejski istorijski muzej Savez jevrejskih opština Srbije,

2001

)

Salcberger, Nada; Salcberger, Vlado

(Belgrade : Jewish Historical Musem of Federation of Jewish Communities in Yugoslavia,

2005

)

Dobrovšak, Ljiljana

(Osijek : Odjel za kulturologiju - Sveučilište Josipa Jurja Strossmayera ; Zagreb : Institut društvenih znanosti Ivo Pilar,

2014

)