Židovske obitelji u Kutini na početku uspostave NDH - prijava imovine
Jewish families in Kutina at the establishment of NDH - reporting property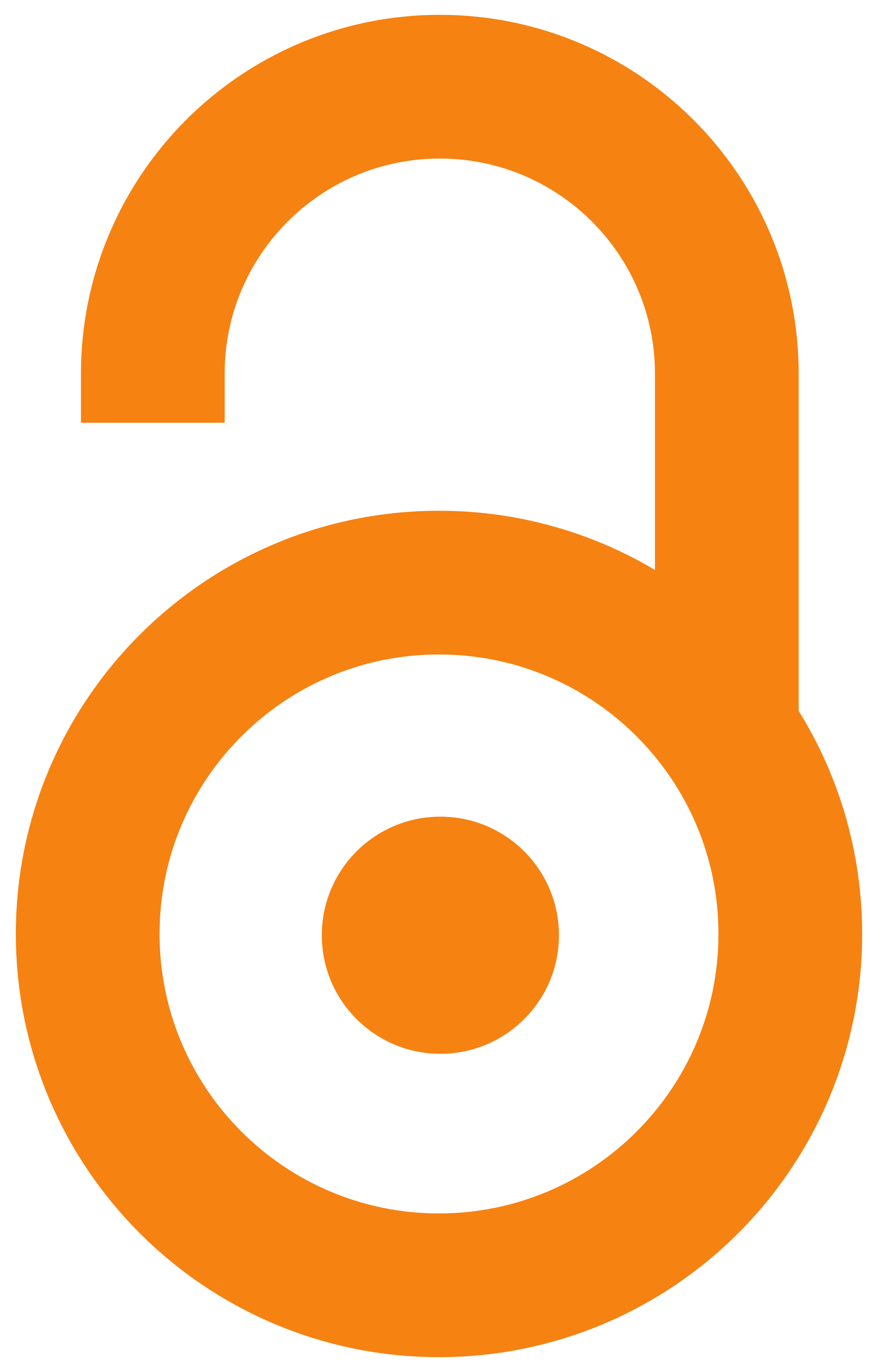 2018
Authors
Dobrovšak, Ljiljana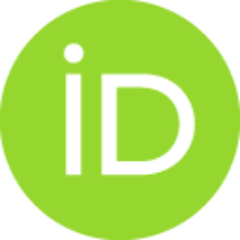 Book part (Published version)

Abstract
Autorica u radu piše o kutinskim židovskim obiteljima koje su od 26. do 30. lipnja 1941. dostavili na Poglavarstvo trgovišta Kutina za Ministarstvo državne riznice, Uredu za podržavljeni imetak, popis svoje imovine. Imovinu je prijavilo 30 židovskih obitelji iz Kutine od kojih su petorica bili vlasnici i poduzeća. Većina obitelji s popisa stradala je u Holokaustu.
The author writes about the Kutina Jewish families who, from 26 to 30 June 1941, submitted an inventory of their property to the Office for Expropriated Property of the market town Kutina for the State Treasury Department. The property was reported by 30 Jewish families from Kutina, five of whom were also company owners. It is still not known for certain what exactly happened to the property of the Kutina Jews, i.e. of those who reported it at the end of June 1941 in Kutina. The Ustasha authorities confiscated the property of the Jews, and as most Jews from the list of property were killed in the Holocaust, the newly-established state, the Federal People's Republic of Yugoslavia nationalized their property. The nationalization also included the property of those who survived the Second World War and decided to emigrate to Israel. FPRY first deprived them of citizenship and then nationalized their property. Finally, the question is: Has the Republic of Croatia under the Act of Compensat
...
ion for the Expropriated Property returned a part of the seized Jewish property during the Yugoslav Communist rule or is it still in the process of being returned?
Keywords:
Židovi - Kutina / Židovi - NDH / Židovi - podržavljenje / Židovi - imovina - Hrvatska / Holokaust - Hrvatska / Jevreji - Kutina / Jevreji - Nezavisna država Hrvatska (NDH) / Jevreji - imovina - Hrvatska / Jews - Kutina / Jews - Independent State of Croatia (NDH) / Jews - property - Croatia / Holocaust - Croatia
Source:
Zbornik Moslavine XVI, 2018, 16, 163-200
Publisher:
Kutina : Muzej Moslavine Kutina