Židovke dobrotvorke - uloga ženskih članova židovskih obitelji za vrijeme Prvoga svjetskog rata u banskoj Hrvatskoj
Jewish Benefactor Women - The Role of Female Members of Jewish Families during World War I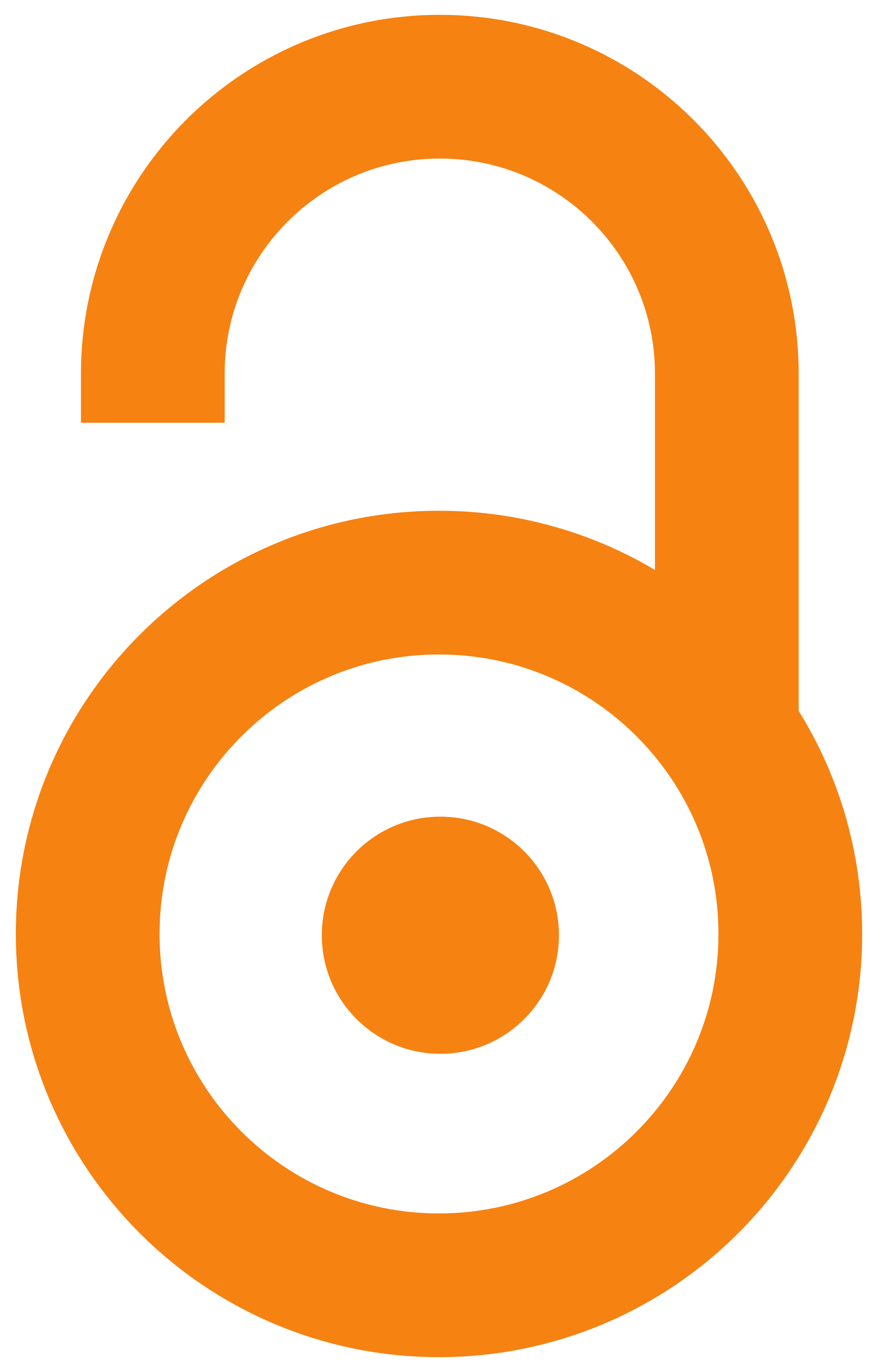 2017
Article (Published version)

Abstract
Autorice u radu nastoje pokazati koliki je bio doprinos ženskih članova istaknutih židovskih obitelji u humanitarnim akcijama tijekom Prvoga svjetskog rata u brojnim gradovima širom Hrvatske i Slavonije. Nakon povijesnoga uvoda u temu obrađena je djelatnost židovskih društava u svakom pojedinom mjestu za koje su autorice uspjele prikupiti barem neki podatak. Pritom je posebna pozornost usmjerena na identificiranje imena i prezimena žena koje se spominju u izvorima, pretežno novinama i spomenicama društava, te ustanovljivanje u kakvim su obiteljskim vezama bile s muškim nositeljima istoga prezimena, nešto poznatijim javnim službenicima ili istaknutim gospodarstvenicima.
World War I was the greatest military conflict in the history of mankind to date. At first, it was conceived as a lightning war but soon changed into a long war of attrition. Until recently, World War I has been viewed in Croatian historiography through traditional male eyes, but this is changing thanks to the younger generation of historians, who are focusing their research on the role of women during the war. Women offered not only unconditional and silent support to men, but their role also changed during the war since, after the men departed for the front, they were left in charge of estates and enterprises and, due to a lack of qualified manpower, became nurses, caretakers, public servants, or factory workers. In various ways, they were engaged in the collection of contributions and the organisation of various charities for assisting the families of those most adversely affected by the war. Since research on the role of women during World War, I is still in its infancy, most of th
...
e works published thus far presented the wives of distinguished members of Croatian society (baronesses, countesses). Prompted by the desire to prevent the names of certain other women from being forgotten, this paper puts emphasis on the charity and humanitarian work of women who hailed from distinguished Jewish families in Croatia, and who devoted themselves to working in various confessional and other humanitarian organisations and associations. Women from Jewish families demonstrated solidarity with benefactors of all confessions and regardless of the confession of the persons who required assistance, since war-related suffering affected all the citizens of Austria-Hungary, regardless of sex, confession, or social status.
Keywords:
Židovke - gospojinska društva / Židovke - dobrotvorni rad / Židovke - društveni život / Židovke - Prvi svjetski rat / Židovke - banska Hrvatska / Jevrejke - ženska društva / Jevrejke - dobrotvorni rad / Jevrejke - društveni život / Jevrejke - Prvi svetski rat / Jevrejke - Banska Hrvatska / Jewish women - women's societies / Jewish women - charity work / Jewish women - social life / Jewish women - World War I / Jewish women - Banska Croatia
Source:
Časopis za suvremenu povijest, 2017, 49, 3, 455-485
Publisher:
Zagreb : Hrvatski institut za povijest
Related items
Showing items related by title, author, creator and subject.
Radovanović, Vojislava

(Beograd : Jevrejski istorijski muzej Savez jevrejskih opština Srbije,

2013

)

Hadar, Gila

(Beer-Sheva : Ben-Gurion University of the Negev, Moshe David Gaon Center for Ladino Culture,

2013

)

Panić, Barbara; Kon Panić, Miroslava; Derikrava, Darko

(Pančevo : Jevrejska opština Pančevo,

2014

)