Pisani iskaz Bernarda Nathana o povijesti Židovske vjerske općine u Opatiji iz 1963. godine
Written testimony of Bernard Nathan, given in 1963, on the history of the Jewish Religious Community of Opatija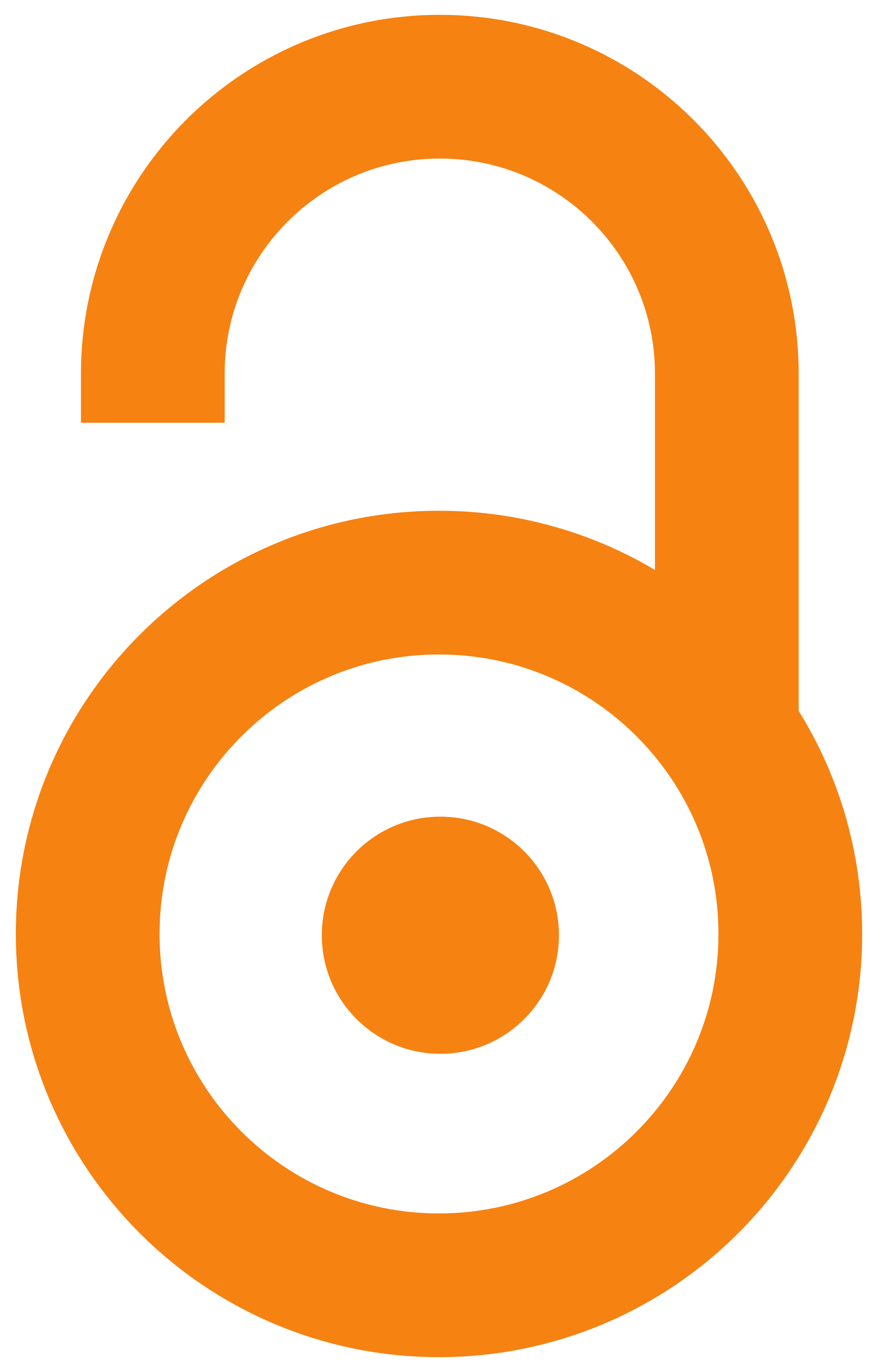 2015
Article (Published version)

,
Savez jevrejskih opština Srbije = Federation of Jewish Communities of Serbia
Abstract
U članku se objavljuje pisani iskaz Bernarda Nathana o povijesti Židovske vjerske općine u Opatiji iz prosinca 1963., koji je temeljni arhivski izvor za istraživanje povijesti židovske zajednice u Opatiji.
This article, after almost fifty years of its creation, for the first time in the Croatian language and in the integral form, publishes the written testimony by Bernard Nathan given to the Federation of Yugoslavia of the Jewish Communities in Belgrade regarding the history of the Jewish community in Opatija (Die Geschichte der Israelitischen Kultursgemeinde von Abazzia). Bernard Nathan was a Jewish activist since the first years of Jewish presence in Liburnia at the end of the 19th century, who since 1924 until his captivity by the Fascists in southern Italy in June 1940 performed the function of President of the Jewish Community of Opatija (Comunita Israelitica di Abbazia). Along with the introductory review of the motivation for his testimony, in the main body of the article, Nathan described the beginnings of Jewish presence and the creation of institutional foundations of the Jewish Community in Opatija of the Habsburg empire at the end of the 19th century, the creation and the act
...
ivities of the Jewish Religious Community from its formal- legal establishment under the Italian administration in 1923 until its closure soon after outbreak of the World War Two, due to the mass extermination of its members in Fascist and Nazi persecution (1938-1945.). In the Epilogue, as a separate section, dated 25 February 1964, Nathan described the outcomes of his endeavors to decipher the Hebrew writing in the lower part of the Aron Ha-Kodesh from the Opatija synagogue, integrated after the war into the monument in memory of persecuted Opatija Jews at the Opatija Jewish cemetery. He attached to it a brief expert report by the German art historian Georgina Ban-Volkmar (Die Hebraische Inschrift des Aron ha-Qodesch derfruheren Synagogue in Opatija, Yugoslavia).
Keywords:
Jevreji - Opatija (Hrvatska) / Židovska vjerska općina - Opatija / Jevreji - fašizam / Jevreji - rasni zakoni / Jevreji - Abbazia (Opatija, Hrvatska) / Jews - Opatija (Croatia) / Jewish religious community - Opatija / Jews - fascism / Jews - racial laws / Bernard Nathan (1881-1968), trgovac
Source:
Zbornik 10 : Studije, arhivska i memoarska građa o Jevrejima Jugoslavije, Jevrejski istorijski muzej - Beograd = Jewish studies 10 : Studies, archival and memorial materials (about Yugoslav Jews), Jewish historical museum - Belgrade, 2015, 10, 487-527
Publisher:
Beograd : Savez jevrejskih opština Jugoslavije [Federation of Jewish Communitues in Jugoslavia]