Židovi u banskoj Hrvatskoj u zbivanjima 1903.-1904.
The Jews in the events of 1903-1904 in Croatia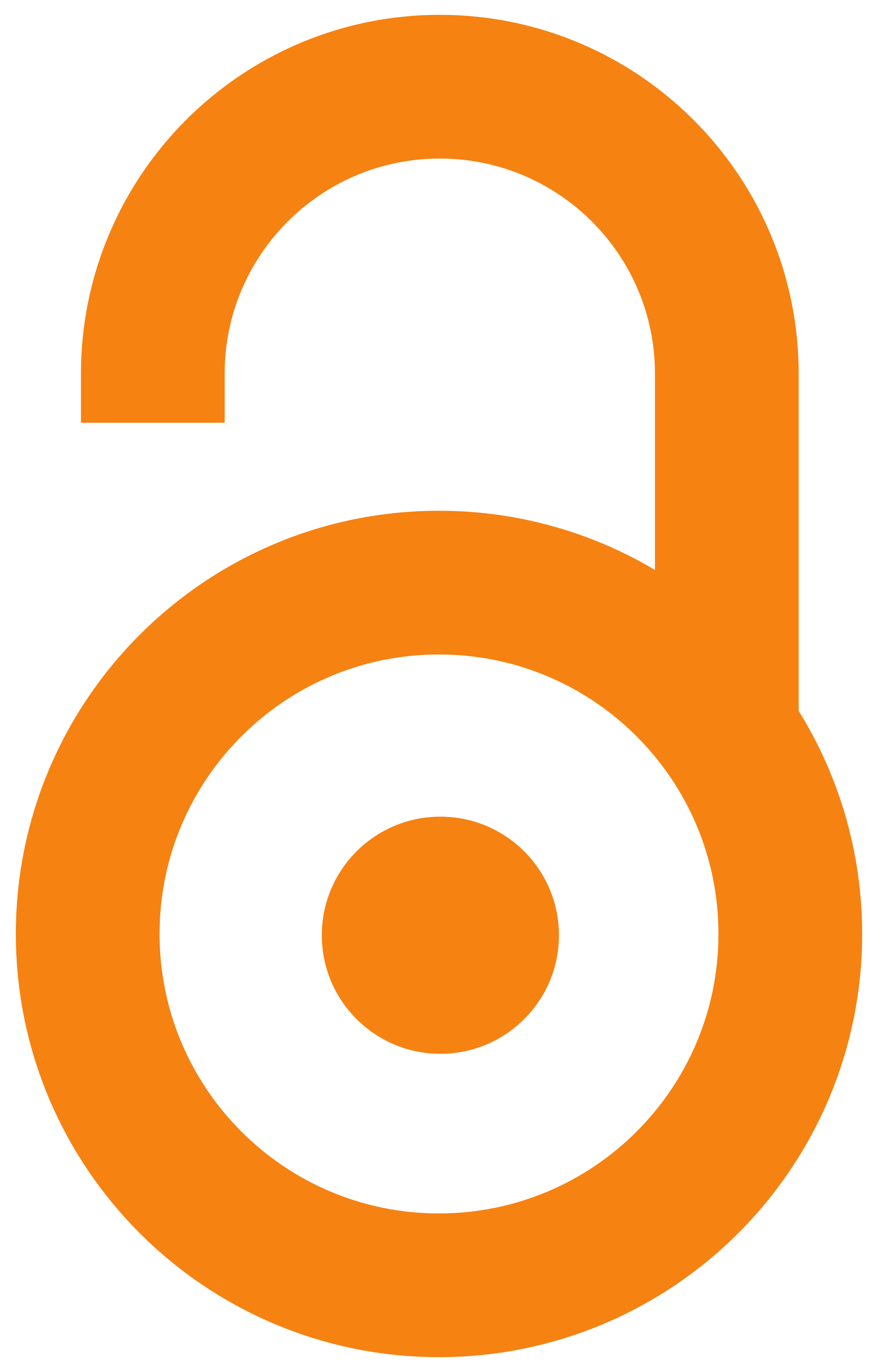 2005
Authors
Dobrovšak, Ljiljana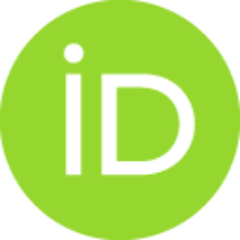 Article (Published version)

Abstract
Autorica kronološkim redom obrađuje narodni pokret 1903.-1904., razdoblje obilježeno nemirima, demonstracijama, uličnim sukobima, neredima te održavanjem protestnih narodnih skupština po cijeloj Hrvatskoj. Iako se Židovima u većini slučajeva negirao patriotizam, oni su sudjelovali u narodnom pokretu. Godine 1903. bilo je pojedinačnih ispada prema Židovima, jer su ih pojedince, zbog uporabe mađarskog jezika u javnom i privatnom životu držali Mađarima ili "narodnjacima/mađaronima". Narodni pokret 1903.-1904. nije u sebi imao antisemitski karakter, već je ponajprije bio protumađarski i protumađaronski.
The period 1903-1904 is characterized by unrest, demonstrations, street clashes and the calling of assemblies of protest. Resistance to the regime of Khuen grew into a wider movement, mostly as resistance to Hungarian hegemony. Even though Jews who were citizens of Civil Croatia were in many cases denied their patriotism, that is, they were not considered "good Croats," they indeed took part in the national movement of 1903. In the events of 1903-1904, some of the Jews were exposed to physical attacks and looting. These unfortunate incidents occurred for two reasons: first, 76% of the Jews who moved to Croatia between 1900 and 1910 came from western Hungary and spoke Hungarian as their mother tongue and were considered to be Hungarians as a result; second, the very common occurrence of Jews changing their last names to Hungarian surnames enabled many of them to obtain more attractive jobs at the state railway and advancement in their careers. Despite the fact that anti-Semitic outburs
...
ts occurred in Croatia in 1903, they did not assume large proportions and they were carried out by those individuals who attacked the Jews based on their assumption that the Jews were Magyars or "Magyarones." The national movement in Croatia in 1903-1904 did not have an anti-Semitic character and was above all else anti-Hungarian and anti-Magyarone.
Keywords:
Hrvatska - narodni pokret 1903-1904 / Židovi - demonstracije / Židovi - nemiri / Jevreji - demonstracije / Jevreji - nemiri / Croatia - National movement 1903-1904 / Jews - demonstrations / Jews - unrests
Source:
Časopis za suvremenu povijest, 2005, 37, 3, 635-652
Publisher:
Zagreb : Hrvatski institut za povijest