Spomenik stradalim Židovima u Prvom svjetskom ratu u Koprivnici
Monument to the Jewish victims of the First World War in Koprivnica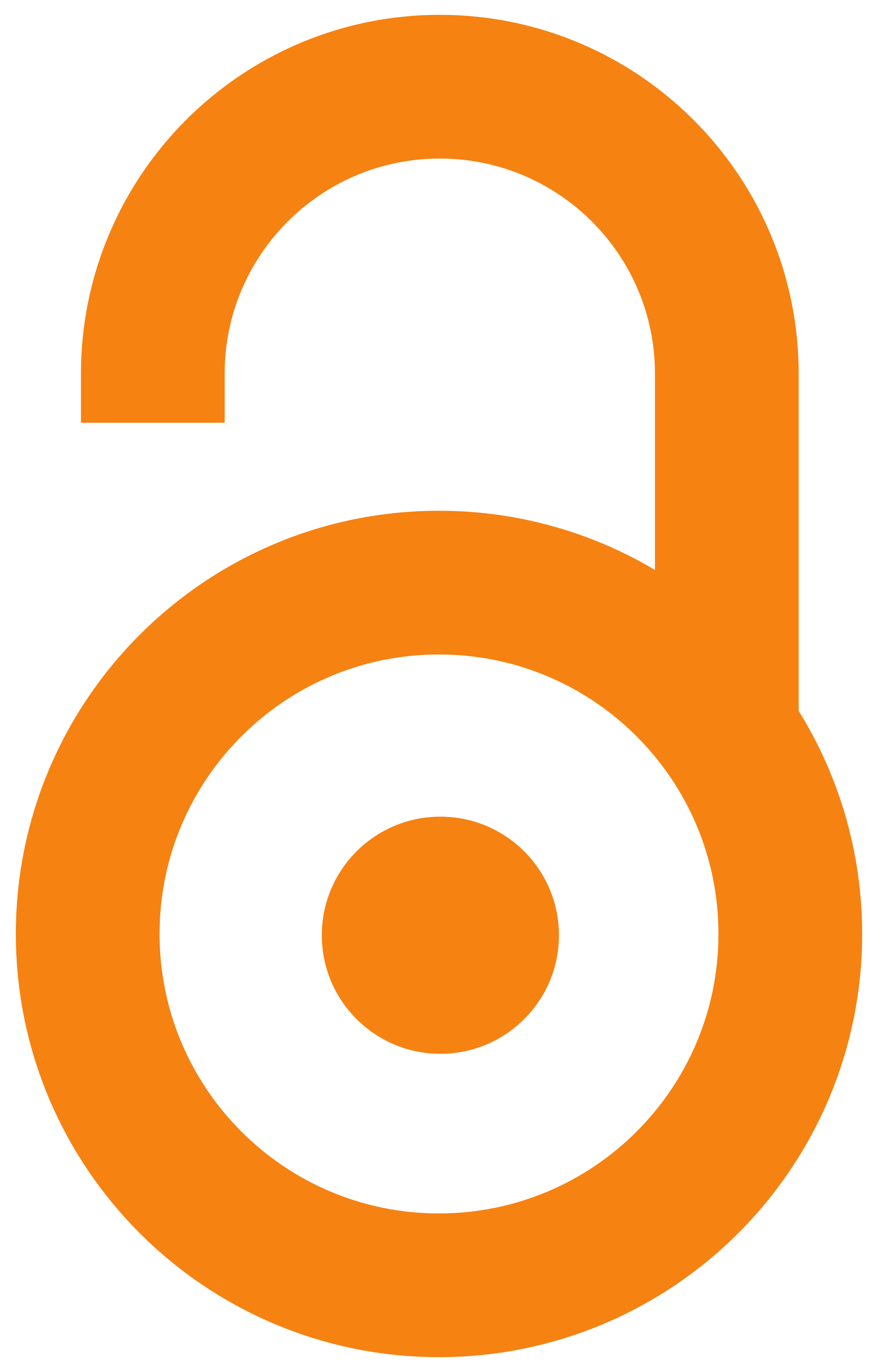 2017
Authors
Dobrovšak, Ljiljana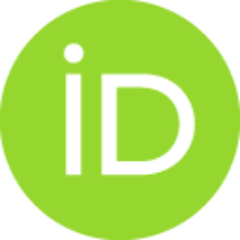 Article (Published version)

Abstract
Građani Kraljevine Hrvatske i Slavonije (tada dijelu Austro-Ugarske Monarhije) morali su kao državljani zaraćene zemlje sudjelovati u ratu bez obzira na vjeroispovijest ili narodnost. Članovi koprivničke židovske zajednice sudjelovali su u austrougarskoj vojsci i u Prvom svjetskom ratu podnosili sve napore kao i drugi građani. O broju Židova koji su stradali tijekom Prvog svjetskog rata teško je govoriti jer za Hrvatsku još uvijek ne postoje opći sumarni podatci o demografskim gubitcima, pa tako ni podatci o židovskim gubitcima (stradalih u ratnim operacijama, stradalih od posljedica ranjavanja ili stradalih od epidemija zahvaćenih na ratištima). Stradali židovski vojnici uglavnom su sahranjivani u blizini mjesta pogibije, tijela su rijetko prenošena u zavičaj, a i njihova imena roditelji su rijetko upisivali na obiteljske grobnice, mada ima i tih primjera. Koliko je za sada poznato, samo su tri židovske općine u Hrvatskoj podigle skupne nadgrobne spomenike stradalim hrvatskim Židovima
...
za vrijeme Prvog svjetskog rata. Prvi takav podignut je u Zagrebu, drugi u Koprivnici i treći u Križevcima. Zagrebački i križevački spomenici zadržali su prvotne oblike, dok je koprivnički malo preinačen te su mu dodane i žrtve Holokausta.
Citizens of the Kingdom of Croatia-Slavonia (the then Austro-Hungarian Monarchy) had to, being citizens of the country caught in war, participate in the war regardless of their religion or nationality. Members of Koprivnica's Jewish Community participated in the Austro-Hungarian army, and in the First World War they suffered alongside all the other citizens. It is hard to precisely speak about the number of Jews who lost their lives during the First World War because there are still no general summaries of data on demographic losses for Croatia, including data on Jewish losses (military operations' victims, those who succumbed to war injuries, and the victims of the epidemics on battlefields). Fallen Jewish soldiers' bodies were rarely transferred to their homeland and they were mostly buried near the place of their death. Furthermore, their names were rarely inscribed by their parents on family tombs, although there are some examples of this. As far as it is known, only three Jewish m
...
unicipalities in Croatia erected monuments for the fallen Croatian Jews during the First World War. The first one was raised in Zagreb, the second in Koprivnica and the third in Križevci. Monuments in Zagreb and Križevci kept their original forms, while the monument in Koprivnica was slightly modified by the addition of the Holocaust victims to it.
Keywords:
Židovi - Prvi svjetski rat - Koprivnica / Jevreji - Prvi svjetski rat - Koprivnica / Jews - First World War - Koprivnica
Source:
Podravski zbornik, 2017, 43, 53-66
Publisher:
Koprivnica : Muzej grada Koprivnice